General Motors decided to introduce the German sub-brand Opel in Australia. Actually, Opel will release the first model in Australia starting 2012, and from the list we can enumerate the new Astra, Corsa or Insignia. Opel's chief Nick Reilly made the big announcement at the 2011 Detroit Auto Show, also claiming that few other countries such as Argentina and Israel will benefit from Opel models soon.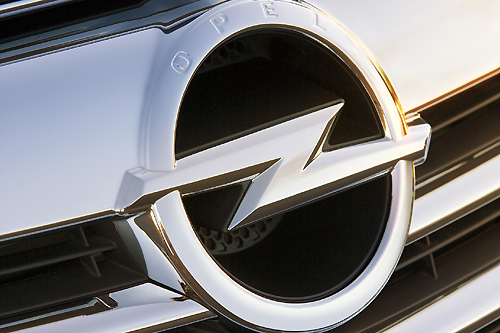 Even Opel will be the main subsidiary of General Motors in Australia starting 2012, Holden, the other GM brand already available there will continue manufacturing its models.

The Germans from Opel stated that the Australian market is a great opportunity to increase the sales and the Australian customers appreciate very much the German technology behind Opel's models. Together with the cars mentioned above, Opel will introduce few more models which will be revealed soon, and even some special ones designed only for the Australian market are rumored.