The waiting finally came to an end today when Pagani decided to pull the wraps off the new Huayra which is scheduled to debut at the Geneva Motor Show. The new Italian supercar is powered by the V12 biturbo 6.0-liter AMG engine able to deliver 700 horsepower and 1000 Nm of torque.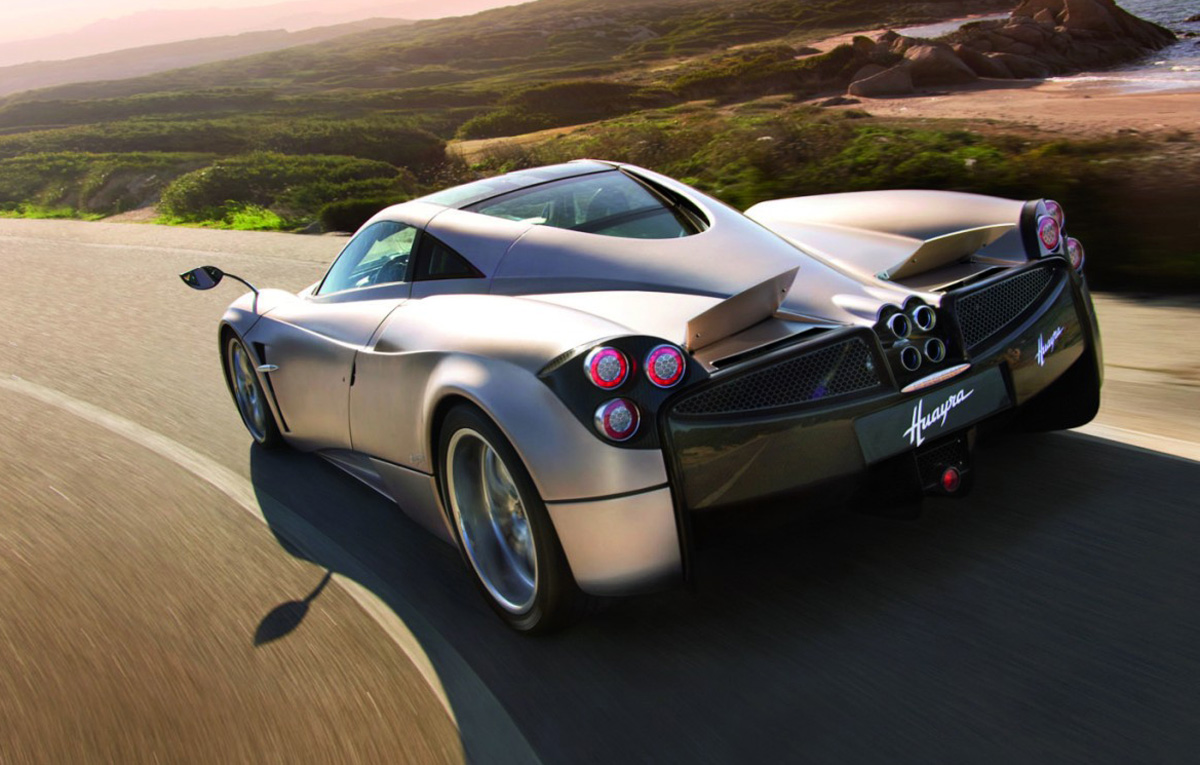 Thanks to a low total mass of just 1350 kilograms, the new Pagani Huayra is able to exceed 370 km/h as top speed. The AMG propeller is coupled to a sequential six-speed transmission while the weight is well distributed, 44/56.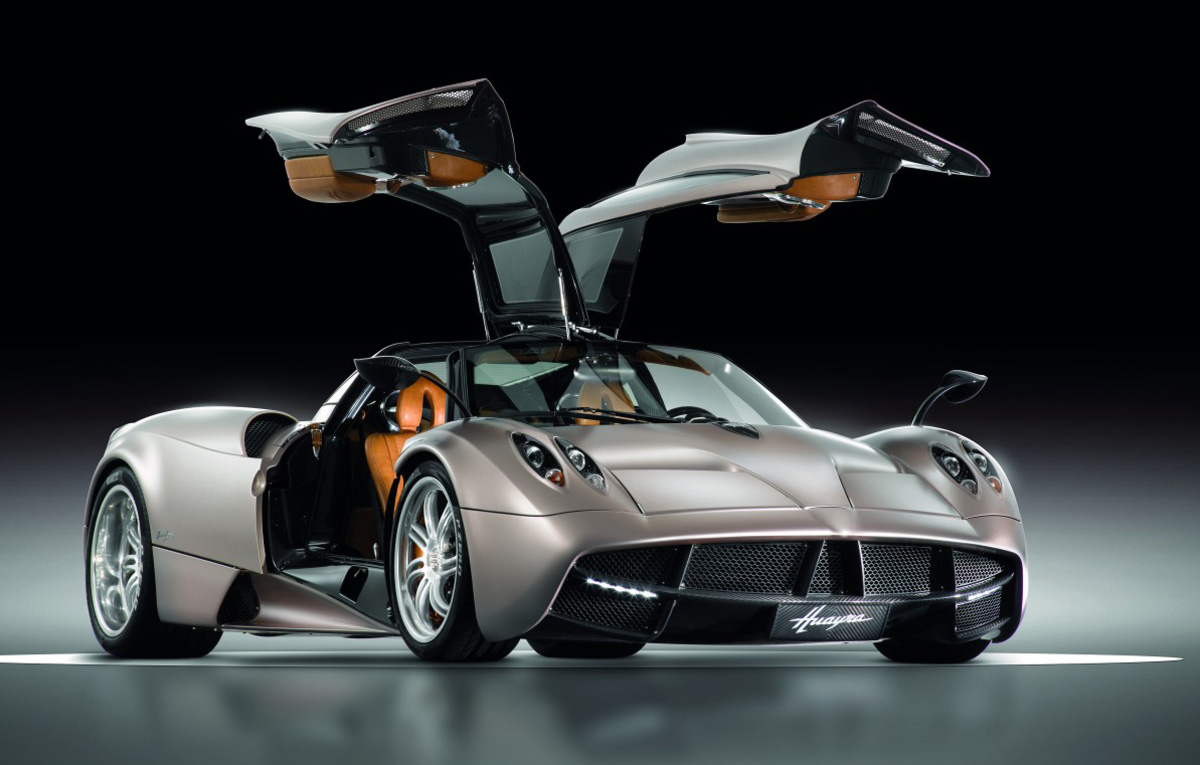 On the other hand, the new Pagani Huayra which is designed to replace the old Zonda can boast with Gullwing-style doors, LED lights, a sunglass roof, quad-pipe exhaust system, impressing front and rear carbon fiber bumpers and also high quality materials inside. Stylish leather seats were fitted inside together with aluminum and carbon fiber trim. More details about the new Huayra and also the pricing to be announced at Geneva.