The Italians at Pagani don't really care much for a discrete appearance. Not with their standard cars and even less with the rarest of the bunch.
After giving us the F Roadster's naked carbon fiber body and the crazy Zonda R, they've come to the Geneva Motor Show with a similar approach.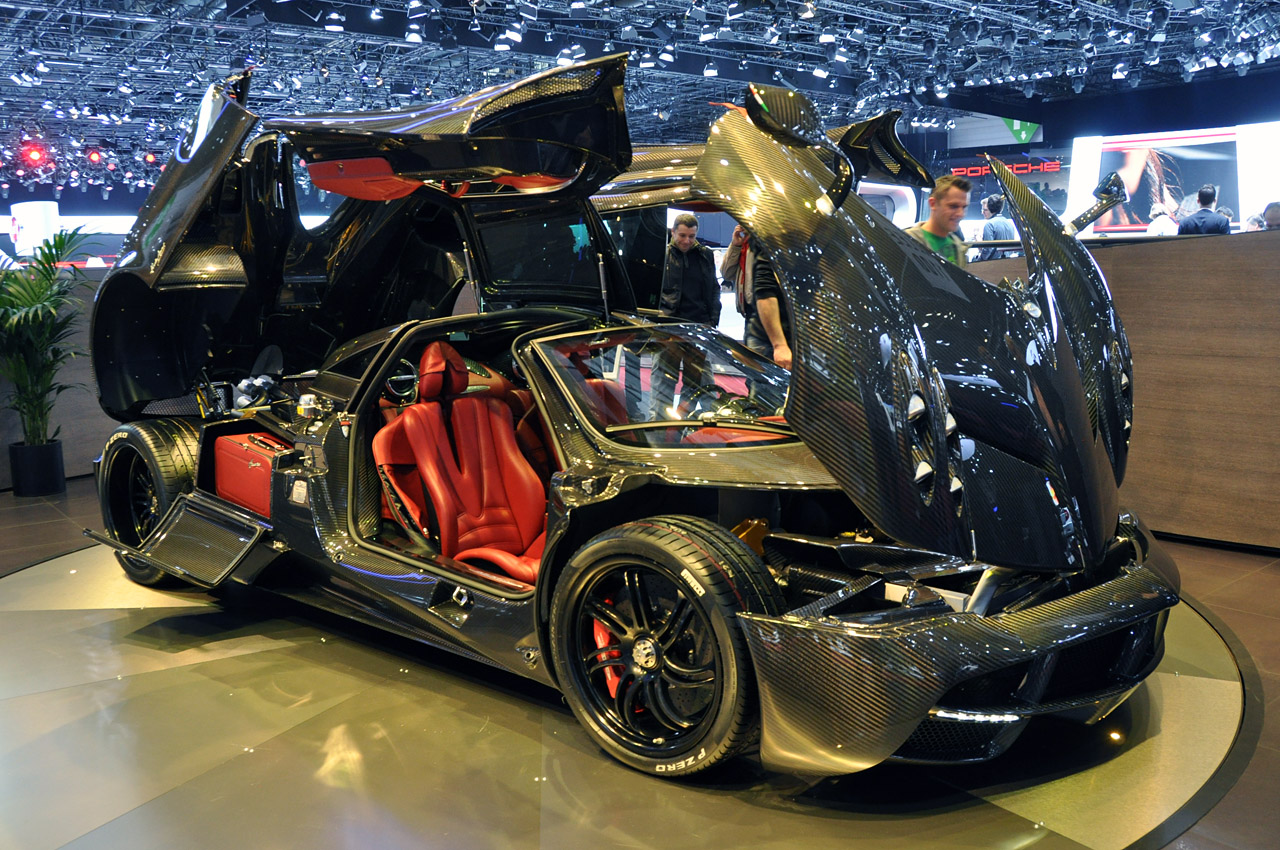 The car is new however, it's their gem of a Pagani Huayra and it's really stupid stunning looking in this all carbon fiber finish.

I may not be the best to call the review on it since I'm not the Pagani Huayra's biggest design fan but a carbon fiber finish just doesn't seem right.
Childish is probably the best way of describing it. I am aware that to some point, it's part of a hypercar's appeal but the Huayra isn't exactly a beige pair of trousers to begin with.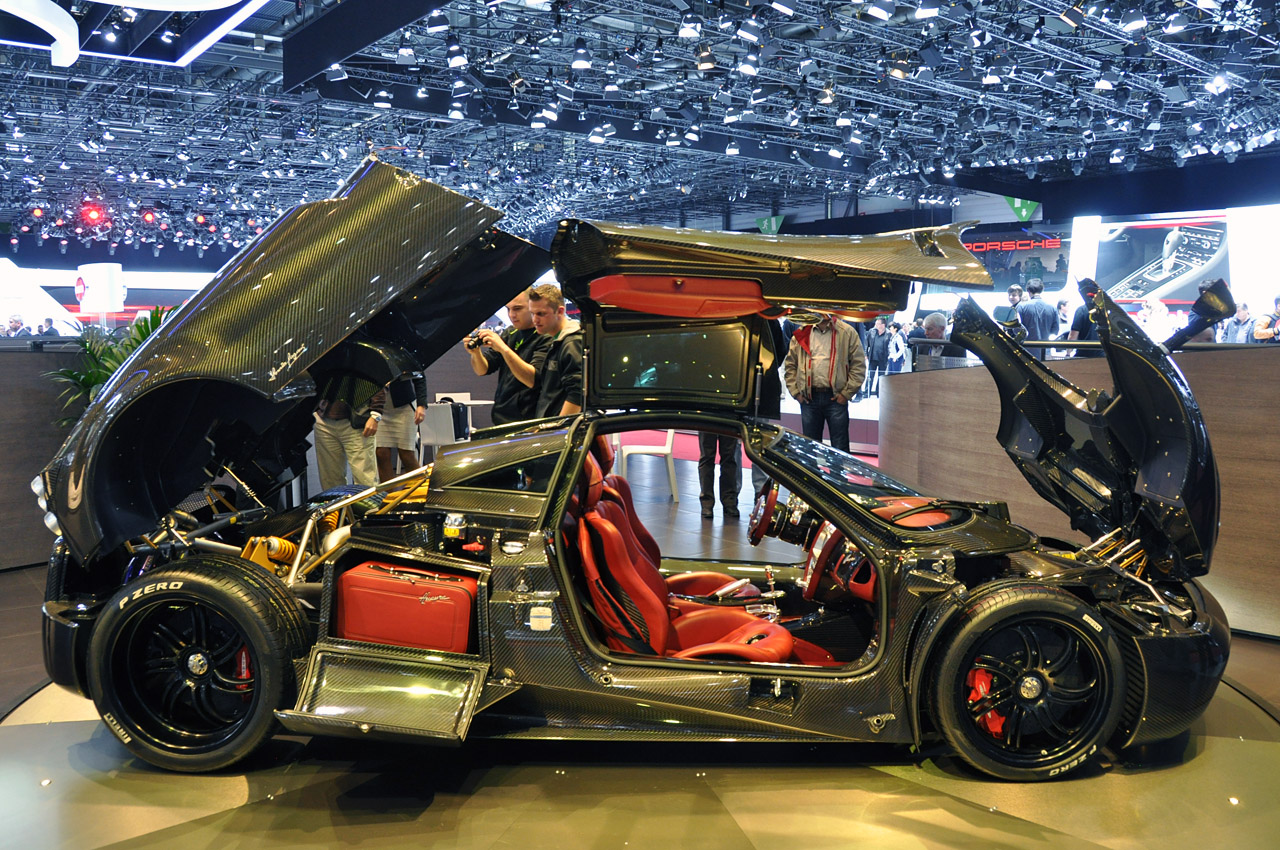 Under the rear carbon fiber clam shell we find the same AMG-sourced twin-turbocharged 6.0 liter V12 with 700 horsepower and 740 lb-ft of torque.
I'd like to remind everybody that the Huayra features a carbotanium construction as standard. The Geneva car isn't really that special, it's just lacking its exterior paint.
With that in mind you could probably save some 6-7 pounds of weight off the final figure. That's the equivalent of driving it naked I guess.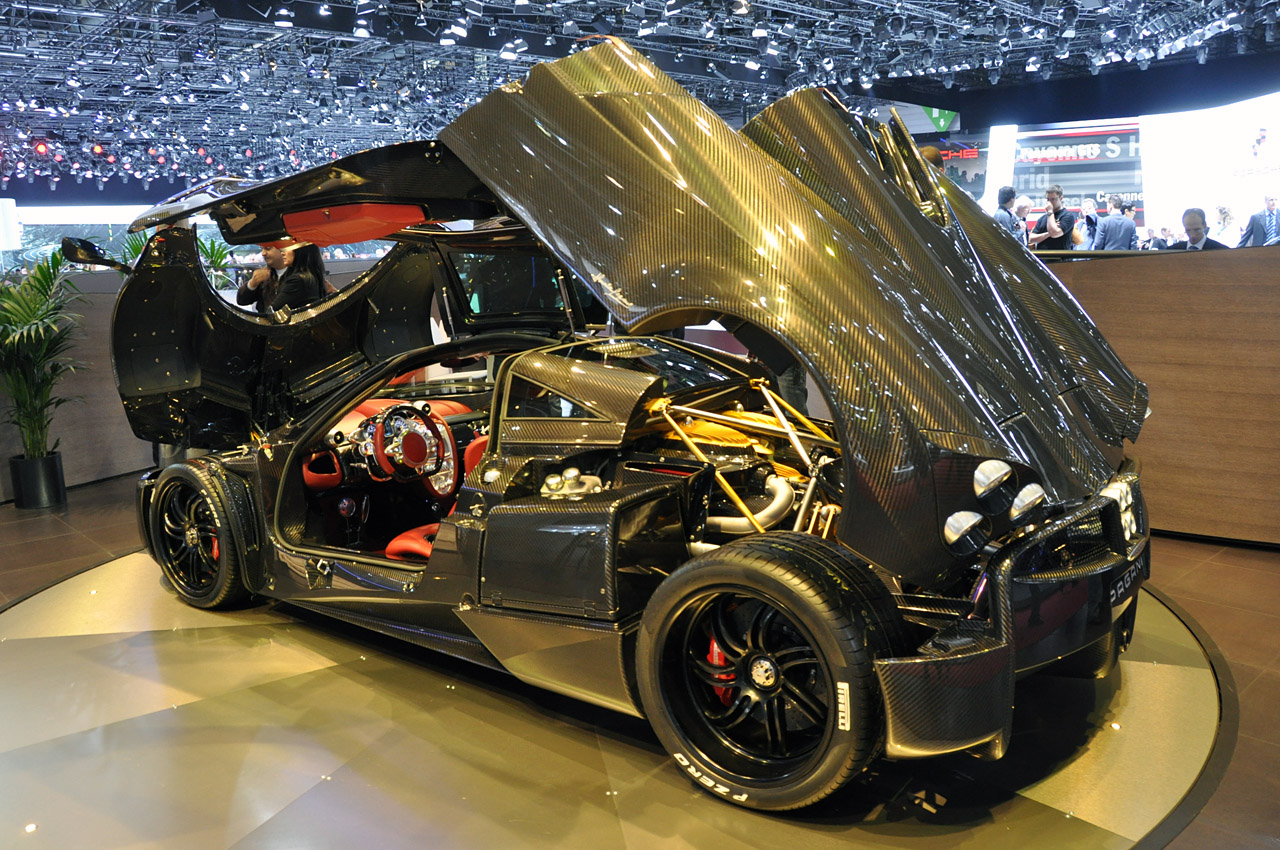 No new press release came from Pagani, no more info on the situation of its shipment to the United States and no plans for the future either.