We have some good news for Peugeot enthusiasts as the French carmaker announced that the 208 R hot hatch will enter production in the coming years. Maxime Picat, CEO at Peugeot, said that the new 208 R will be the range-topping variant above the GTI model.
He denied to tell us the exact launch year but we expect to see the new Peugeot 208 R somewhere in 2015. Under the hood, we should find the same 1.6-liter THP engine fitted to the RCZ R model.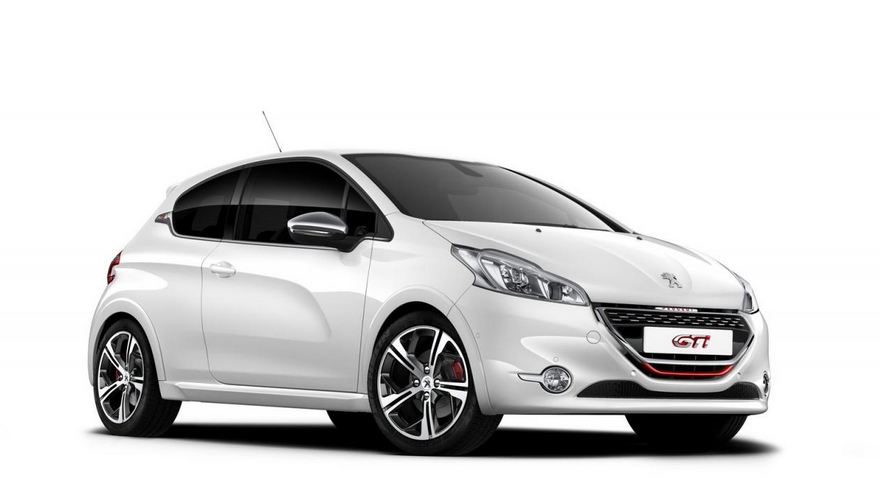 However, this piece of news was not confirmed while exact performance figures are also unknown. Speaking about the company's future plans, Maxime Picat pointed out that each model in the range will receive some new top-of-the-range versions in order to keep the sales up.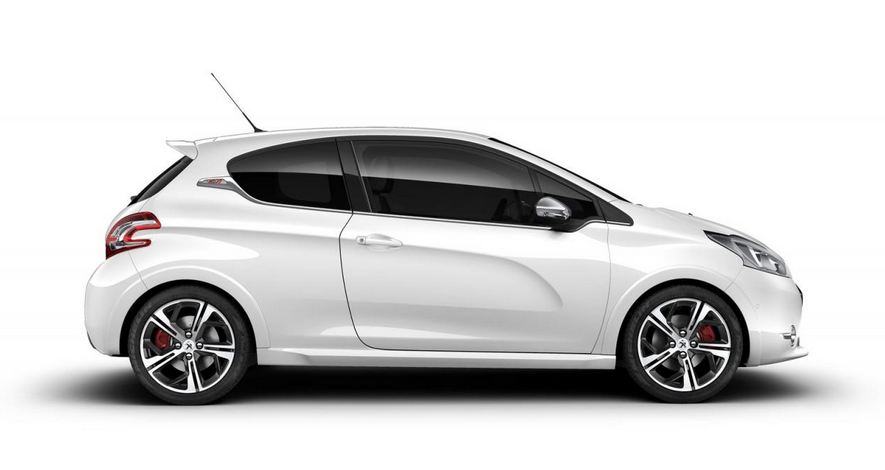 In conclusion, we should expect more and more models to receive high-performance variants in the future.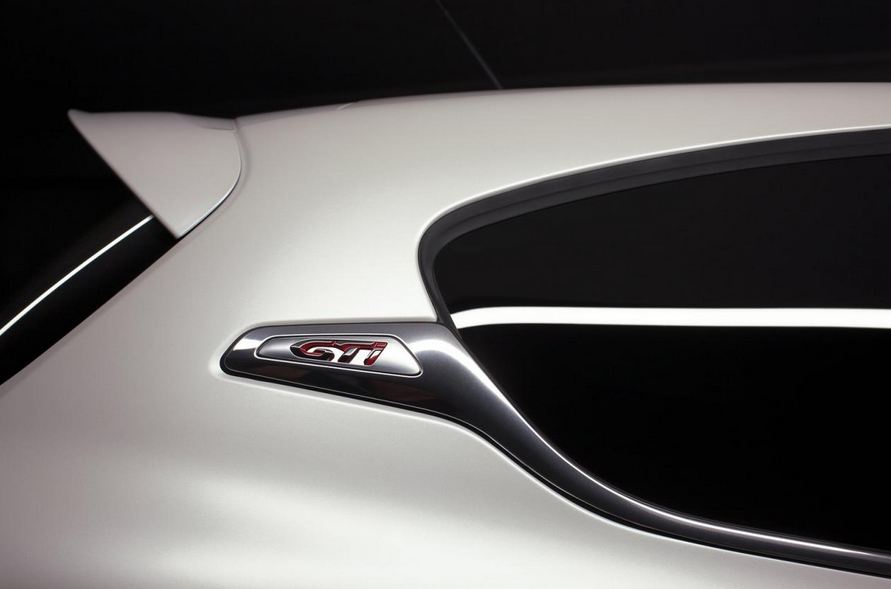 In terms of styling, the production version will retain almost all the features of the concept model.