Peugeot unveiled the sporty 208 GTi in world premiere at the Paris Motor Show, an event which hosted other debuts of the French car maker such as the 2008 and Onyx prototypes.
With a total weight of just 1,160 kilograms and a powerful 1.6-liter petrol engine delivering 197 horsepower and 275Nm of torque, the new Peugeot 208 GTi sprints from 0 to 100 km/h in less than 7 seconds.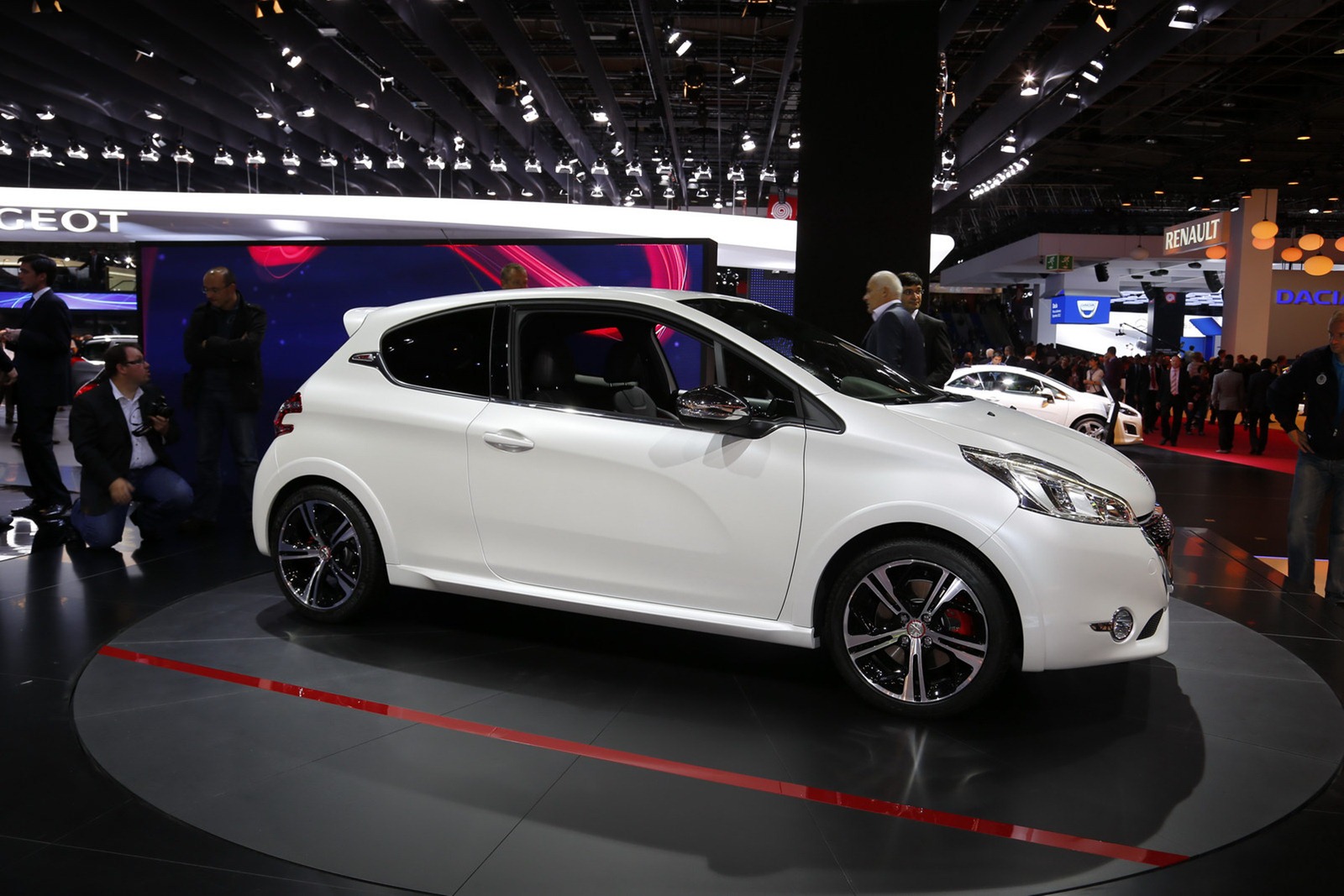 Compared to the standard 208, the GTi comes with a reworked suspension system and a modified chassis, all these mechanical improvements being meant to increase the overall performance.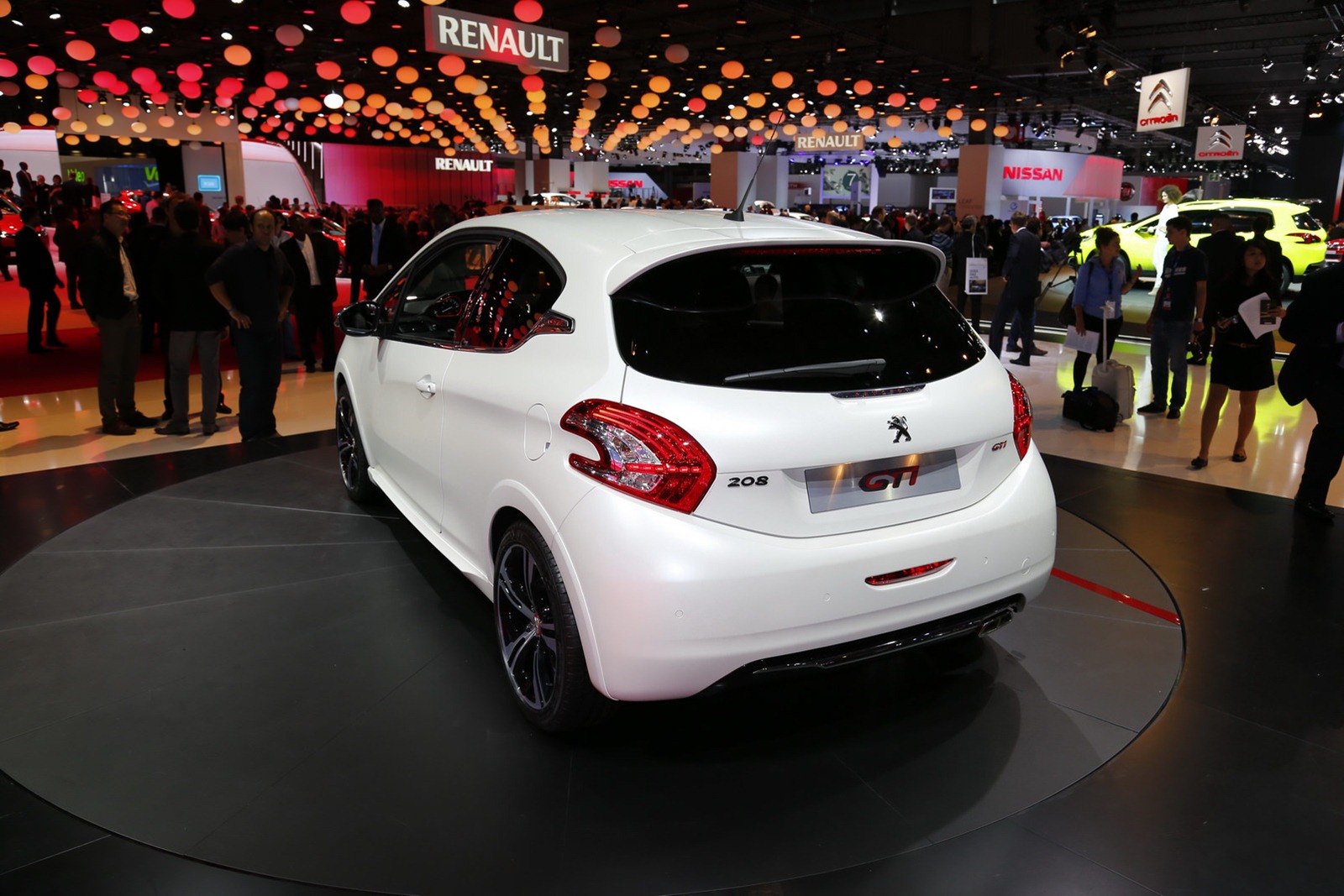 Power will be transferred to the front wheels via a standard six-speed manual gearbox with no optional automatic transmission.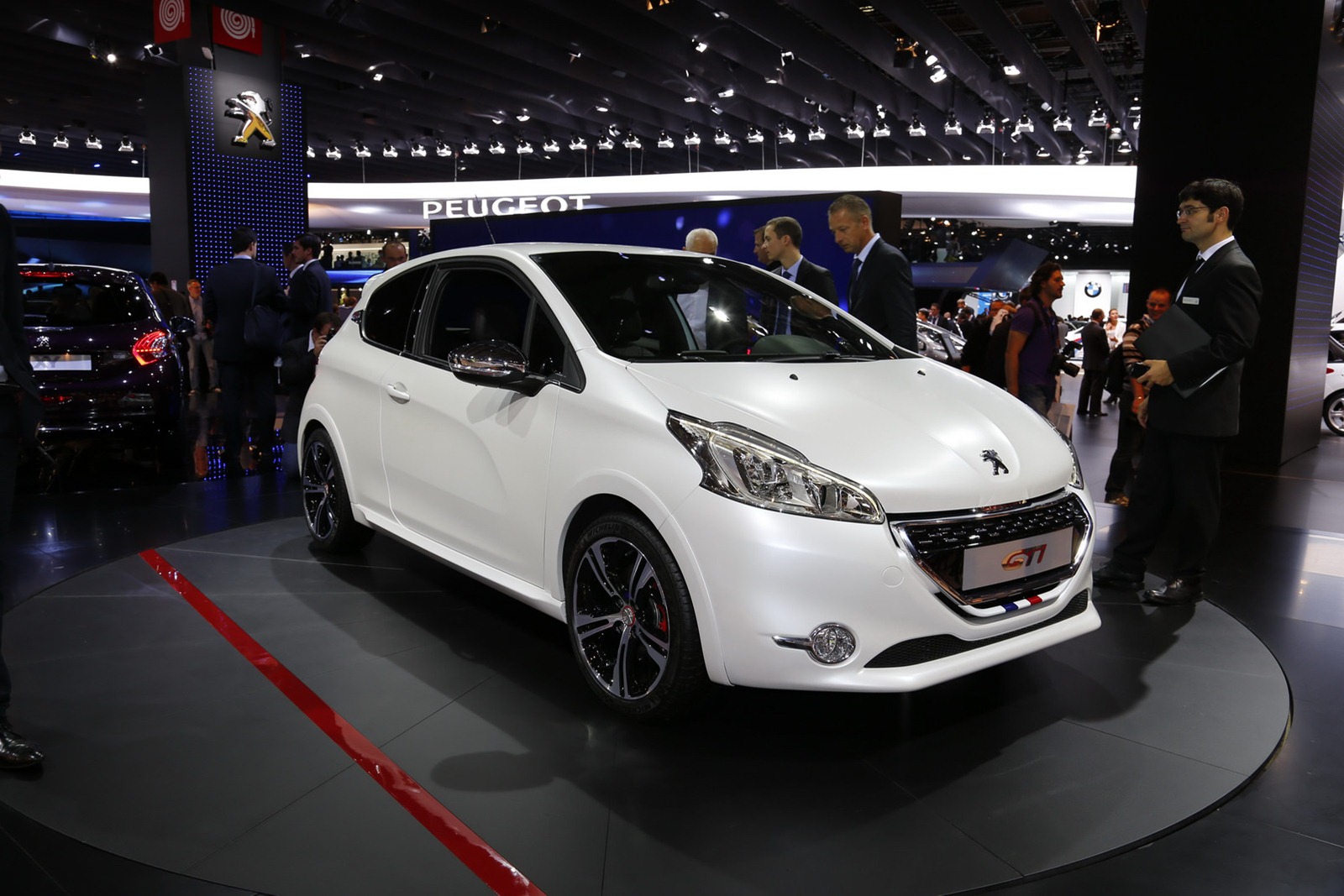 "We have worked with particular attention on the steering response, the chassis dynamics and the rigidity of the suspension. The 208 GTi successfully combines performance, safety and driving pleasure," says the French company.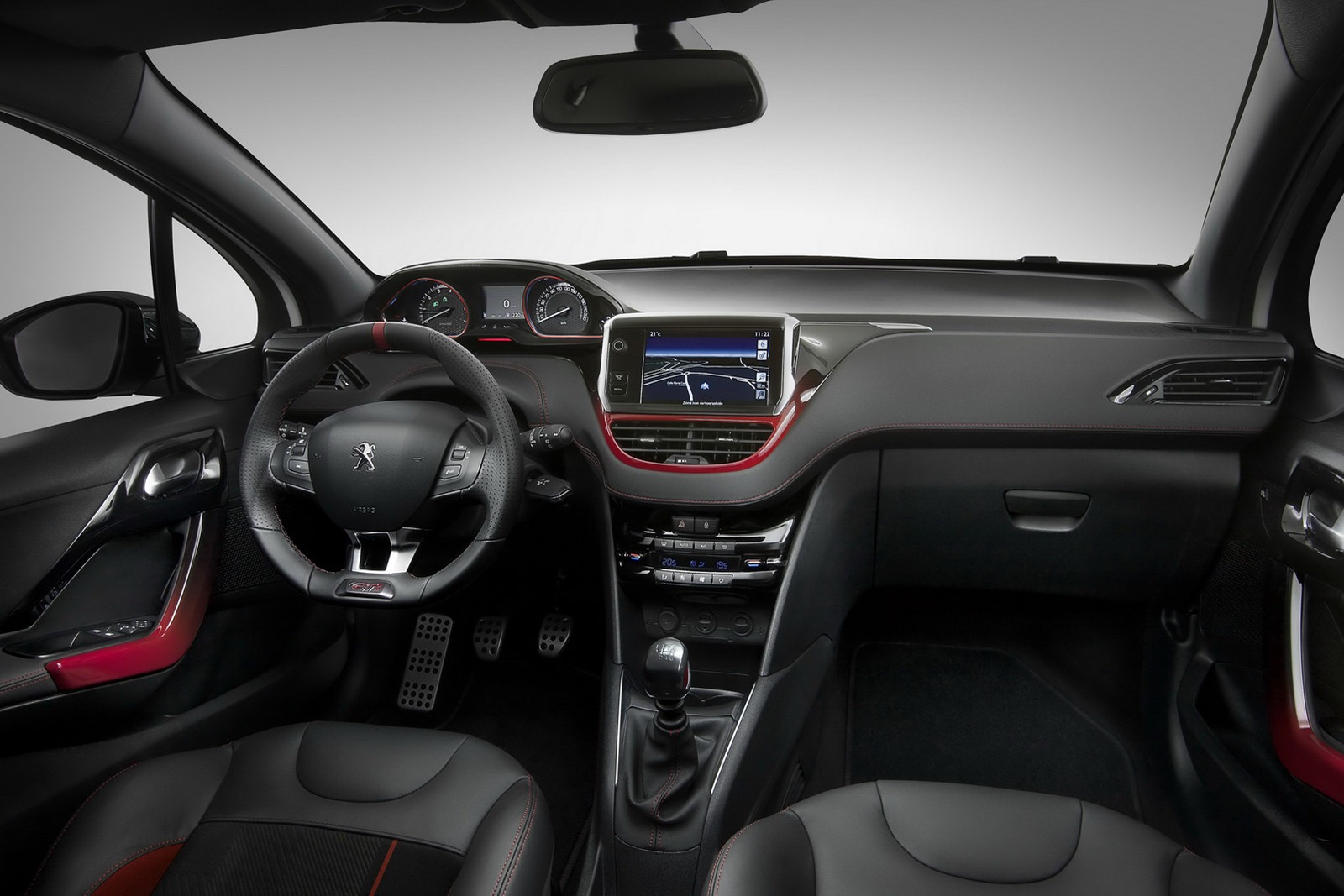 Pricing and availability details weren't disclosed yet by Peugeot.