The 2011 NAIAS revealed the mysterious model teased by the Germans from Porsche, namely the 918 RSR Coupe. However, as the officials recently stated, this is just a concept model based on the current 918 Spyder. The Stuttgart-based model offers great performance for the circuit but also hides under the bonnet a hybrid powertrain.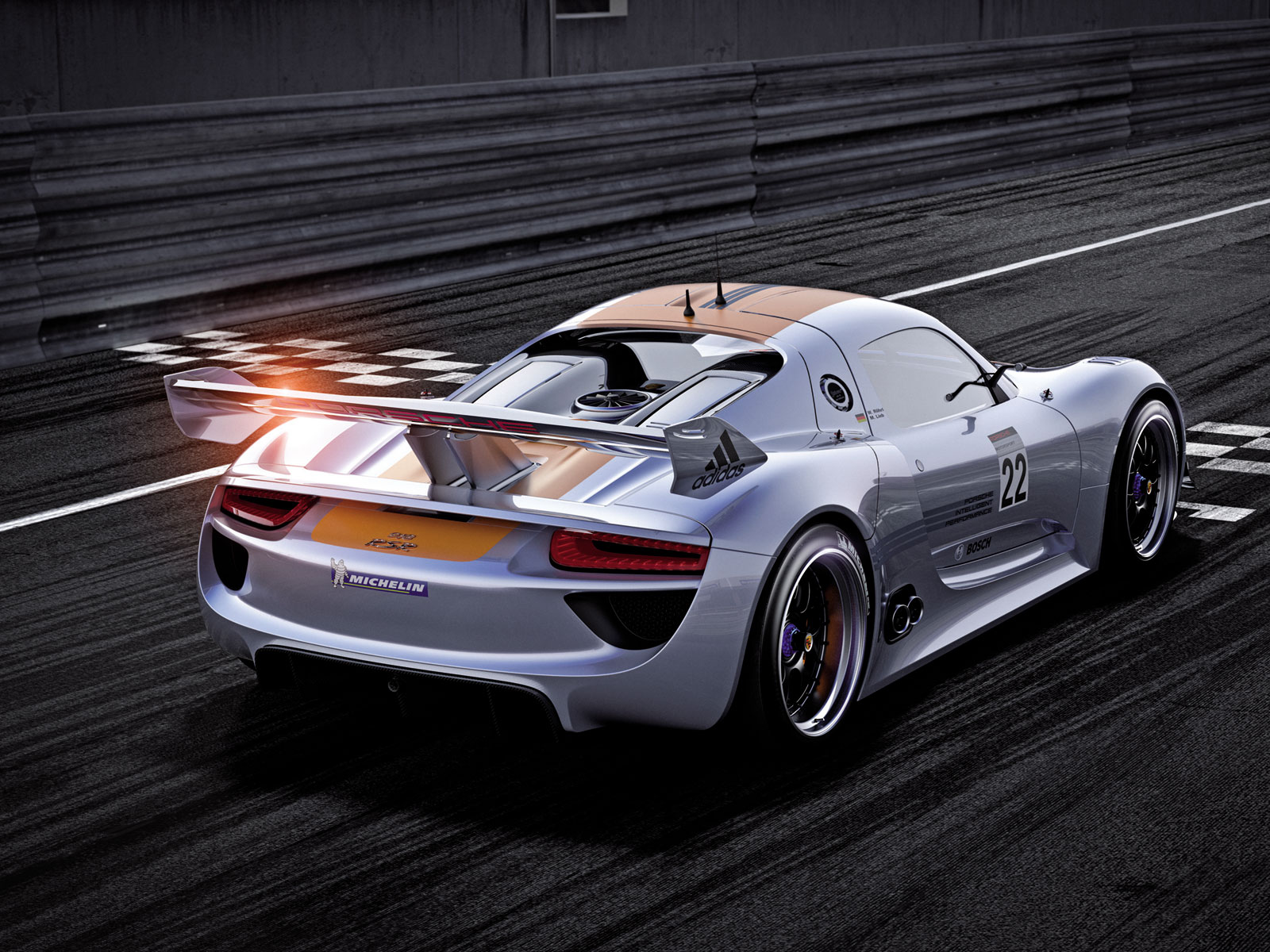 The new Porsche 918 RSR concept offers a V8 engine able to develop 563 horsepower plus the two electric engines delivering a total of 200 horses. As a competition model, the Porsche supercar concept benefits from shift paddles for the steering wheel together with a high performance braking system.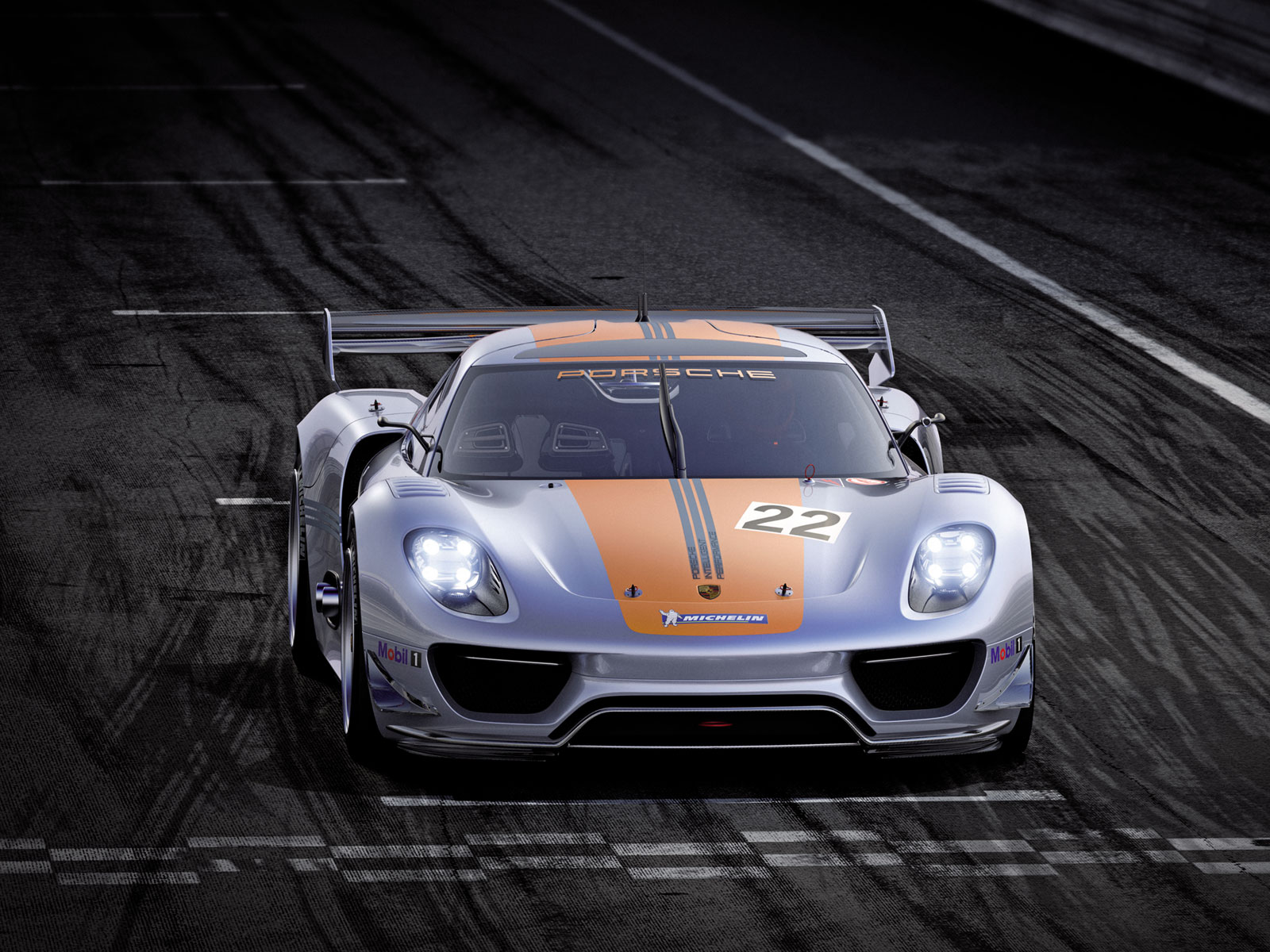 As a vehicle which uses electric engines, Porsche's concept is fitted with lithium-ion batteries and a system which recovers the braking energy charging the batteries. The model is fitted with the special Liquid Metal Chrome paint outside and orange stripes, a lightweight carbon fiber body and 19-inch rims fitted with performance tires great for the circuit.