The Porsche Cayman facelift was recently caught on shots by spy photographers from Inautonews online magazine, while the sports car was undergoing some tests at the Nurburgring.
The Cayman model is presently being tested on the tracks as the Porsche Stuttgart based carmaker wants to make sure that everything goes according as planned, before launching the model on the market next year.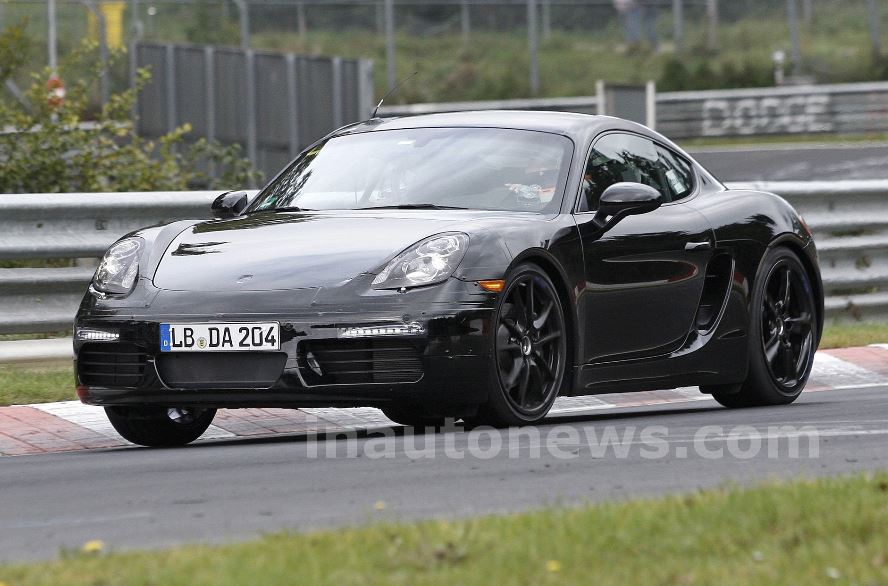 The Porsche Cayman facelift will come with some interesting updates in terms of visuals, the model sporting revised front and rear bumpers, while the headlights and the taillights will also suffer some slight modifications.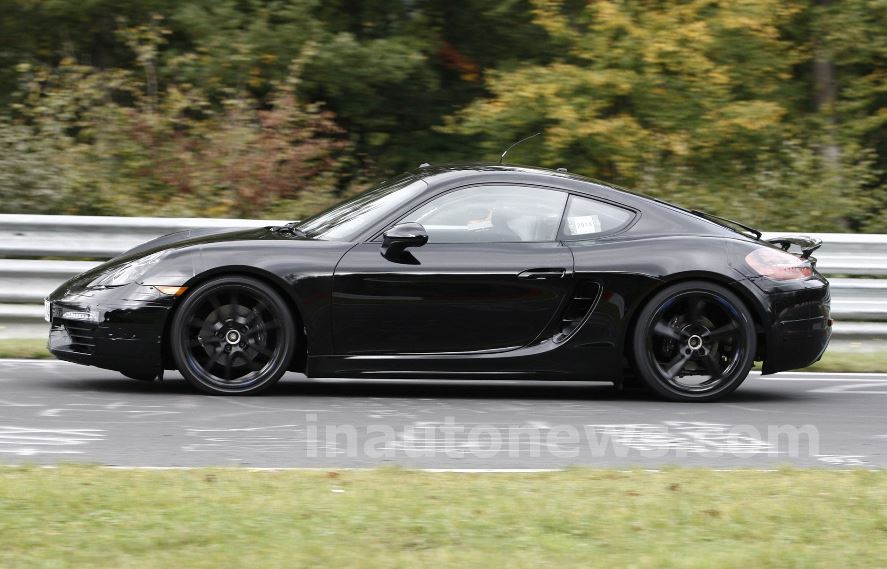 But the upcoming Porsche Cayman will carry out its most significant upgrades under the hood, where the six-cylinder engine will be replaced by a four-cylinder unit, in a world premiere.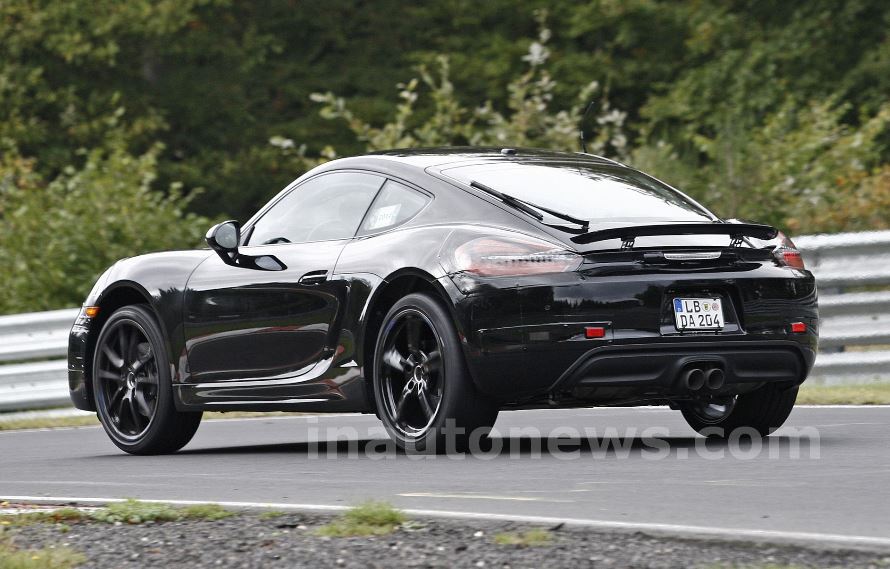 We are talking about a wide range of turbocharged units equipping the new Porsche Cayman, including the 1.6-liter and the 2.0-liter four-cylinder, developing more than 300 horsepower.
The four-cylinder units will be also used on other Porsche models, like the Panamera, the Macan or even the Cayenne.