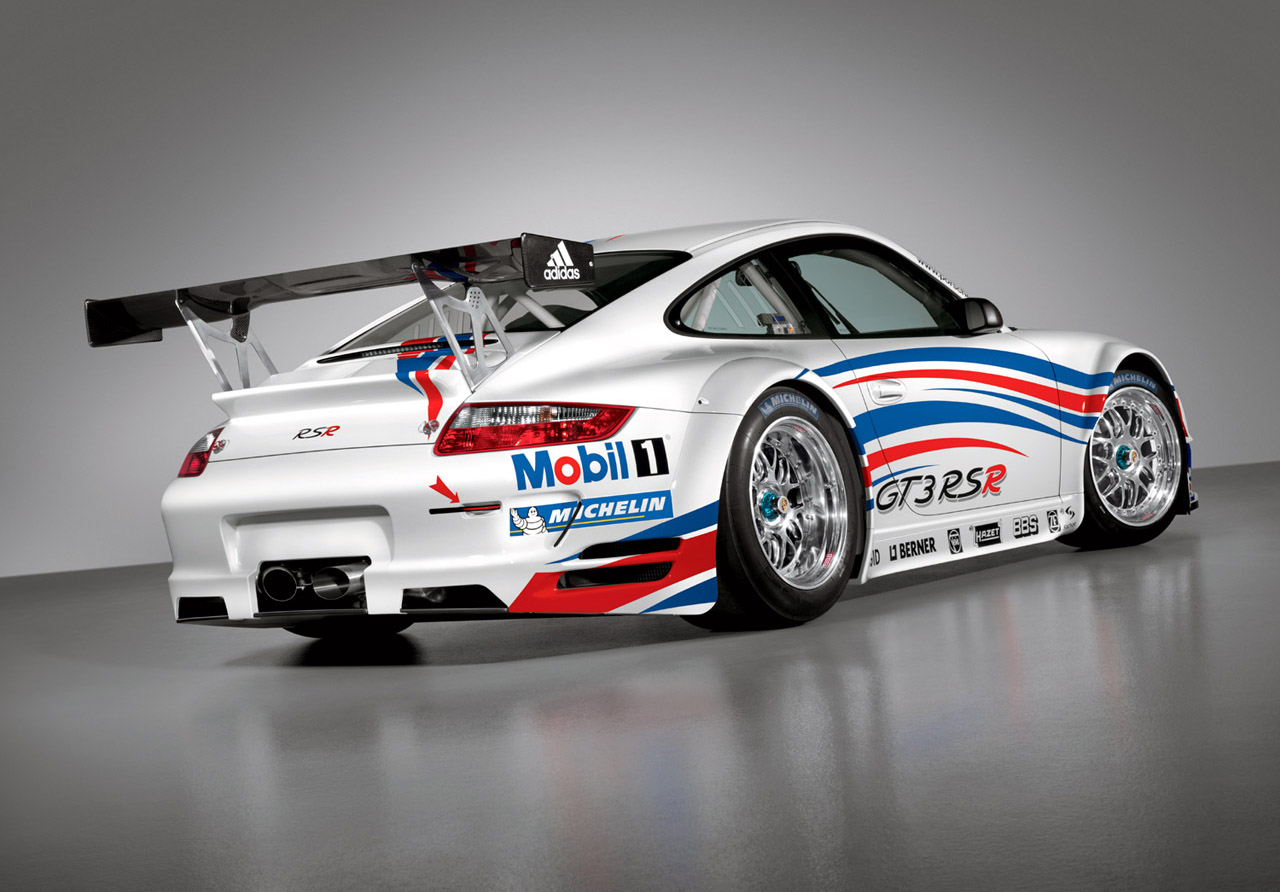 Porsche engineers may develop a competition version of the 911 GT3-RSR equipped with a hybrid powertrain. This will start in the 24 hours race at Nurburgring.
Germans from Porsche will compete in the 24 hours race at Nurburgring this year with a hybrid version of Porsche 911 GT3-RSR. The model will use a hybrid propulsion system that will work in the style of the KERS system from Formula 1. Hybrid version of Porsche 911 GT3-RSR will keep the engine fueled with gasoline and will be equipped with an electric motor powered by a set of batteries. Most likely, the model will focus on capturing kinetic energy lost in braking and this will provide more power at the exit of corners.

Porsche has already announced hybrid versions of Cayenne and Panamera models. For now, the German manufacturer has not made any statement on a street hybrid version of the 911. Those from Porsche are expected to make a statement on the hybrid version of 911 GT3-RSR during the week.