The British will be British. As long as they have their Range Rover, it doesn't matter if it's the wrong kind or not, they want to make a statement.
It sounds pretty simple but it isn't, especially given the vast number of Range Rovers, Land Rover keeps producing these days.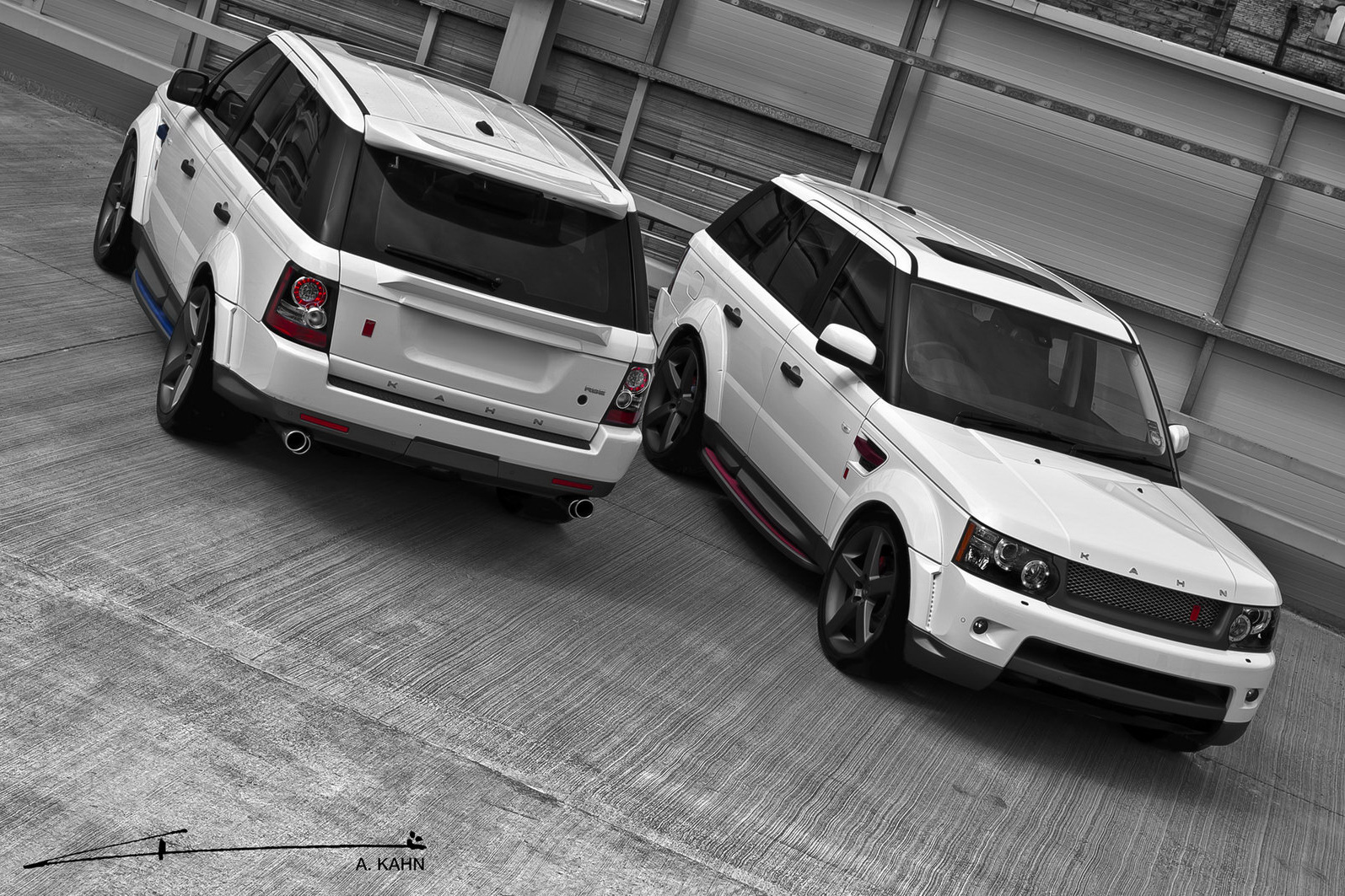 With tuning being the reference point, few such companies have more experience at taking on the Range Rover than Project Kahn.

After having created several tunes, body kits and trim levels for the Range Rover and Range Rover Sport they don't really seem to have gotten bored because they just came up with another one.
The version we have here is called the Davis Mark II Limited Edition Range Rover Sport and, like I said before, it has the wrong engine, the 3.0 liter V6 diesel.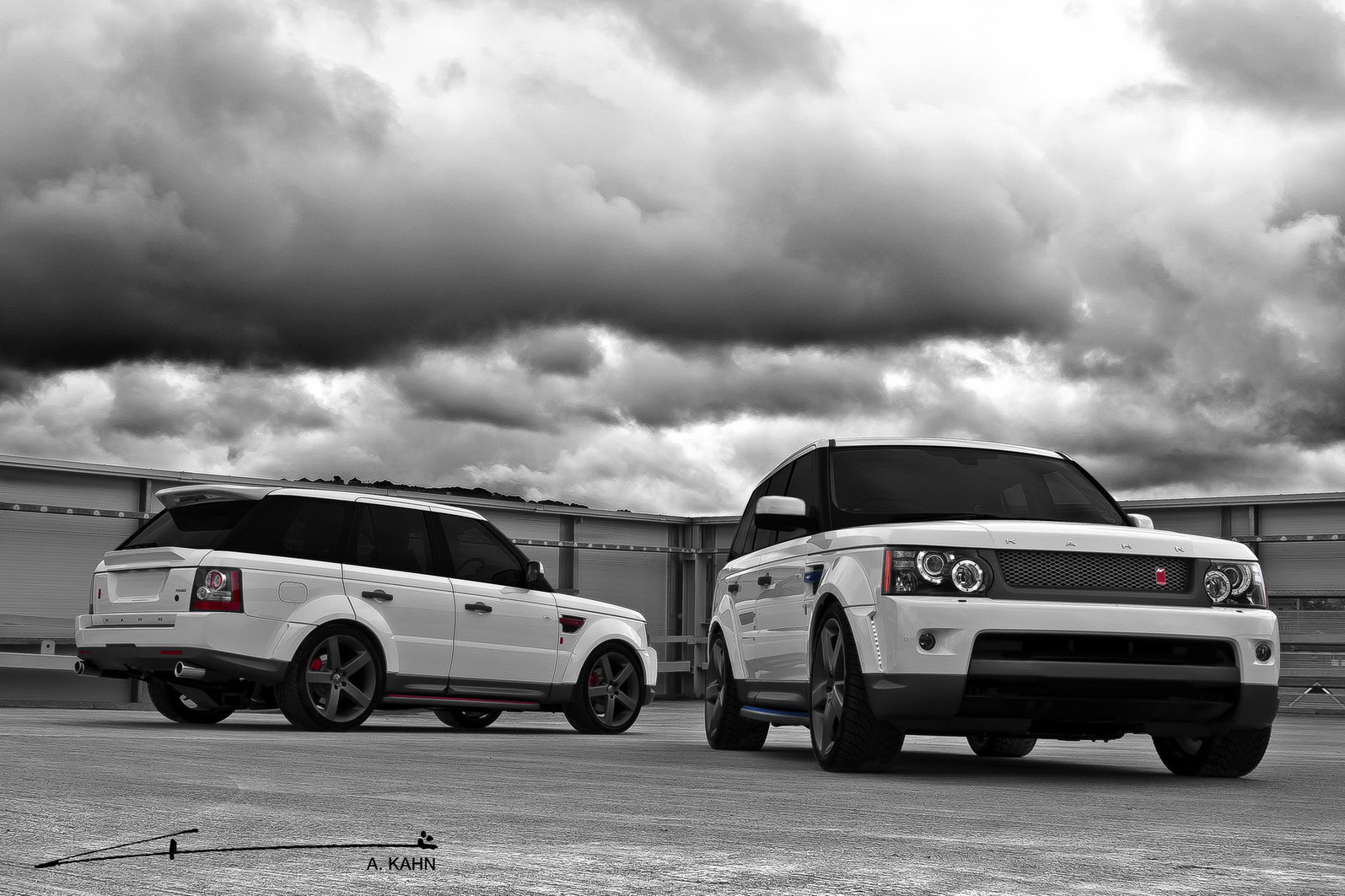 Don't get me wrong, the 3.0 liter diesel mixes well with the Range Rover but when you go for the Sport you need a lot more oomph than the measly 245 horsepower available. Even with a Project Kahn ECU remap, 300 ponies doesn't seem enough for this sort of leviathan.
The exterior appearance is imposing as ever, if only a bit flash thanks to a white paint finish, a new aero pack and a radiator grille that is actually more discrete than the standard one.
A relatively simple exterior can be rejoiced in wonderful detailing work such as the color coordinated side step, air vent trims and brake calipers. All of them can either be painted in red or blue depending on personal preference.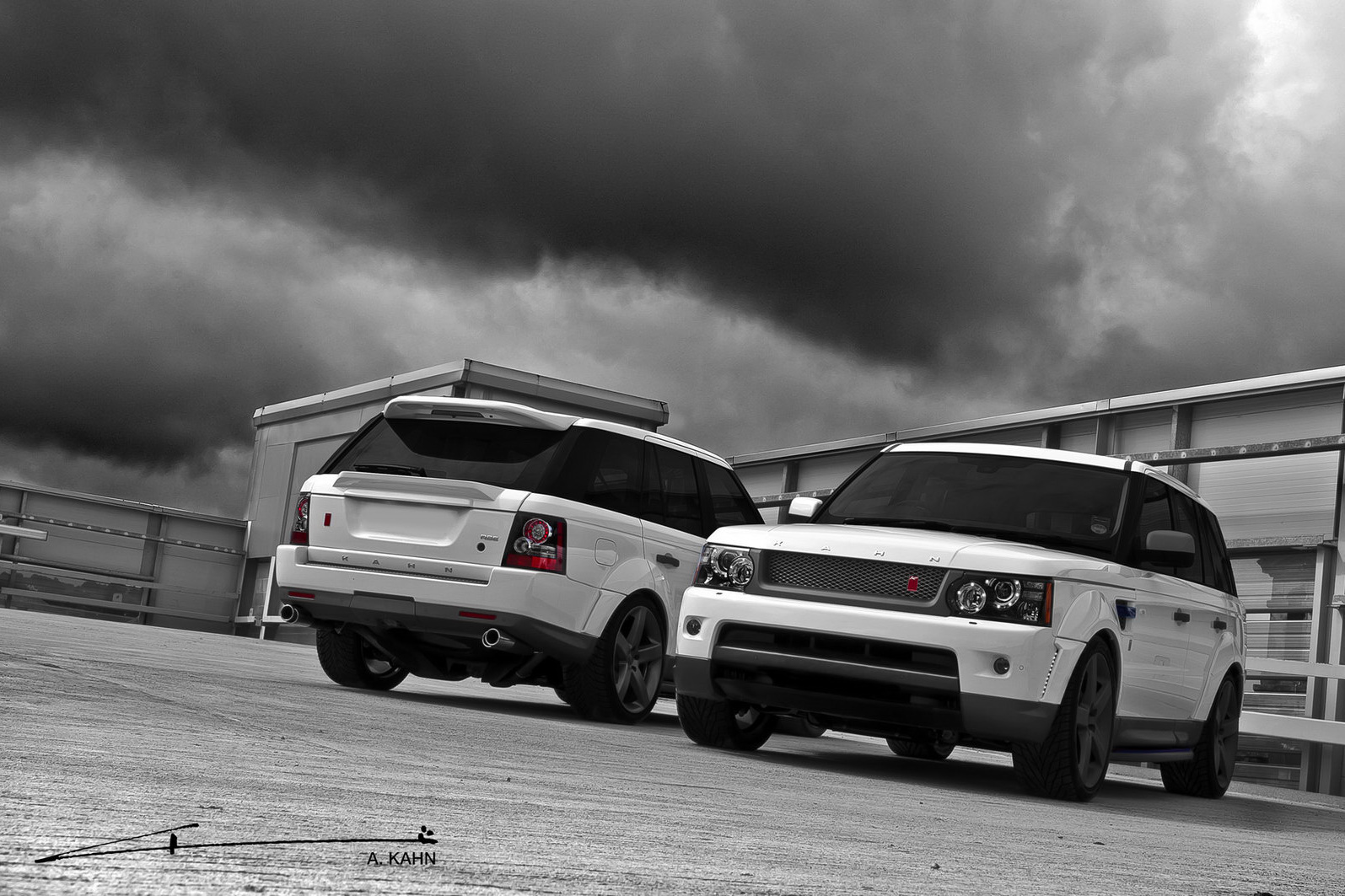 Speaking of color coordinate options, Project Kahn will give you more of the same on the bespoke interior of the David Mark II Limited Edition Range Rover Sport.
You can pick between the same two colors for quilted RS Cosworth leather trim. Mind you, fortunately the color choice applies to a stripe that runs over the fittings and not to the entire interior.
The list of other options for the interior is pretty long but the one you're most likely to be interested in is the upgraded infotainment system. Obviously, the most desired external mod will be the new 22 inch five spoke alloy wheels.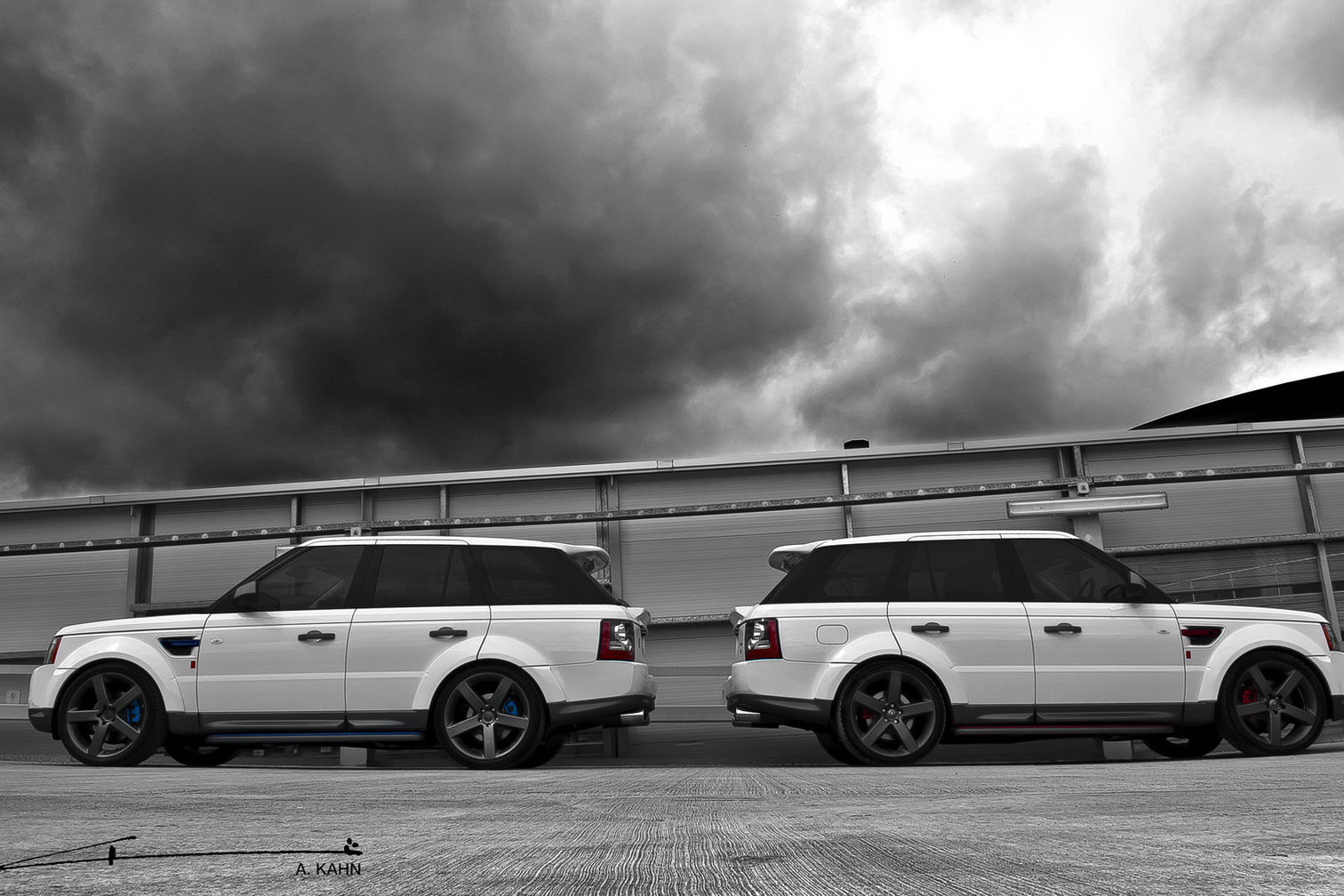 Fun's over, it's time to consult the price list and wipe some of that smirk off our face. The engine remap will set you back £3.995 plus VAT (around 6500 USD) and the rest of the conversion will produce a receipt for £25.000 or about $41.000 on top of what the original car will have already cost you.