There's a lot of cars being facelifted every year, receiving some more or less significant details about them in order to keep up with the times.
At least's that's what it says in the press release, otherwise it's all done in the interest of resale value. It does however give manufacturer a chance at making more substantial changes.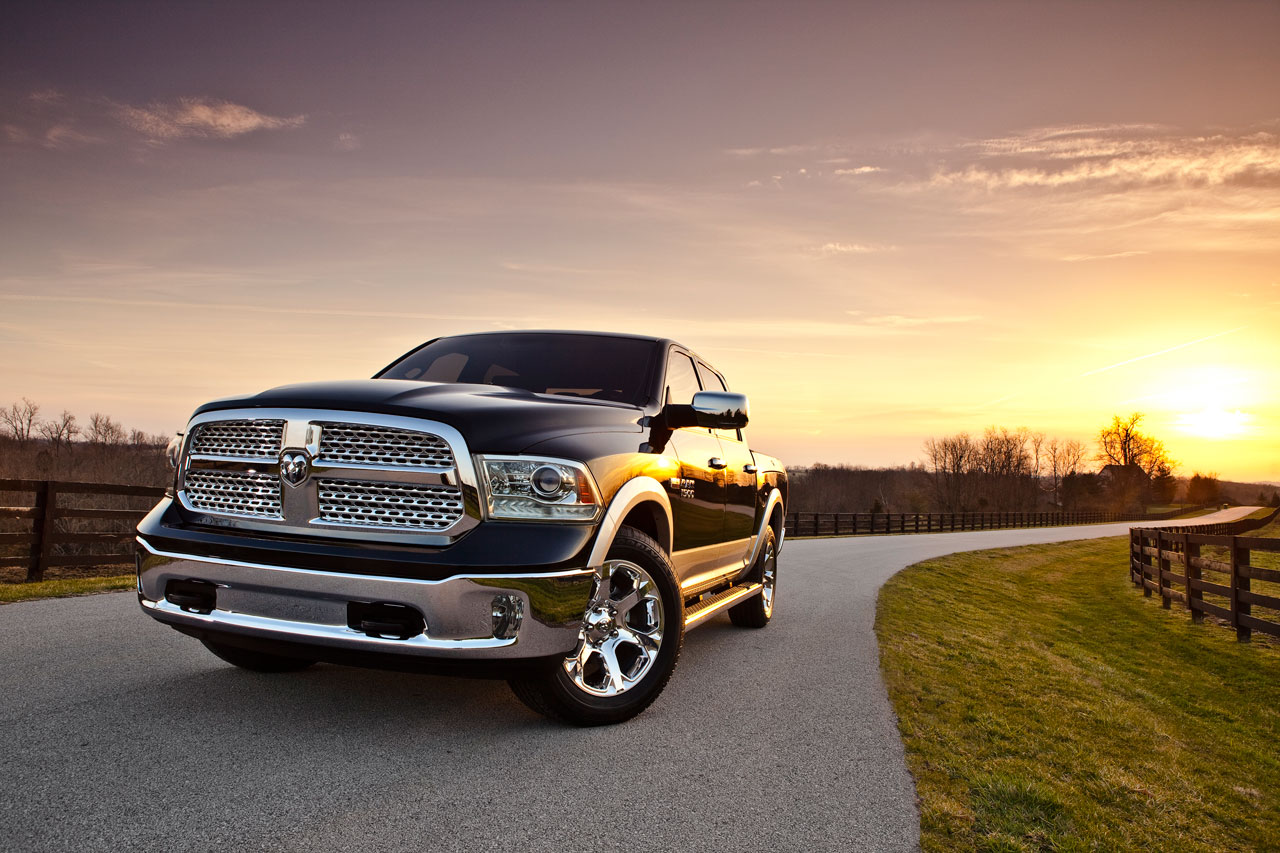 Believe it or not, this is what Ram have done with their 1500 model. It's not the most impressive facelift but there is one noticeable difference.

The exterior of the Ram 1500 pickup will remain almost unchanged but the underpinnings are going through quite a lot of changes.
First of all, the entry level Ram 1500 Tradesman is being dropped. Apparently it's not interesting enough for most people.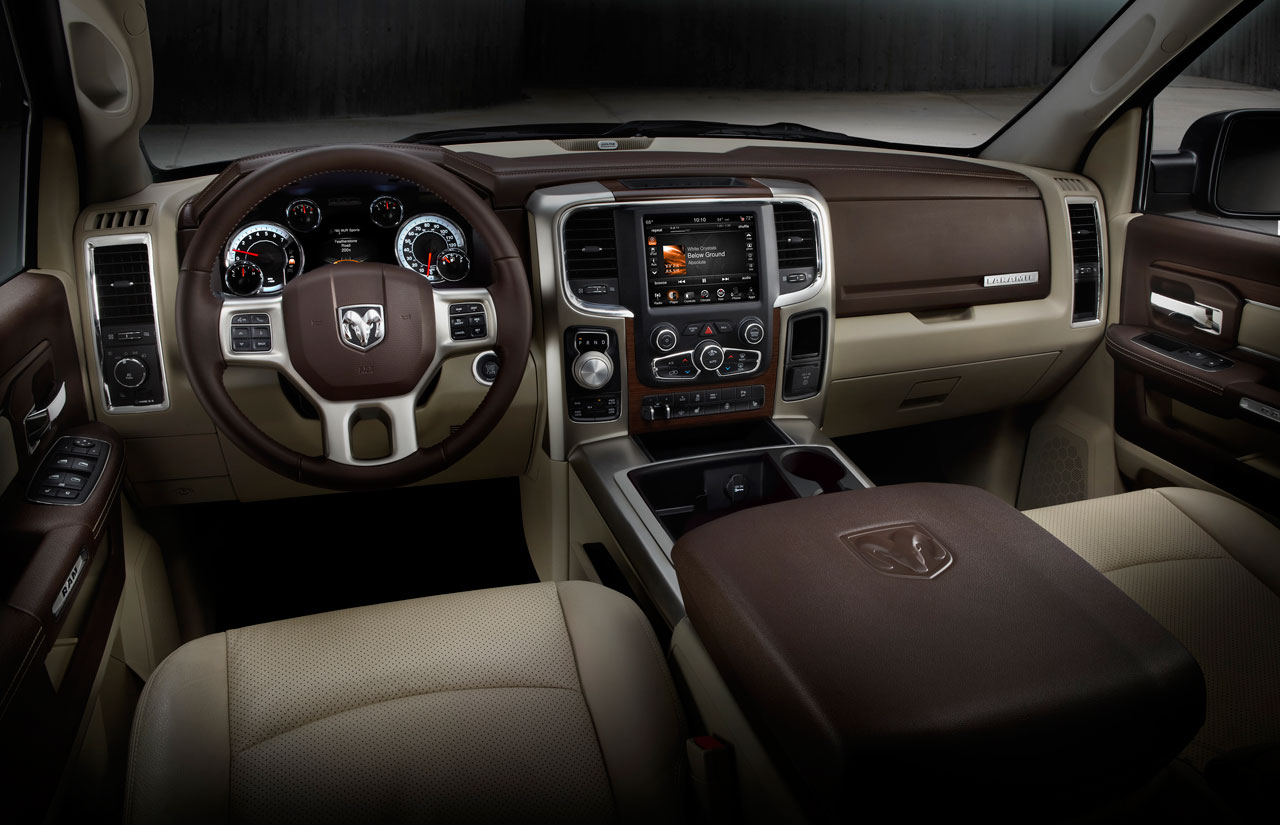 The rest of the lineup is actually improved considerably as the Pentarstar V6 now goes under its bonnet, together with an eight speed automatic gearbox.
Final addons include a stop-start system, electric power steering and air suspension. The latter isn't the most relevant in this case but the fuel economy improvements are incredible.
Having worked out at another 13 percent extra torque, the real gain is 20% better fuel economy. It's now rated at 18/25 mpg (city/highway).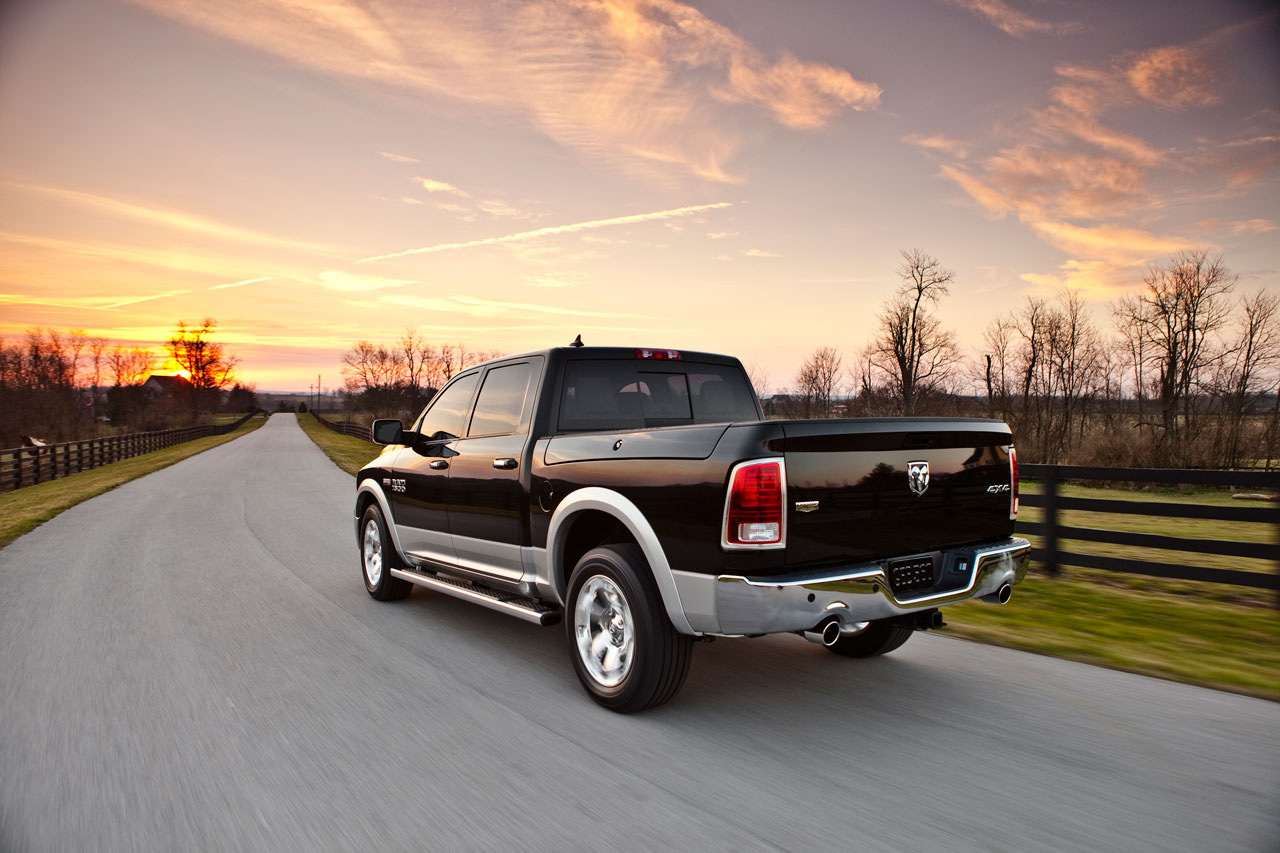 Apart from that being considerably better than last year's version, the Ram 1500 pickup now gets a best in class fuel economy status.
That's a major selling point and everybody is now looking at announcements from the rivals about what they plan to fight back with.