At the incoming Geneva Motor Show, Renault will unveil a new concept, called Captur, a prototype which reveals the design philosophy which will be followed by the French manufacturer but also continues the story started by DeZir concept.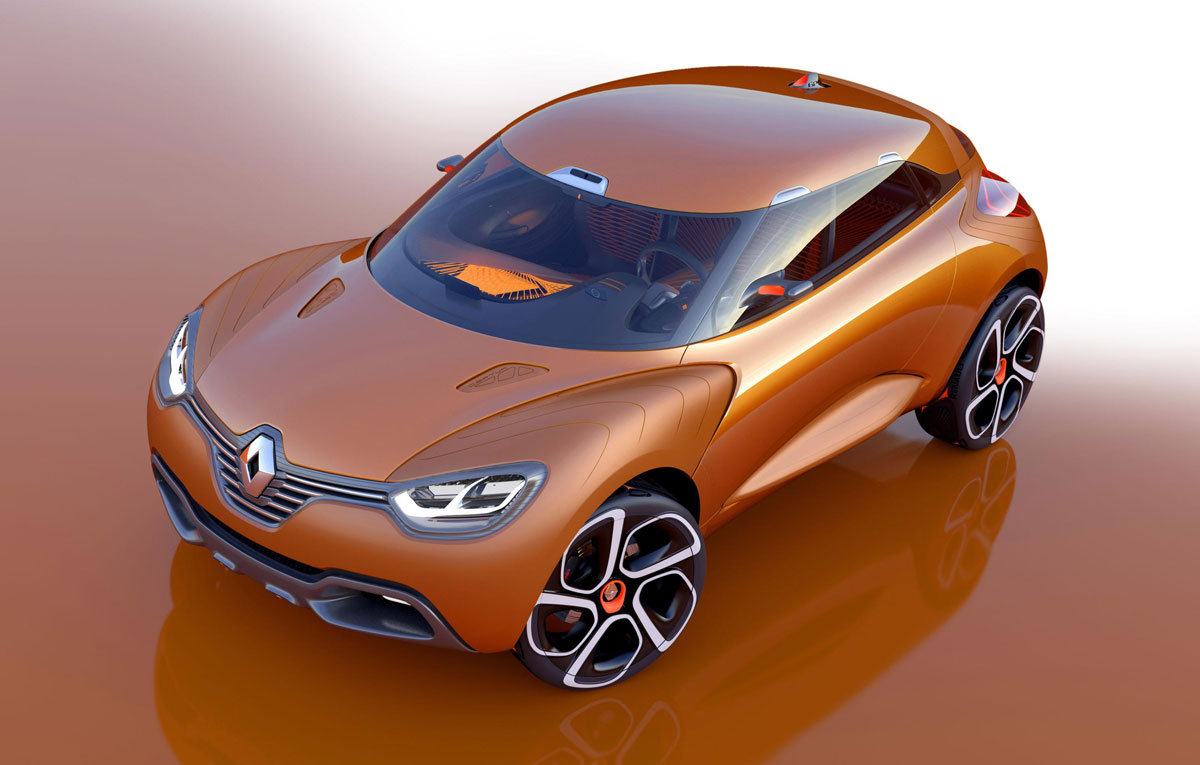 The new French concept which comes as a sporty crossover offers a futuristic design with huge wheels benefiting from a very interesting design, LED lights, innovative systems such as the camera mounted in the upper part of the windscreen which assits the driver and much more.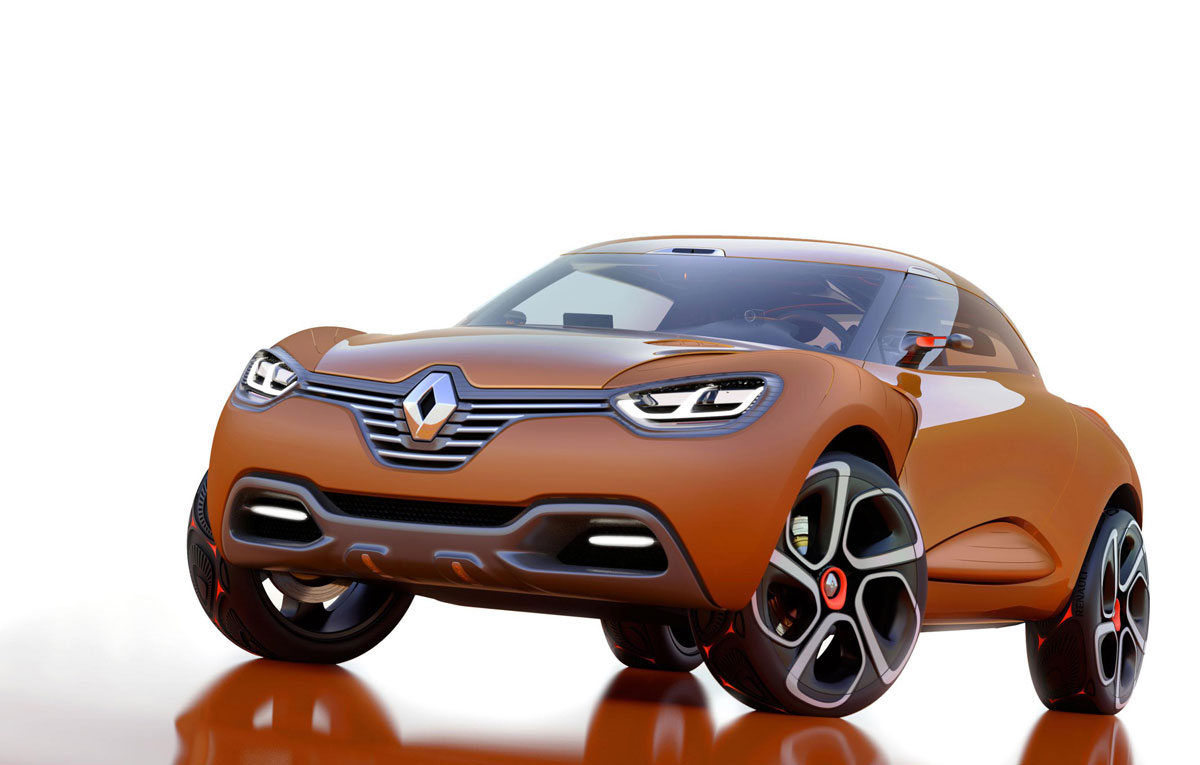 At the interior we find carbon fiber elements, sport seats and an interesting sunroof together with all the components stately for a concept. Under the bonnet the French people introduces the 1.6-liter Energi dCi 160 unit able to develop 160 horsepower and 380 Nm of torque, the sprint from 0 to 100 km/h being achieved in 8 seconds. The top speed of the new Renault Captur is 210 km/h and other technical features include the new RX2 limited slip differential.