Toyota-Subaru-Scion's new sports car is the highlight of fun, thrills and schoolgirl giggles from automotive reviewers all together.
This is what's been going on so far and it's getting rather faded. What seems to be the trend at the moment with the Toyobaru coupe is tuning kits.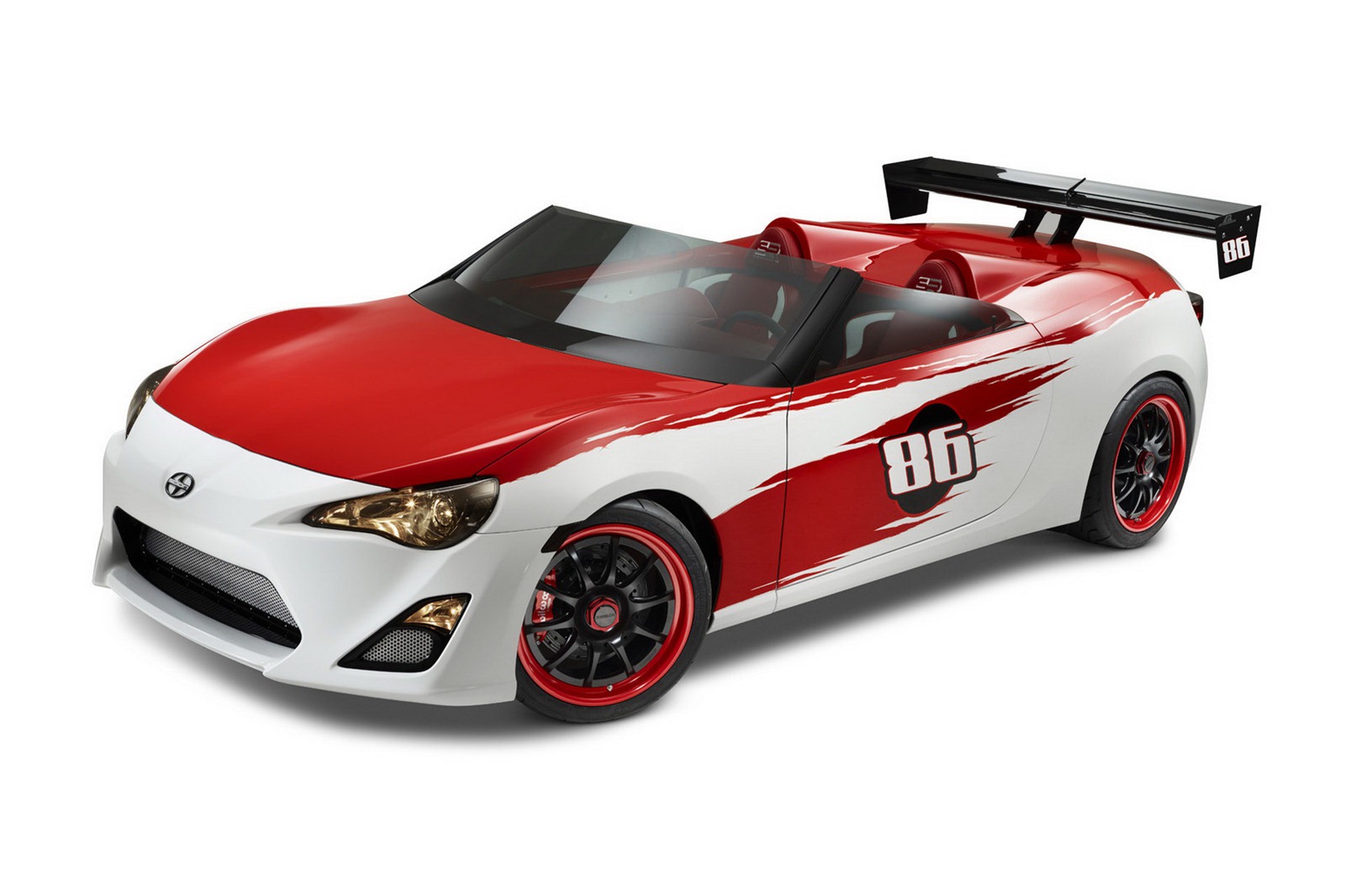 What better opportunity to unveil some new tuning kit for a RWD sports car than the recently initiated Formula Drift championship.

Cartel Customs, a California-based tuner had a little fun with the Scion FR-S. After all the tuning they knocked back a few beers and decided to cut off the roof.
And, with all the inhibition of an inebriated person, they didn't stop at that and went on to create the Scion FR-S Speedster.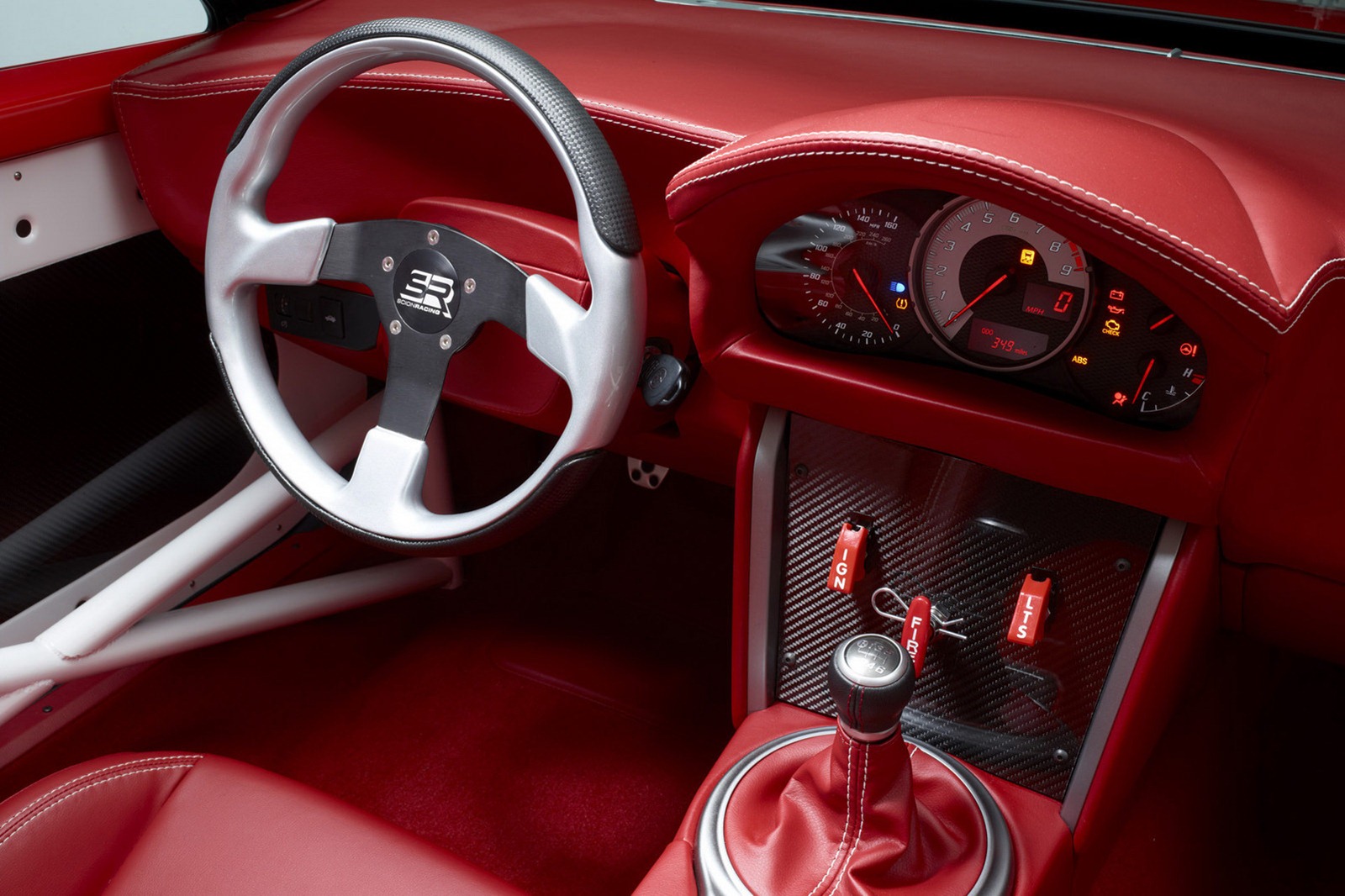 It's a pretty nifty looking vehicle and it's been quite a while since the pillar-less windows included the windscreen, particularly when mixed with a sporty drive.
The interior is also going to be reshaped, simplified even further than the already watered down Scion model and is painted red.
A relatively simple bit of tuning is done to the underpinnings but the 2.0 liter boxer engine still develops 200 horsepower.
All the aids its getting come in the form of a high performance clutch, a new exhaust system and a sporty air filter.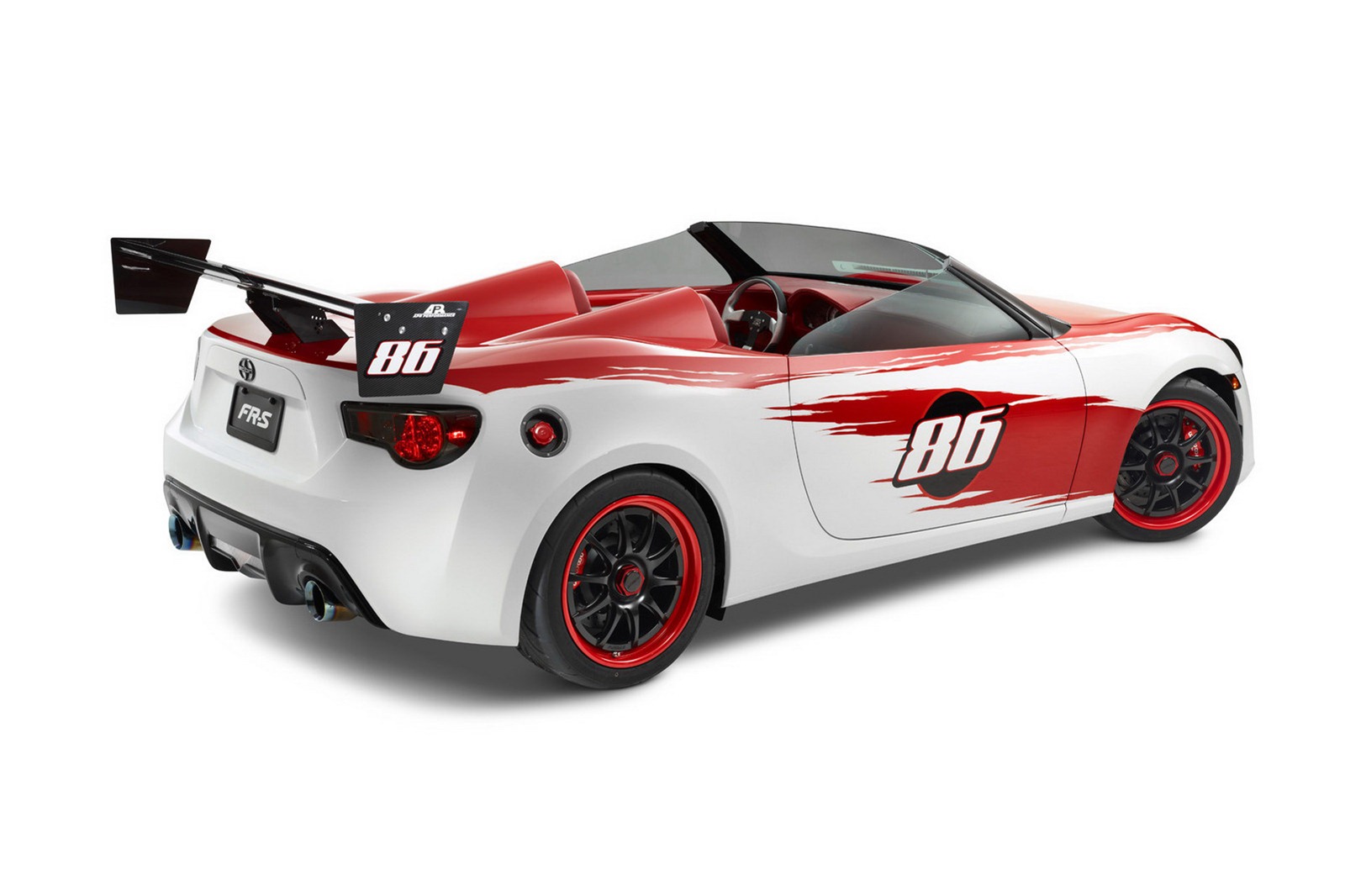 You could probably say one or two extra horses happen as a result of this change but you wouldn't really call that performance would you?
Handling-wise the Scion FR-S Speedster by Cartel Customs receives new wheels, tires and a KW suspension kit.