It seems that every automaker nowadays is coming in SUV these days, as it is also the case of the Seat Spanish manufacturer to launch its first SUV vehicle.
The Seat manufacturer has changed its marketing by launching different vehicles for different car segments, and if you take a closer look at a Seat showroom, you will see a lot of city cars, minivans, wagons or hatchbacks, except for an SUV.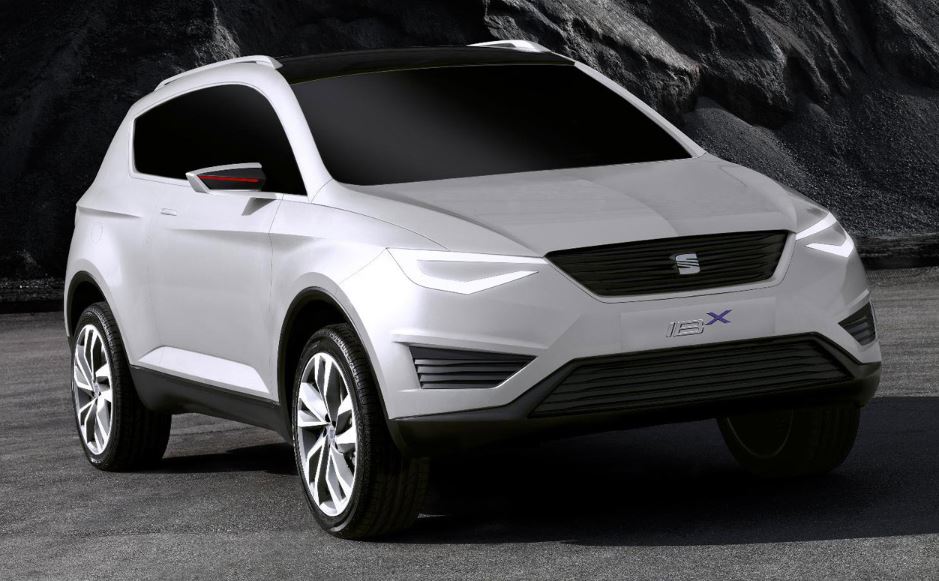 To complete the entire lineup, Seat has announced the official forthcoming of its SUV. We don't know exactly what name will the SUV bare, but perhaps it might be a render of the concept crossover that the automaker has displayed back at the Geneva Motor Show in 2011.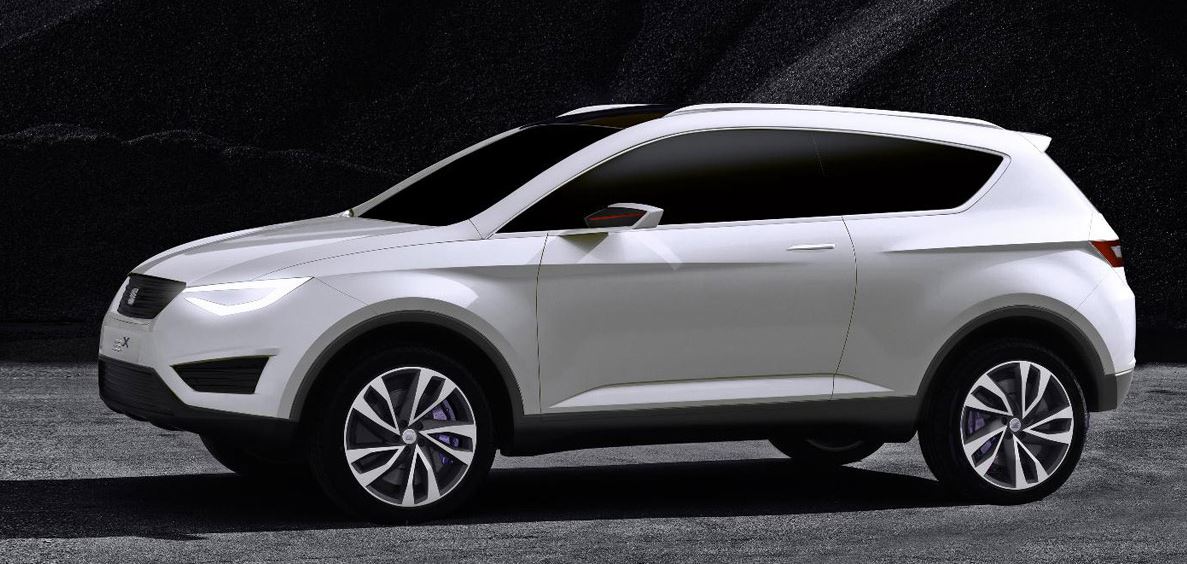 And now, it seems that the crossover will be put into the production at the Seat`s headquarters in Martorell, coming on the market in Europe somewhere in 2016.
As you can see in the pics, the upcoming arrival of the Seat SUV would share similar parts with those being put on the VW Group`s vehicles.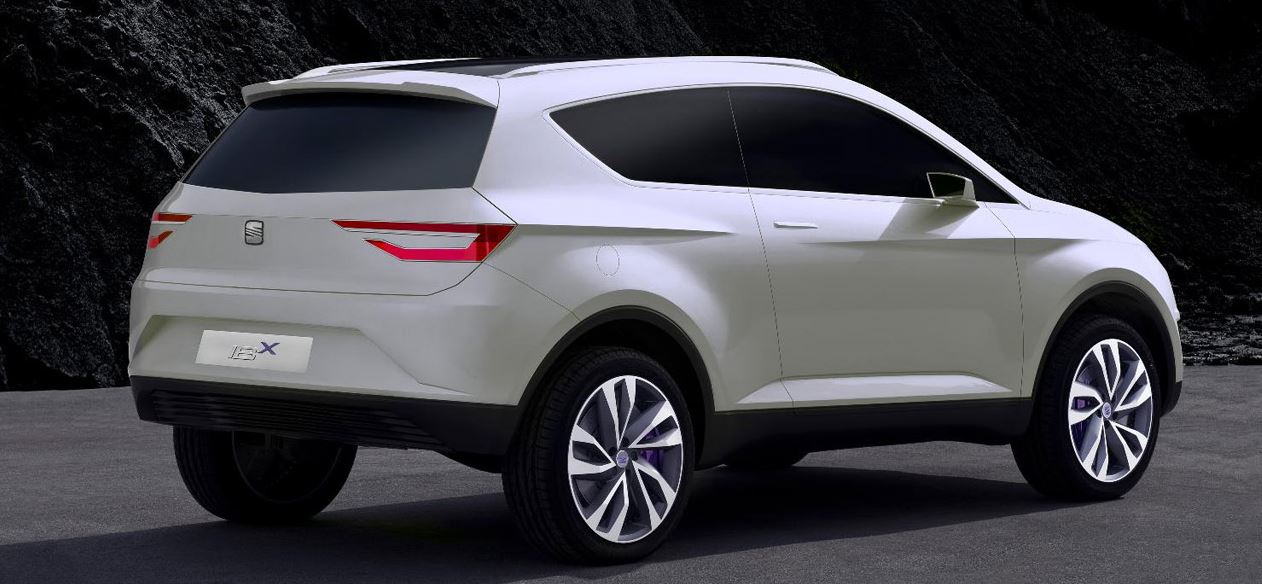 The similarity comes due to the fact that the Seat automaker is building the parts used in the Q3 in Spain.