Lexus don't get SEMA. Their cars are pretty much the opposite of anything one would consider being bling, which is what the Las Vegas show is all about.
Since they did want to make an appearance, they gave one of their Lexus LS F Sport models to the guys at Five Axis who actually readied it for the event.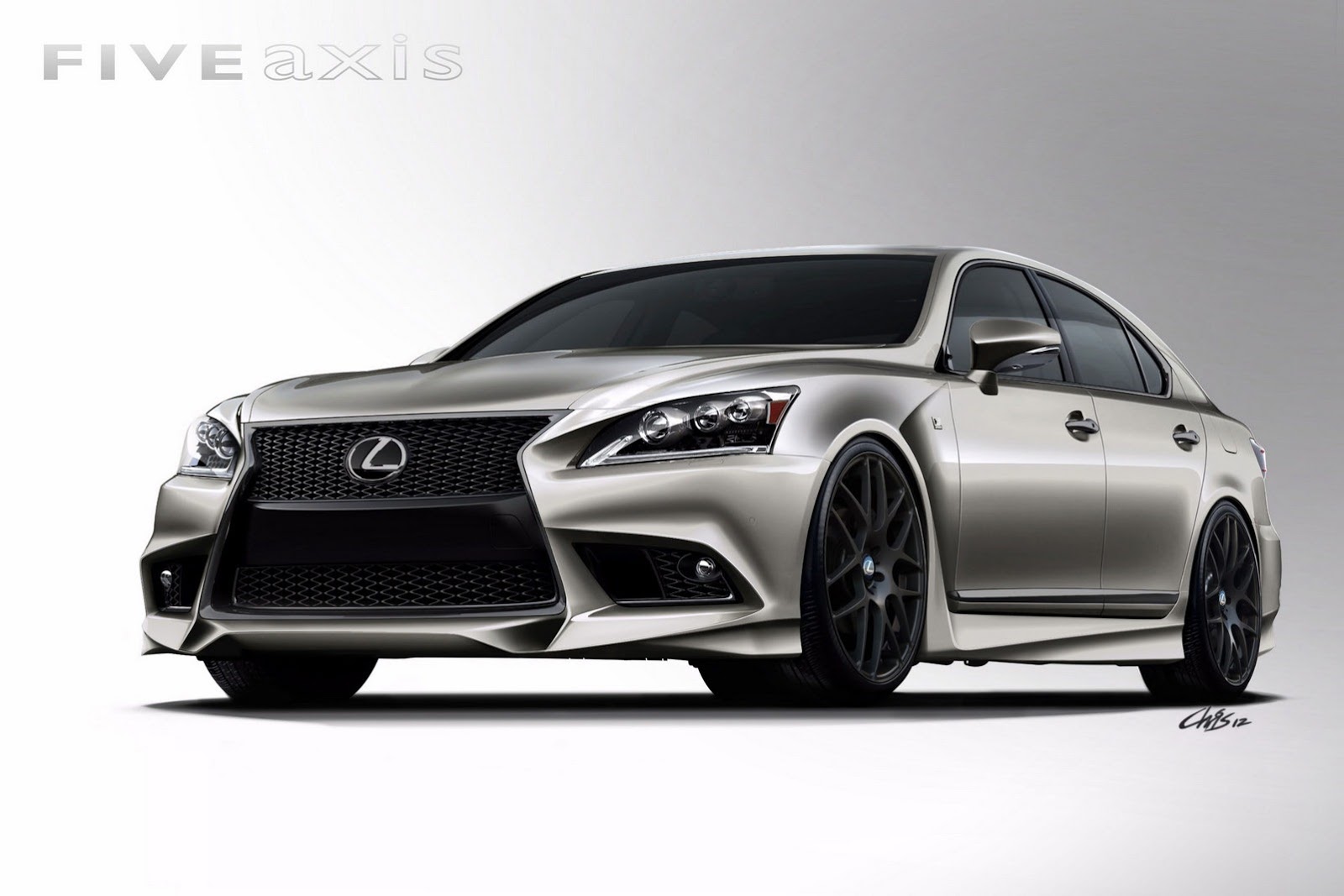 It was a good call, the car turned out to be SEMA ready when they were done with it. Maybe a little too well prepared.

Showcar is often thrown around the SEMA show floor and there's good reason for doing so, most cars showcased there are never taken out for a drive.
Reasons are obvious and not varied at all. Generally, the value of the car tends to increase the risk of running it.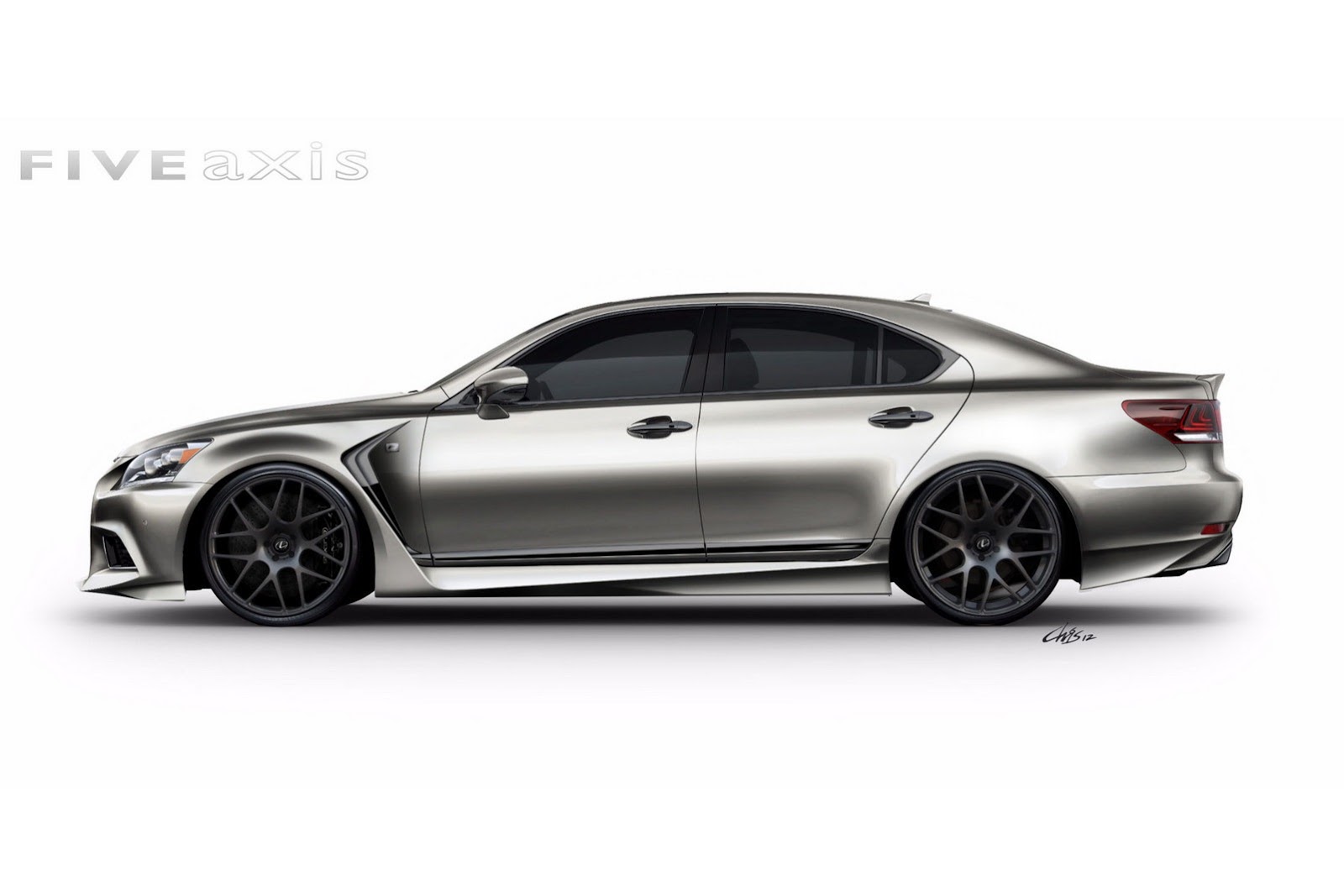 There's also a bunch of people out there who are pure collectors and don't kill themselves over actually driving their toys.
This Lexus LS F Sport by Five Axis is obviously a showcar for the Japanese company. Even if it weren't people still wouldn't drive it.
First of all, it's a Lexus, which doesn't exactly beg to be driven and second of all it's a standard car. It may have gotten a new aerodynamic body kit and a trick suspension but that won't make you leave your wife for it.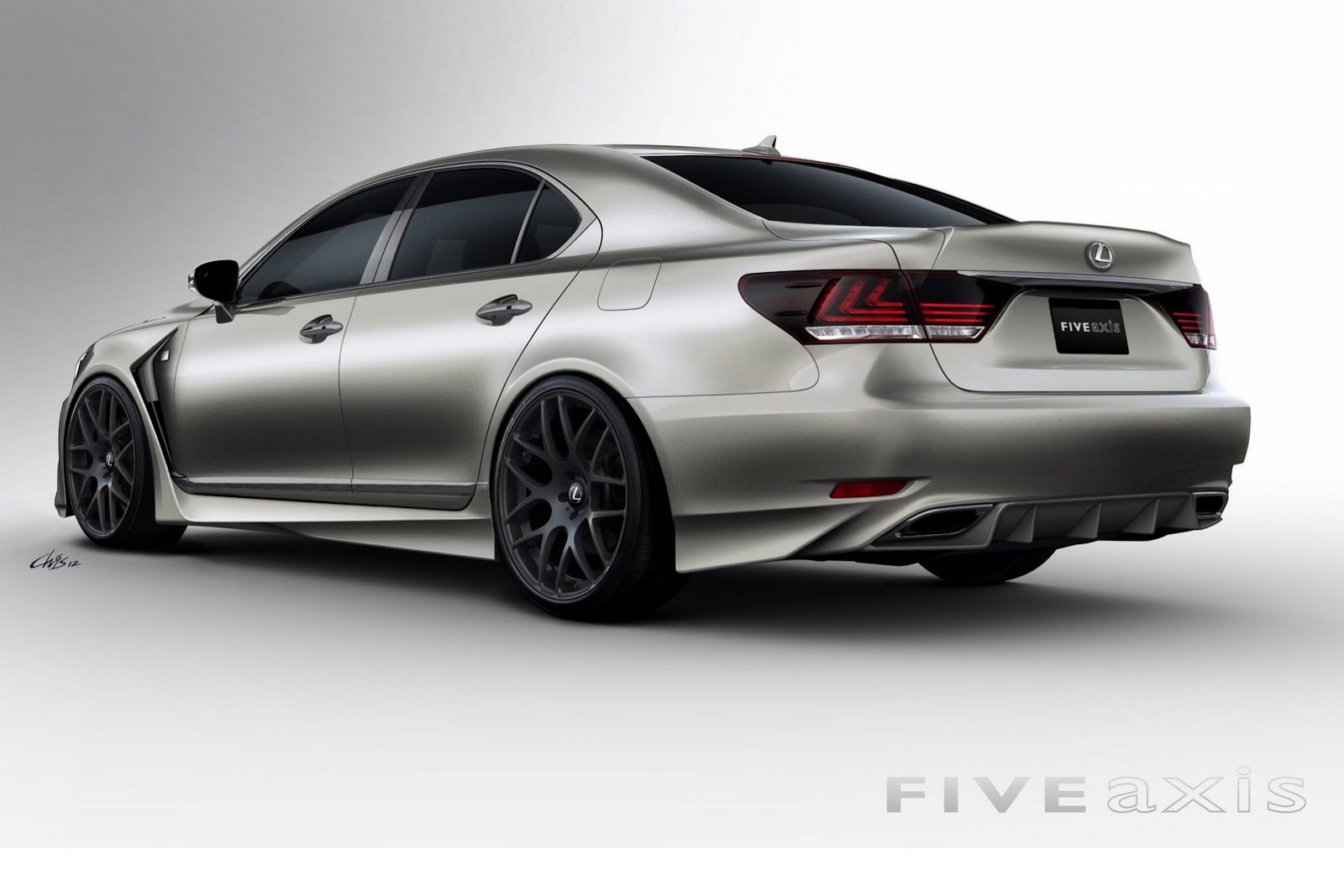 In the end, it feels like a Lexus. One that has actually come close to being cool yet it's a Lexus nevertheless.