Chevrolet is ramping up for quite the presence at the upcoming SEMA show in Las Vegas and while there's plenty of Corvettes to notice, the Camaro is no longer hidden in the dark corner.
That has especially not been the case ever since the bowtie brand has introduced us the ZL1 version, the hottest and meanest of the entire lineup.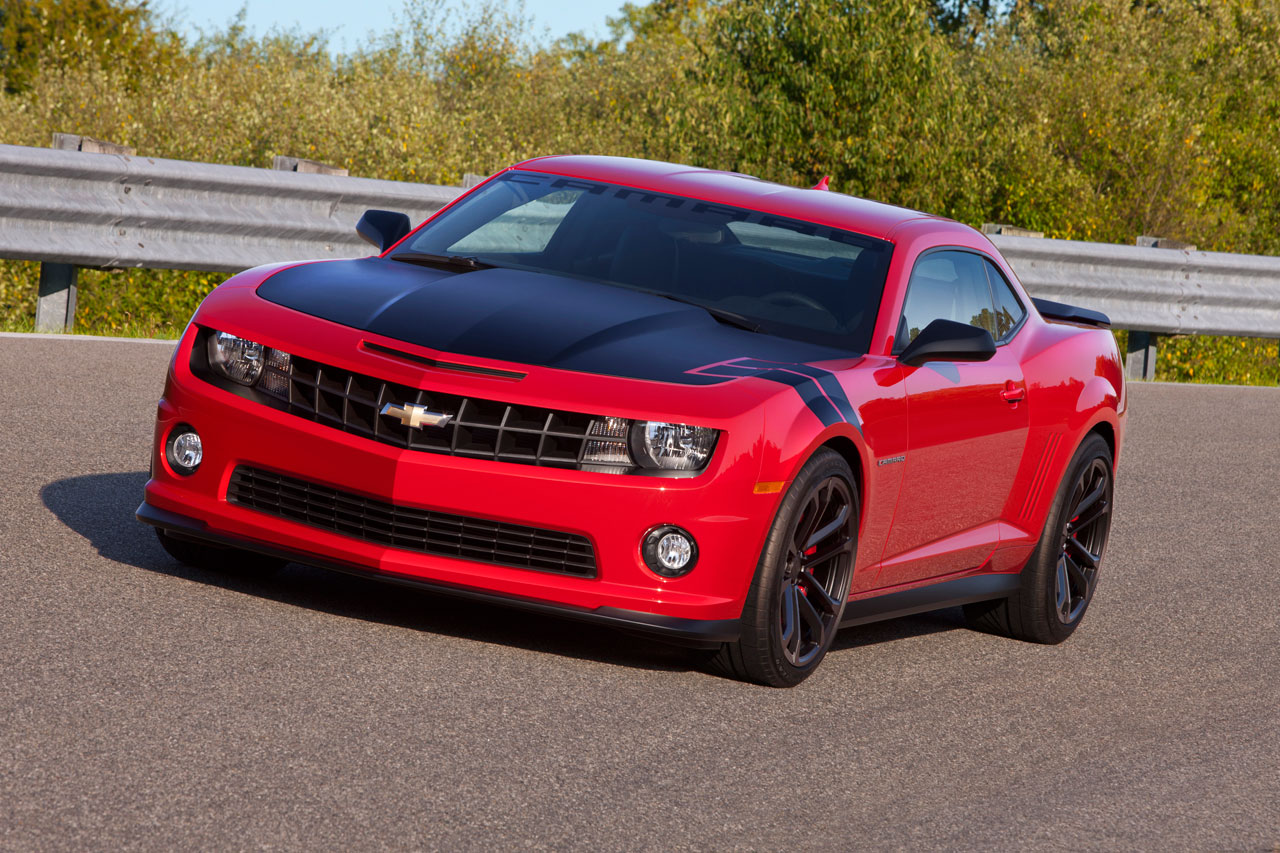 This special version of the Chevrolet Camaro ZL1 focuses on the really important aspect of the new muscle car, namely its aggressive aspect.

Nothing was done to the engine, very little was done to the rest of the performance aspects of the Chevrolet Camaro ZL1 and just about anything that happened here is ready to showoff.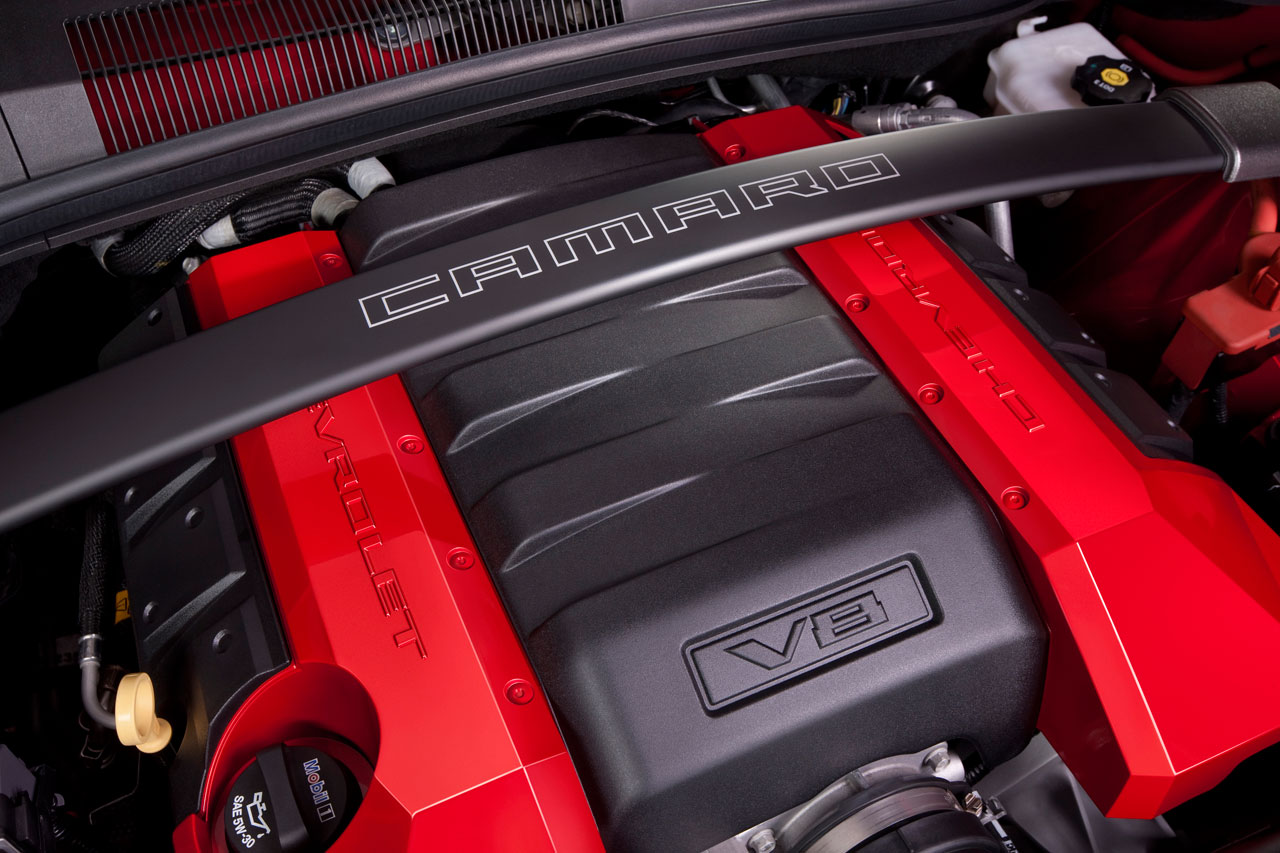 The bonnet, front – rear lips, sideskirts and a nice and angular boot spoiler have been painted black, the front wings get a set of black accents and the 20 inch alloy wheels are also black.
This makes for a very nice contrast with the rest of the body of the Chevrolet Camaro ZL1 which is painted red and details like the black wing mirrors and windshield decal make for just enough eye candy to make a muscle car feel right.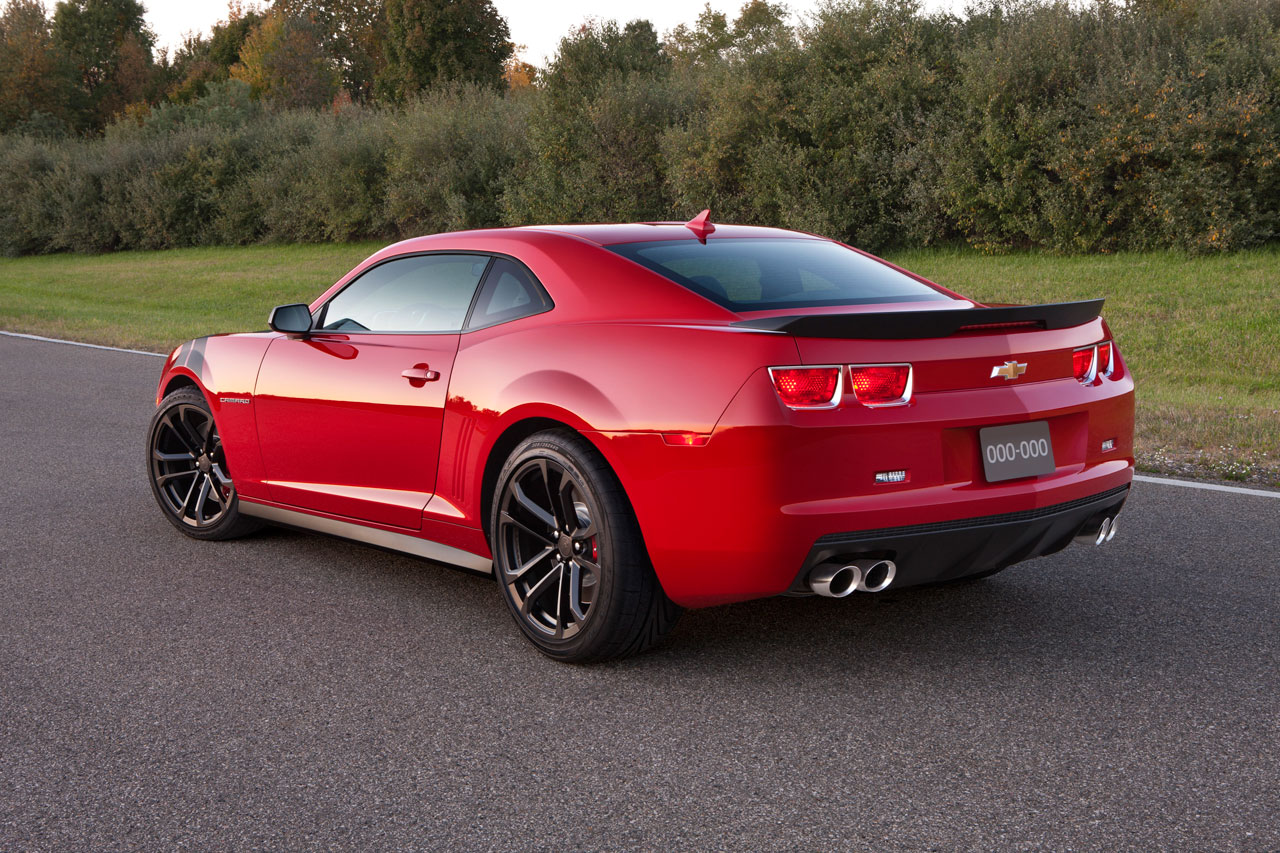 On the technical side, Chevrolet fit the new ZL1 with a close-ratio six-speed manual gearbox and a new exhaust with two modes of operation, set to offer a choice between loud and rocket launch.
Handling wise, the tuned up Chevrolet Camaro ZL1 uses the Corvette's magnetic ride suspension, chassis bracing and Brembo brakes.