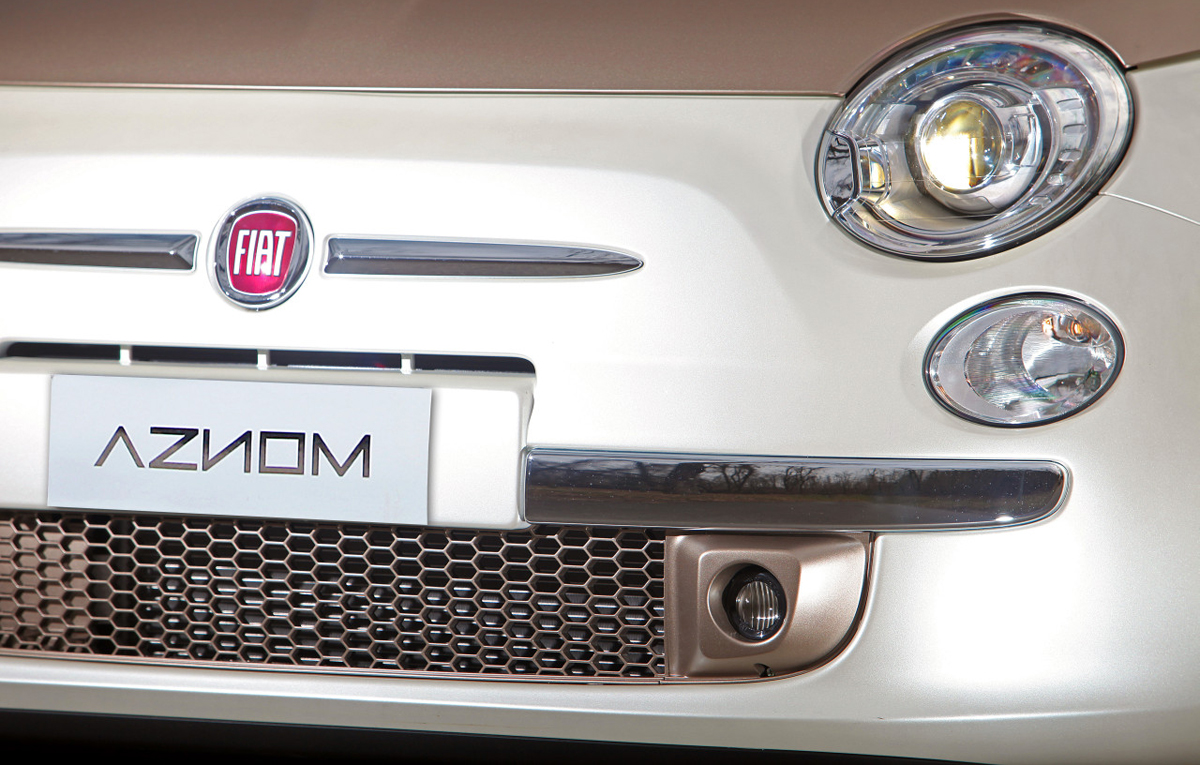 Fiat 500C will be offered in a limited edition made by people from Aznom honoring the wine producers in Toscana, Italy. Sassicaia Aznom package costs 7,900 euros.
Aznom created a limited edition of Fiat 500C, namely Sassicaia. They will build only 1,000 units of this special edition, and each will cost with 7,900 euros more than Fiat 500C which is based on. The model has received numerous decorations and materials that give an exclusive air.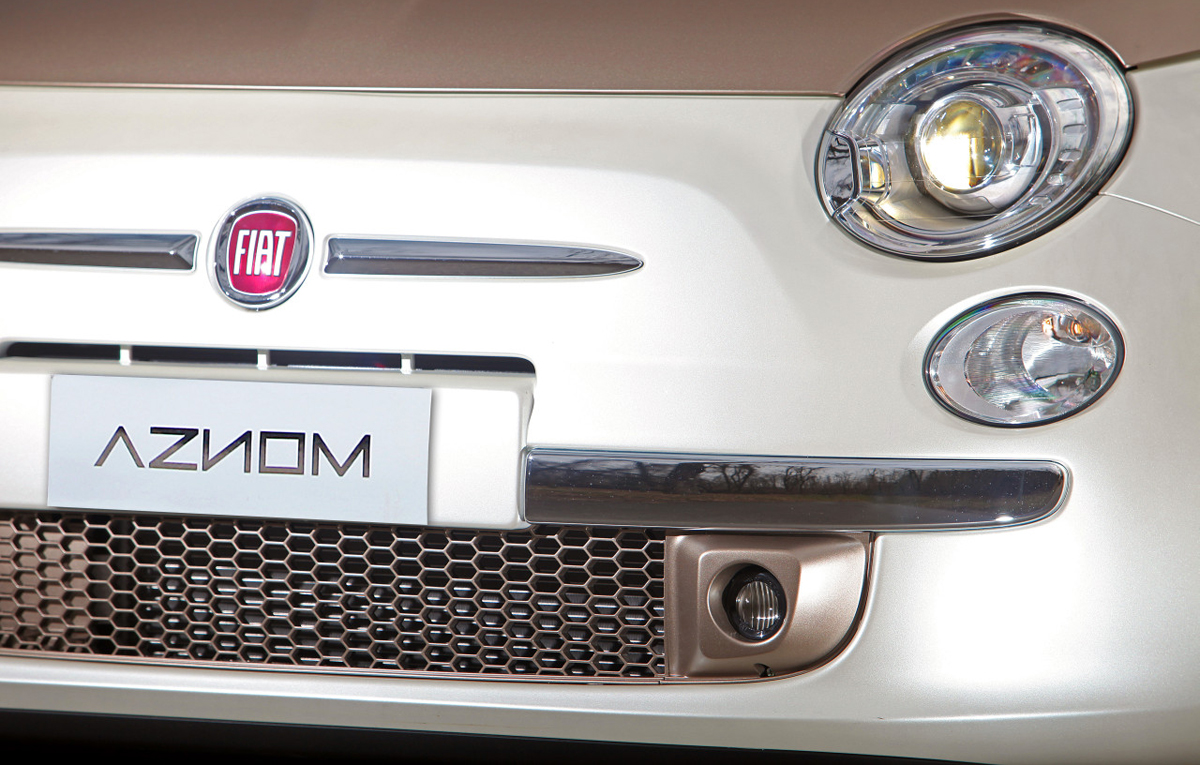 From oak trims, located both on board and on mirrors' covers to a special two-tone paint, people from Aznom were not skimpy at all when they created this limited edition of Fiat 500C. The exterior of Fiat 500C Sassicaia is decorated in two shades – beige mat for the lower body and dark brown for the top of it. The retractable canvas roof is painted in a shade of brown similar to that on top of the body.