The 2010 edition of the 24 hours of Nurburgring will kick off this weekend and will feature a start grid with three Audi customer teams entering no less than seven Audi R8 LMS racers.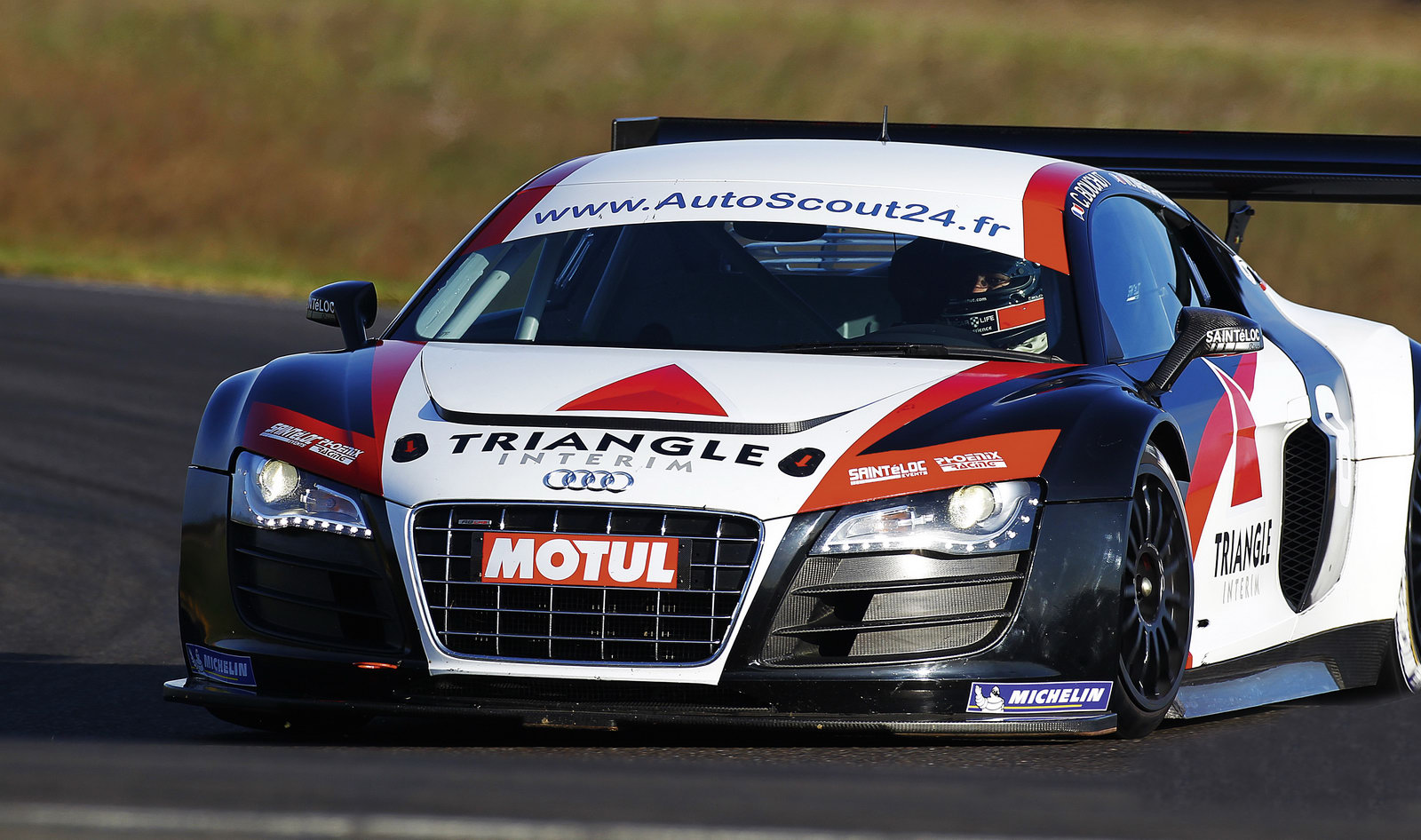 The three teams in question are ABT Sportsline, Black Falcon and Phoenix Racing.
Last year Audi's team entered this race and made the R8's debut by joining the GT3 class. The specially prepared sports car got the support of Audi Sport, Team ABT Sportsline with Christian Abt, Jean-François Hemroulle, Pierre Kaffer and Lucas Luhr.
With names such as these behind it and the greatness of the chassis and design the R8 features it managed to edge it to obtain victory in the SP9 class and wound up finishing as the overall runner-up in the category.
For this year, the seven Audi R8 racers that will enter will have to facee more than 200 cars in contesting the Nürburgring 24 Hours prize this weekend and, according to the organizers, they will have to do it in front of an estimated 200.000 spectators, perhaps even more than that.
Audi Motorsport were even kind enough to release a short outline of the speeds and gears they estimate on doing round this track.