The Swiss people from FAB Design managed to create a tuning kit for the Mercedes' SLS AMG. The supercar from Stuttgart received few exterior aesthetic improvements but more significant some upgrades under the hood. The details are still limited but we know that the German supercar is able to develop now thanks to FAB Design 611 horsepower, thus, extra 40 horses.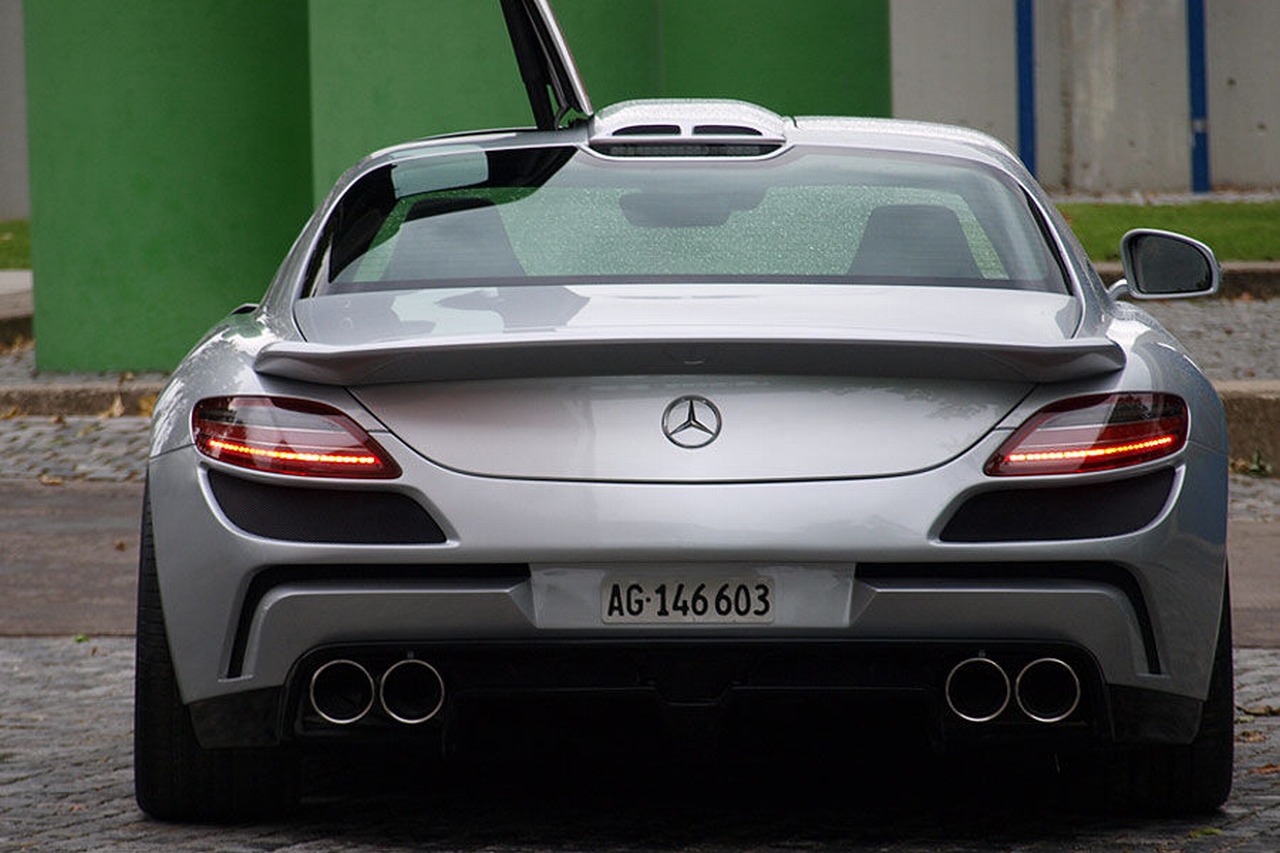 We don't know exactly the changes made under the bonnet but we can expect mainly a new evacuation system and a revised ECU unit. However, the Swiss tuner revealed the new figures of the revised model, it is able to accelerate from 0 to 100 km/h in 3.7 seconds.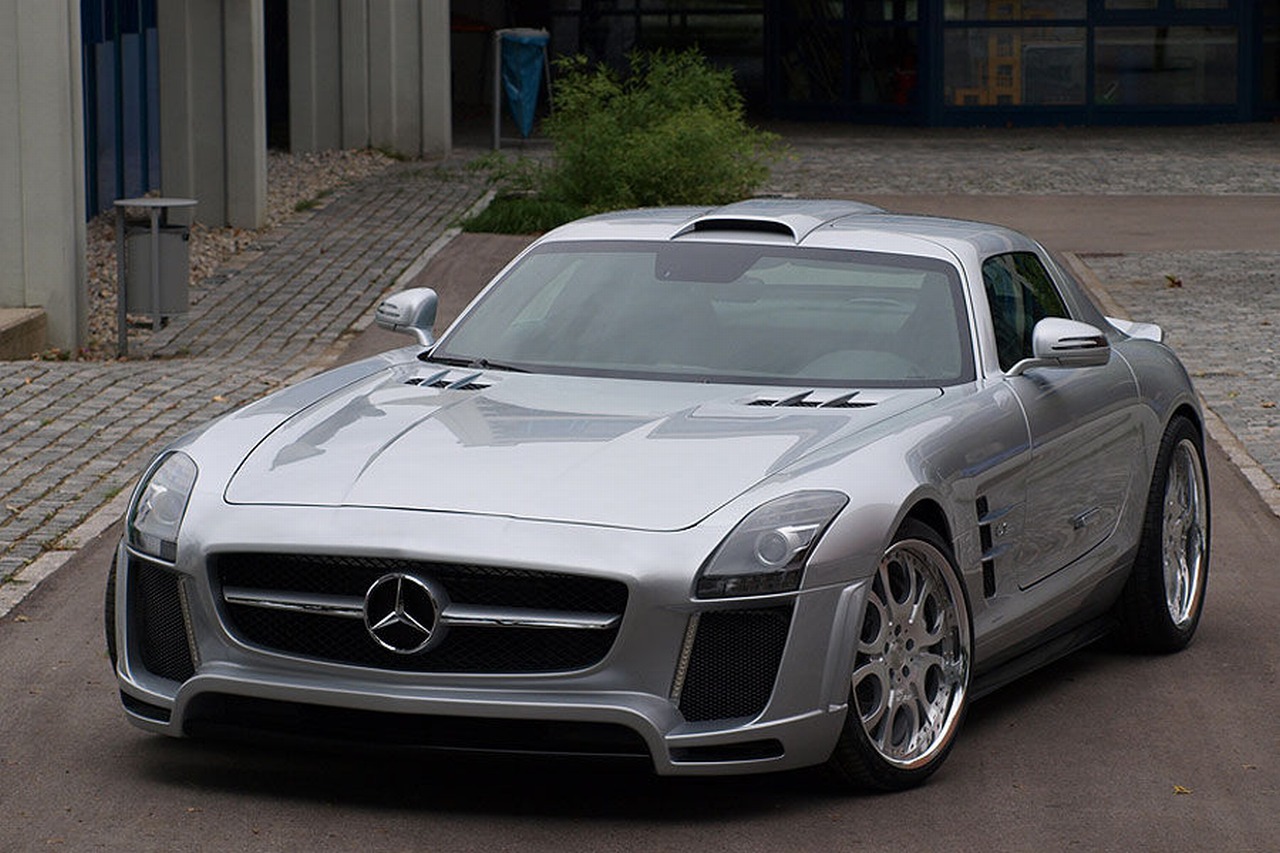 Outside, FAB Design fitted 20-inch alloy wheels, a new front grille together with new side sills, a redesigned rear bumper and a modified roof including an air intake. Also, the tuner prepared a revised front part including some air intakes while the ground clearance of the model was lowered.