Ford's headquarters in Dearborn, Michigan, has seen a bit of an assault today, the parking lot was overwhelmed by Ford Thunderbirds and their owners.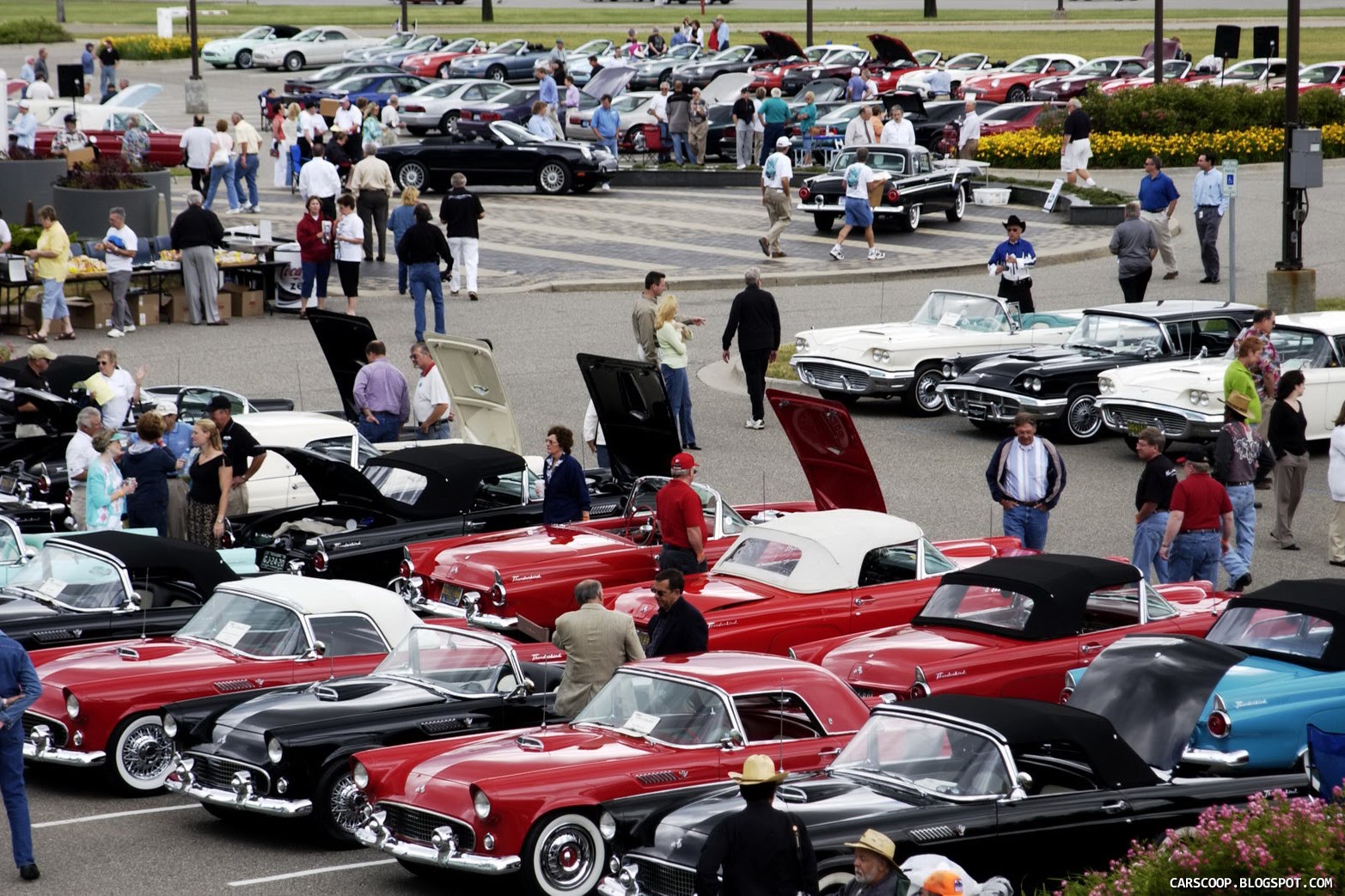 Why all the hype from owners? Well it's no outrage or anything of sorts, it's something way better, The T-Bird owners have gathered to celebrate the 55 years that have gone by since the first generation of their beloved vehicle has rolled off the production line.

The celebration moment featured a gethering of close to 300 Ford Thunderbirds from every year of production and it was honored with presence by Jim Farley, Ford's group vice president of Global Marketing.
In a statement of his he referred to the Ford Thunderbird as one of the most iconic products in the history of the automobile as each generation of the Thunderbird had a unique personality that ushered in a new generation of breakthroughs in design or technology.
The Thunderbird began life in 1954 with Ford presenting a total of 11 generations of the model through to 2005 that included two-seaters, roadsters, convertibles and four-door models, as well as hardtops and sedans. In its 51 year lifespan, Ford sold more than 4.3 million examples of the T-Bird. Unfortunately for owners who were at the event no announcement of any new vehicle being launched under the Thunderbird nameplate was made.