Even if the fresh Jeep Cherokee is already available on the market for orders, that didn't stop the famous designer Theophilus Chin to create a three-door version of the crossover and then launch it online.
The fresh Jeep Cherokee rendered online by Theophilus Chin might give us a closer look on how the model would look, in case it would arrive on the market, even if this is unlikely to happen, at least for the moment.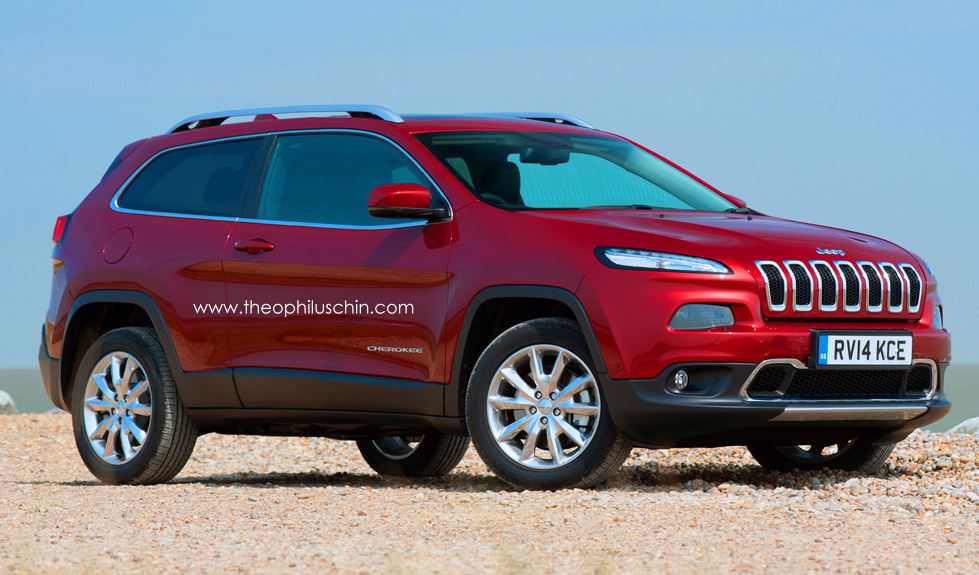 The fresh Jeep Cherokee recently launched has a rather similar body style with the one launched in Europe as well, with a slight difference concerning the model`s engine lineup.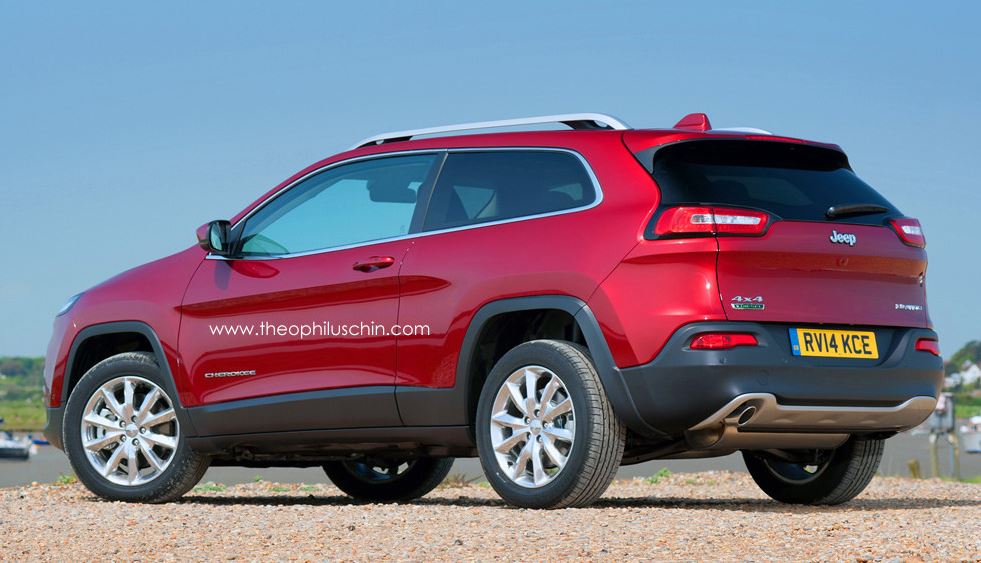 We might be talking about a 2.0-liter diesel MultiJet II turbo engine, especially made for the European market, which develops a total of 140 horsepower and 350 Nm of torque, hooked to a 6-speed manual transmission.
The bigger 3.2-liter V6 Pentastar engine. Develops a higher 271 horsepower and 315 Nm of torque, the unit being hooked to a 9-speed automatic transmission.
A new 2.4-liter Tigershark MultiAir I-4 engine is supposed to equip the new Jeep Cherokee in the Middle East and Asia, but we don't have any details concerning its performance yet.