After teasing the Peugeot 208 GTi 30th Anniversary edition few days ago, the French folks at Peugeot decided to reveal full details on their new model.
Unveiled, as promised, at the Goodwood Festival of Speed, the special model packs a 1.6-liter four-cylinder engine producing 208 horses and 300 Nm of torque.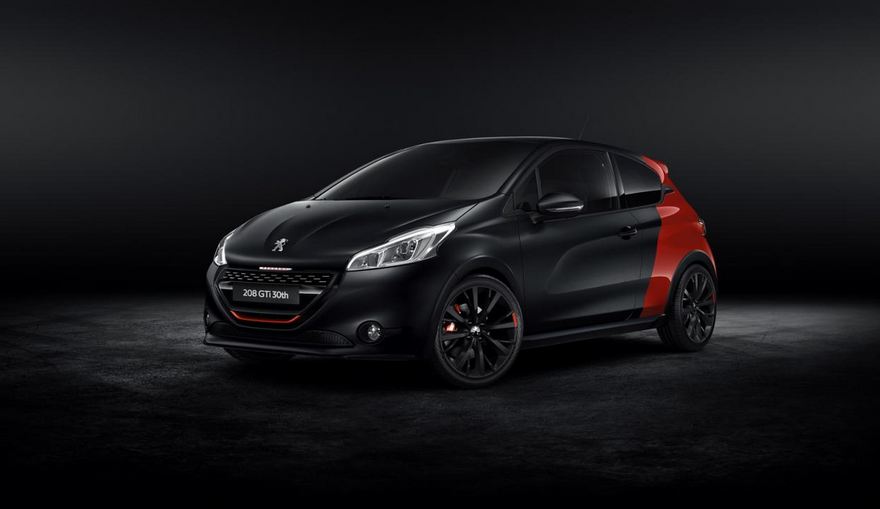 Accelerating from 0 to 100 km/h takes 6,5 seconds while another 6 seconds are needed to sprint from 80 km/h to 120 km/h. A six-speed manual transmission is offered by Peugeot as well as a Torsen limited slip differential and a revised suspension.

Exterior styling includes 18-inch alloy wheels with 205/40 ZR 18 tires as well as a two-color paint job. Peugeot released no pricing details on the 208 GTi 30th Anniversary edition but said that it will go on sale in November this year.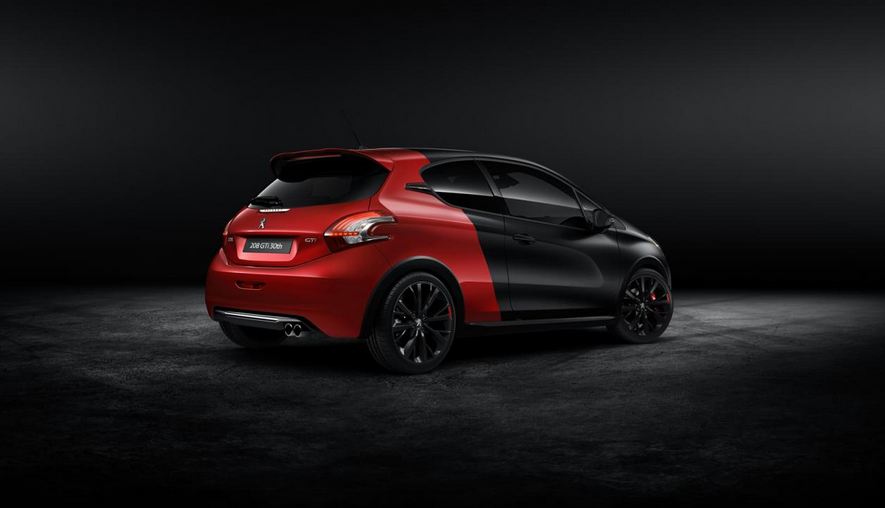 Until then, we expect to find more details about the French hatchback, including full pricing info.