The Toyota Japanese based automaker has recently unveiled the first details with the Urban Utility (U2) concept, which will be officially launched at the World Maker Faire event, taken place in New York.
The Toyota Urban Utility (U2) concept is actually a van coming from the future, with a changeable cabin that allows you to swift its dimensions for improve comfort and space.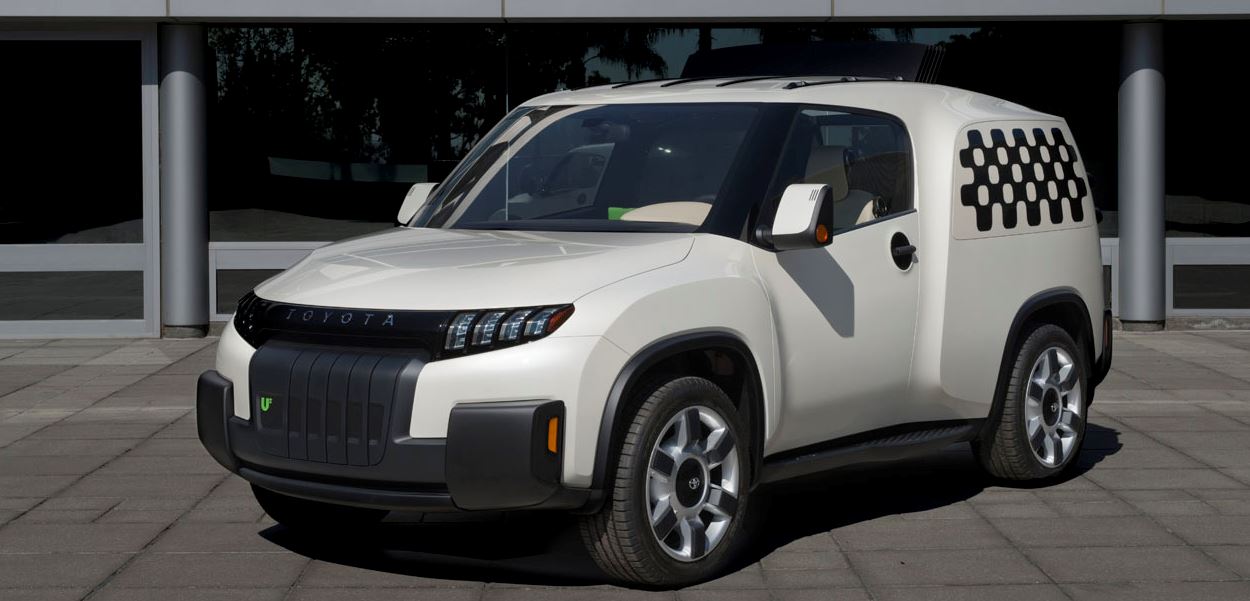 Kevin Hunter, the president at Toyota`s North American mentioned that the company wanted to create this concept based on its customers` wishes in terms of flexibility, maneuverability and lots of fun.
"Revealing a project like the U2 gives people a window into the constant innovation that happens inside Toyota and our Calty studios and one possible future for urban mobility," Hunter also concluded.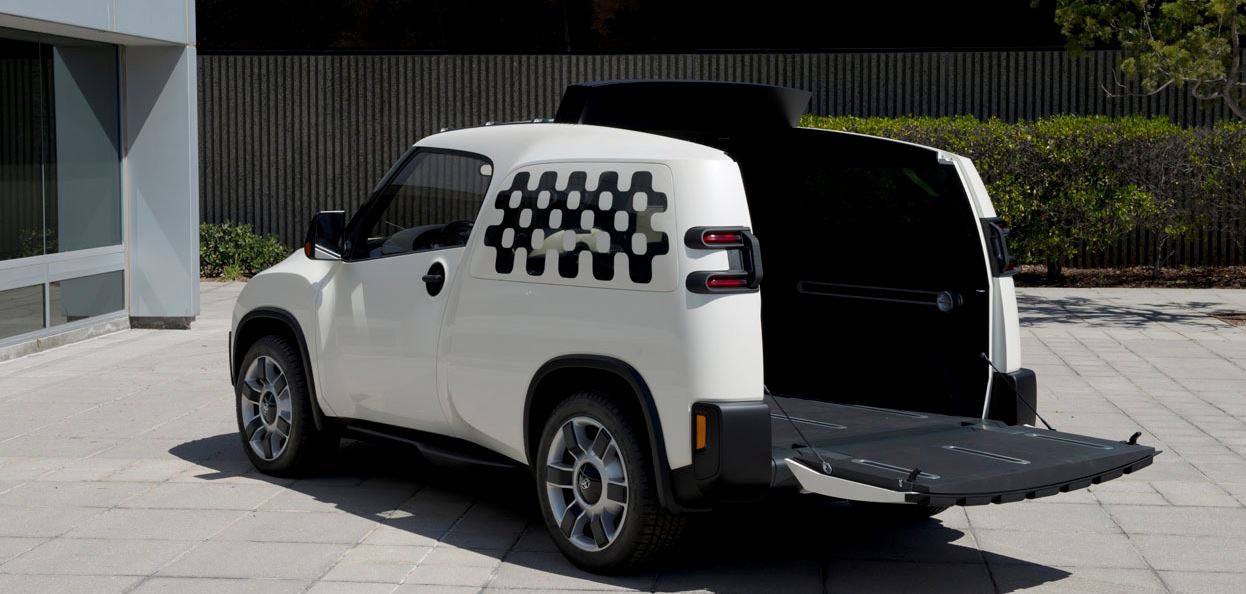 The Toyota Urban Utility (U2) concept is thus tweaked with interesting features at the body, meaning a rear end coming with a sliding retractable roof, while the huge tailgate functions as a charging ramp.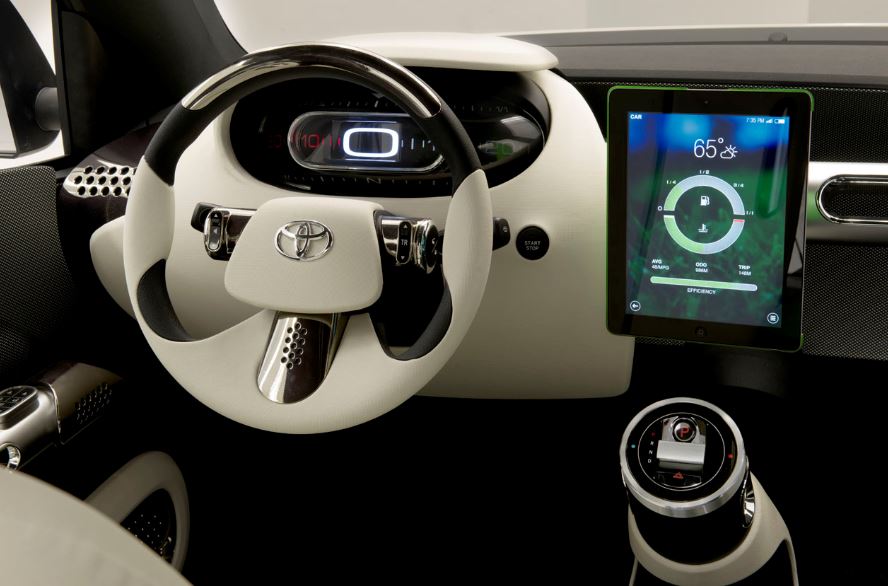 Inside the Toyota Urban Utility (U2) concept, the van is very functional, sporting an instrument cluster, while an iPad connected to the car`s infotainment system replaces the center console.
More than that, the front passenger system can be also removable, with the cargo area featuring a rail system that can make room for more cargo.