The British people from Vauxhall released details and photos of the new Combo commercial vehicle. Priced from £14,703, the German model sold under the Vauxhall brand is powered by a 1.3-liter CDTi engine able to deliver 89 horsepower.
A more powerful version equipped with a 2.0-liter CDTi unit offering 133 horses is available as well but the price tag significantly increases to £18,203.
Moreover, Vauxhall will offer the new Combo in two different wheelbases namely L1H1 and L1H2. The model uses the Start/Stop technology able to reduce the fuel consumption and cut down the CO2 emissions.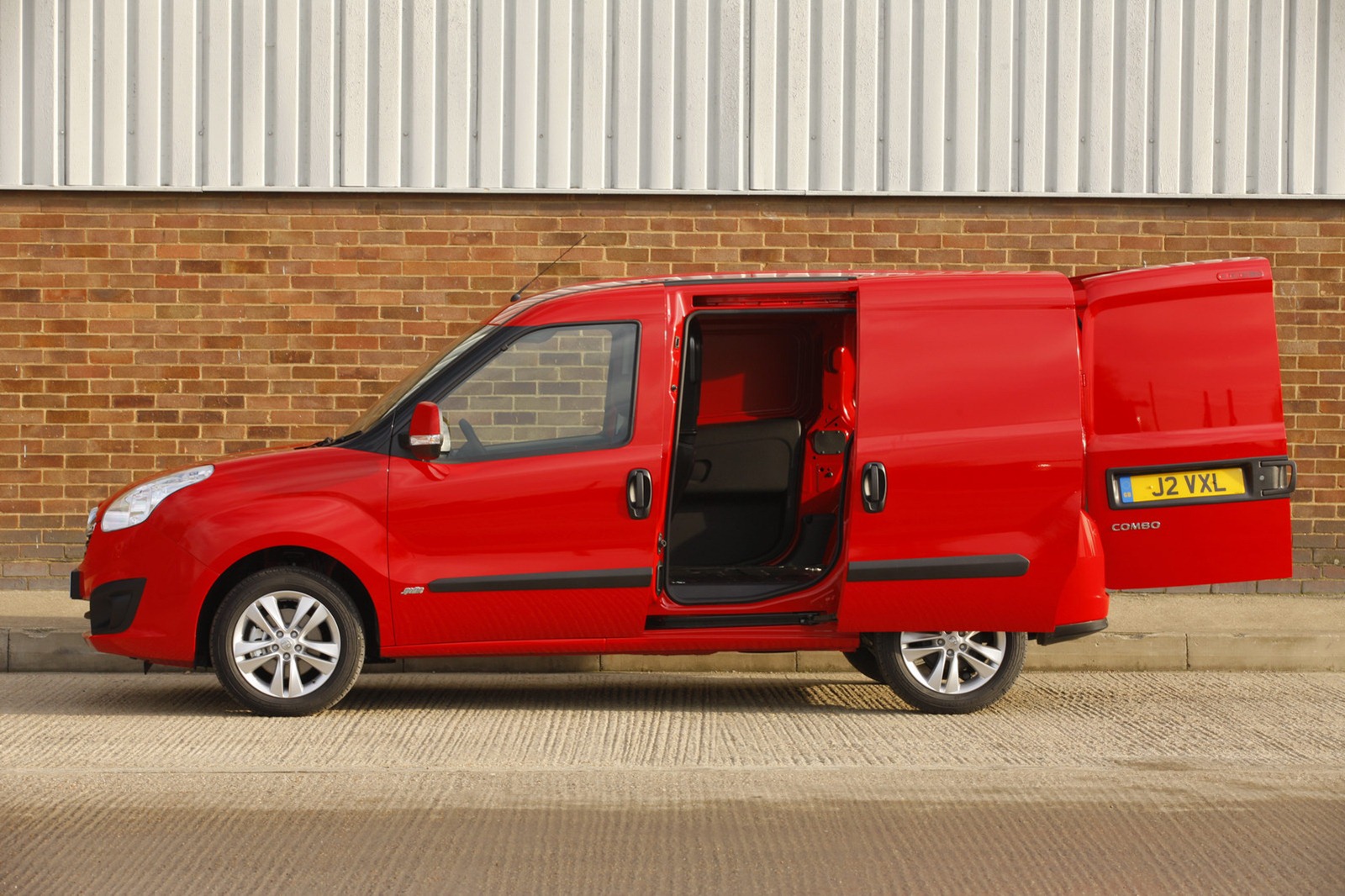 "Vauxhall has sold the Combo since 1983. The second generation Combo, which was launched in 2001, won numerous industry awards including the International Van of the Year thanks to its practicality, quality and economy," says Vauxhall.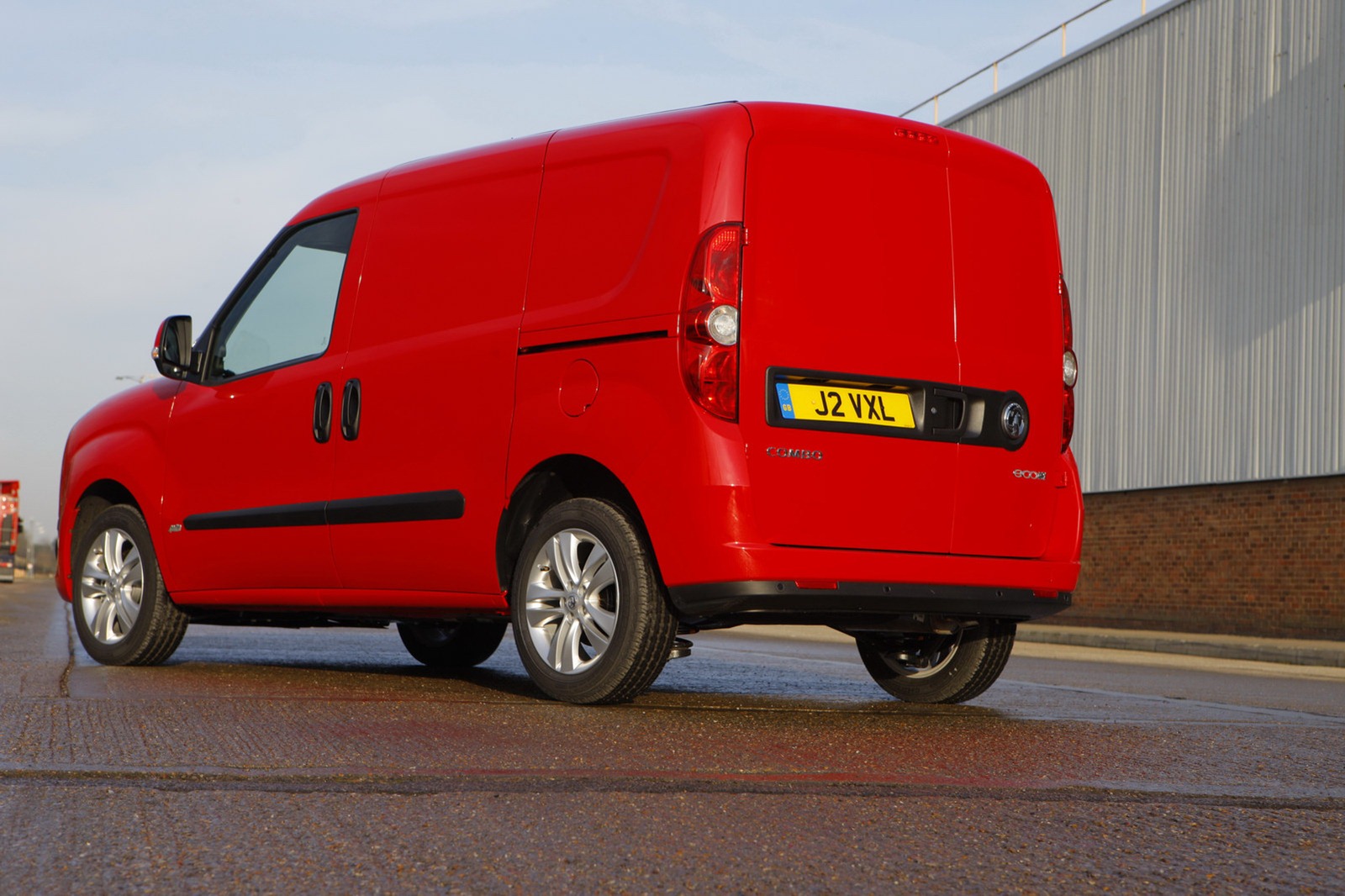 The model is also available in two gross weights, 2,000 and 2,300 kilograms to be more precise. The British company says that they managed to sell more than 400,000 vans in the UK since 2001, over 11,000 units being delivered last year by Vauxhall Commercial Vehicles.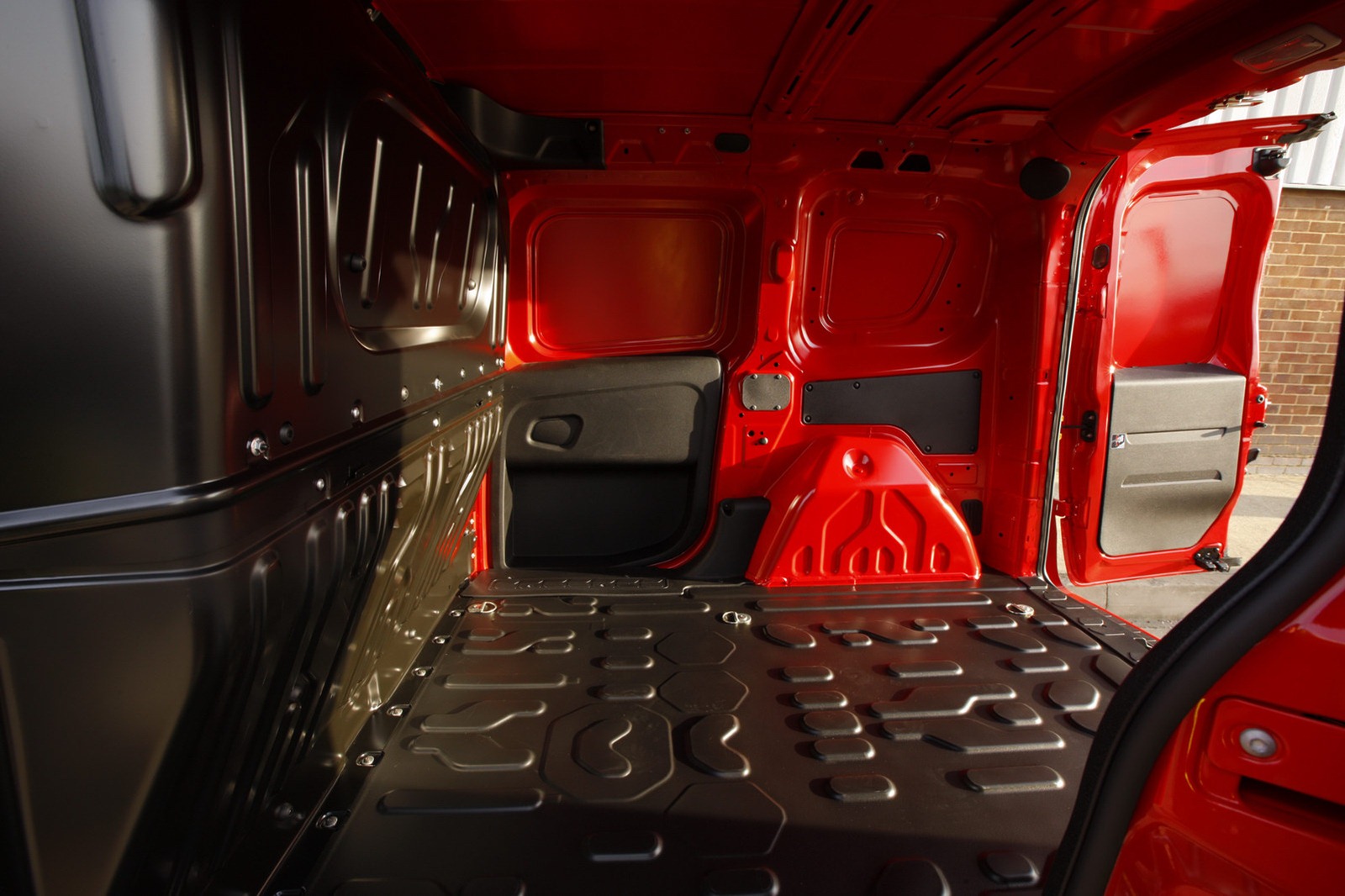 You can get a closer look to all the details by viewing the specifications list below.