Kia automaker is thinking big these days, the South Korean auto brand reportedly planning the launching of an updated version of the Kia GT Concept, which might be released at the 2015 Los Angeles Auto Show.
Surely that the carmaker has not released any details on that matter, but according to Autovisie online magazine, a fresh Kis GT Concept might see the daylights soon enough.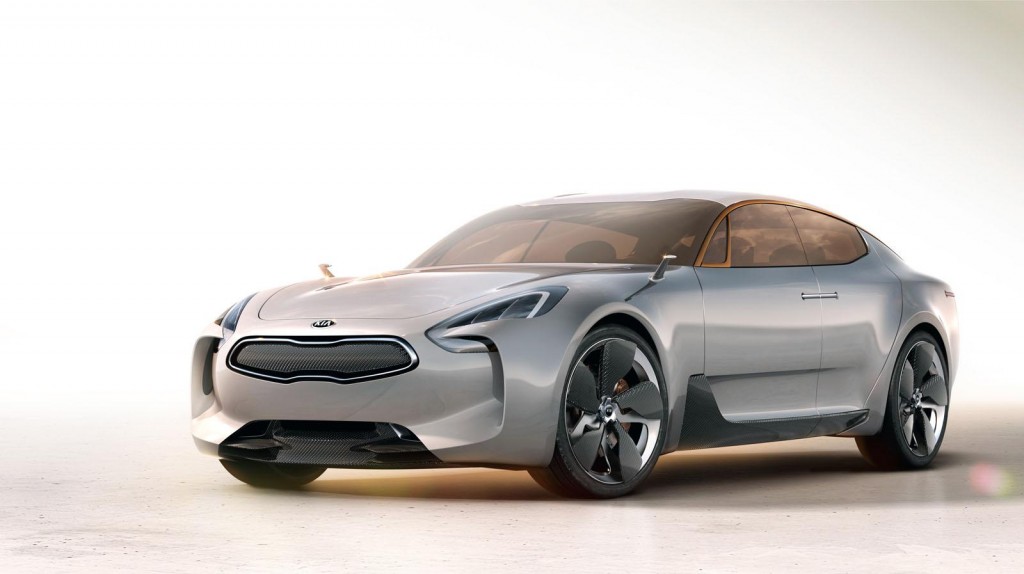 The new Kia GT Concept is also believed to come with some major body changes, the facelift version giving up the rear hinged doors or the carbon fiber wheels.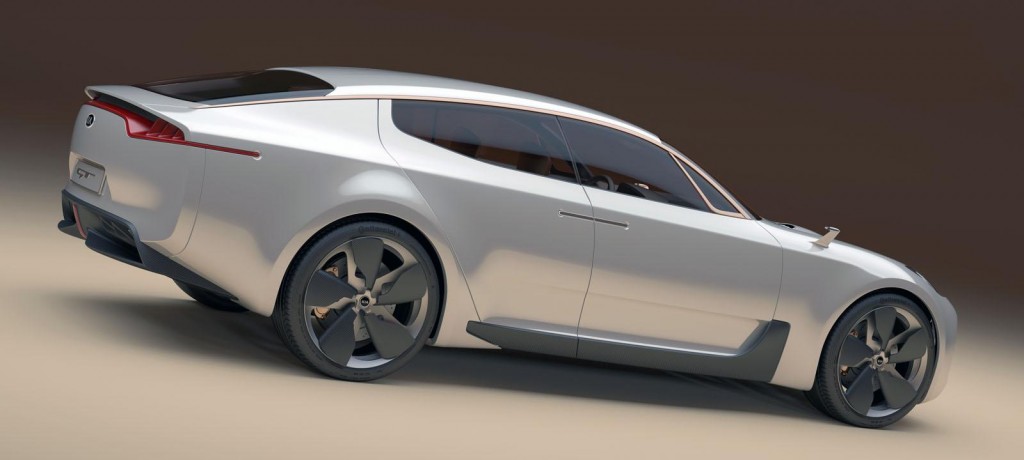 Other expected body mods might refer to the new front and rear fascias, smaller wheels and a few more with that. Moreover, the new Kia GT Concept will also look different in size, due to the lack of the suicide rear doors.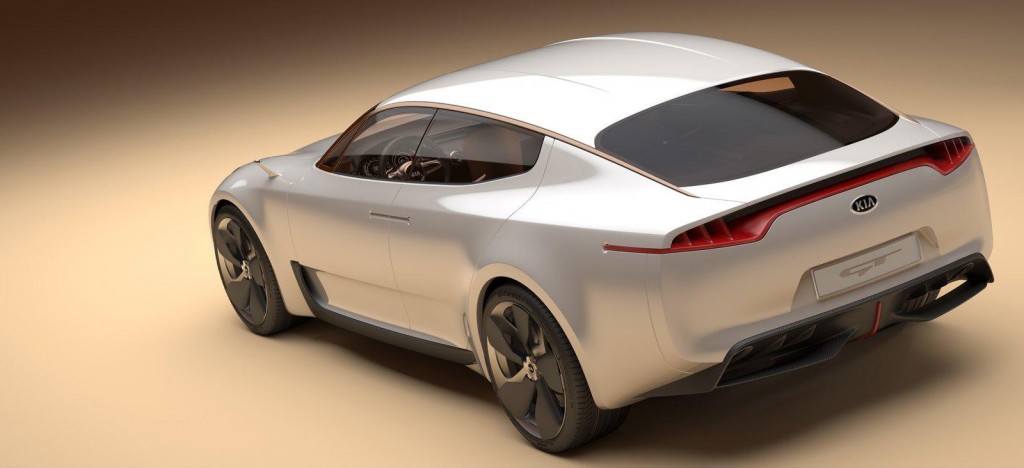 Under the hood, there are no news concerning the engine lineup, but the new Kia GT Concept is expected to share some from the current version, like the 3.3-liter V6 turbocharged unit, with 395 horsepower and 545 Nm of torque, hooked to an eight-speed automatic transmission. More details will be announced later on, perhaps at the 2015 Los Angeles Auto Show, starting this November.