There are some recent reports taken from CEO Michael Horn stating that the 2014 VW Golf GTD might not be launched in the US due to the expenses that such a shipping would involve.
More than that, the 2014 VW Golf GTD is running on 2.0-liter turbodiesel four-cylinder unit that cannot be built in in Silao, the Group`s plant in Mexico, while it would have to be imported from Germany, which is another expensive process.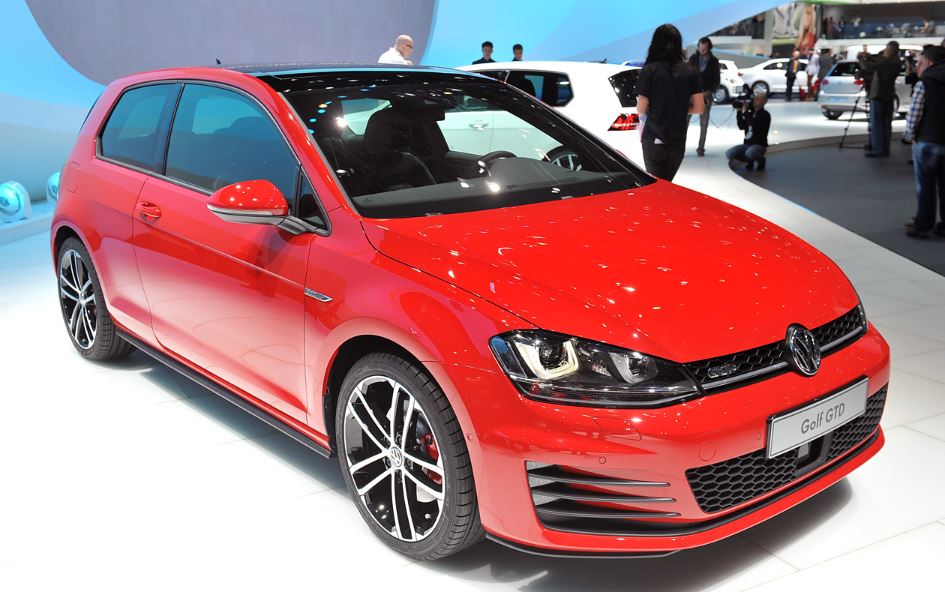 Interestingly enough, Horn didn't want to mention the reason why the diesel unit could not be built in Silao, Mexico, which is already building a lower-spec model for the up ahead Golf TDI.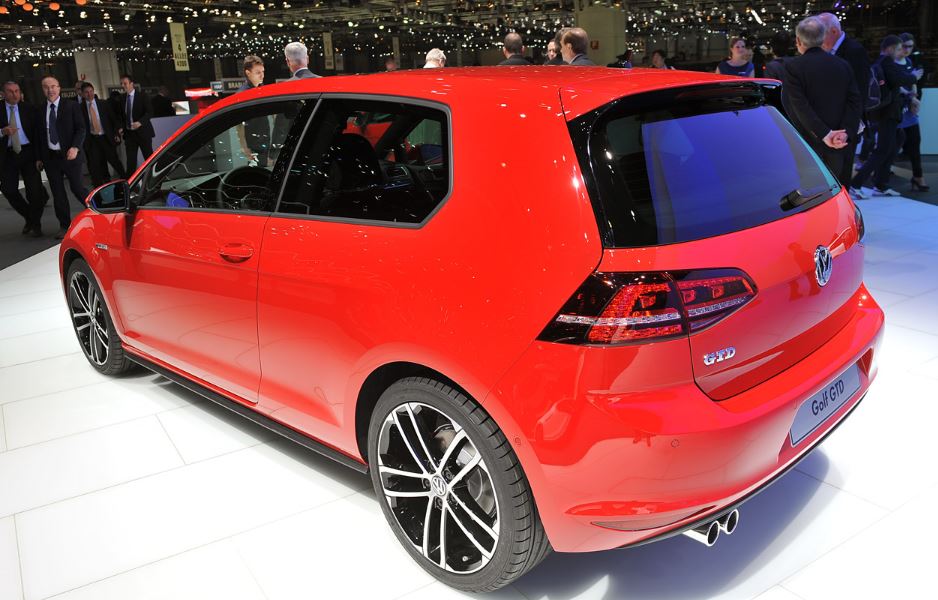 Horn only stated that the "price point is not really attractive", when previously announced a $27,000 price tag in the US for the 2014 VW Golf GTD.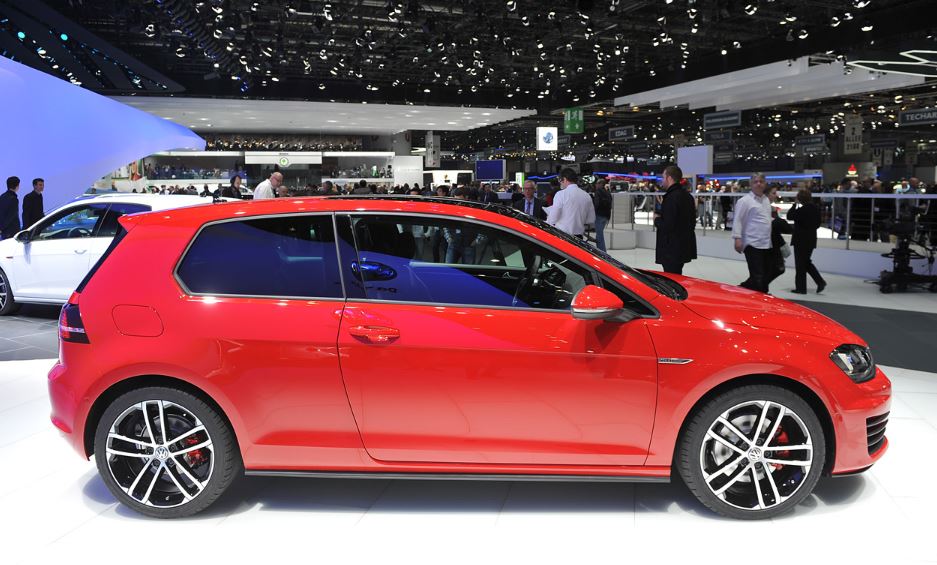 The 2014 VW Golf GTD would have been expected in the US riding on the 2.0-liter diesel engine, producing a total output of 180 horsepower and 280 pound-feet of torque.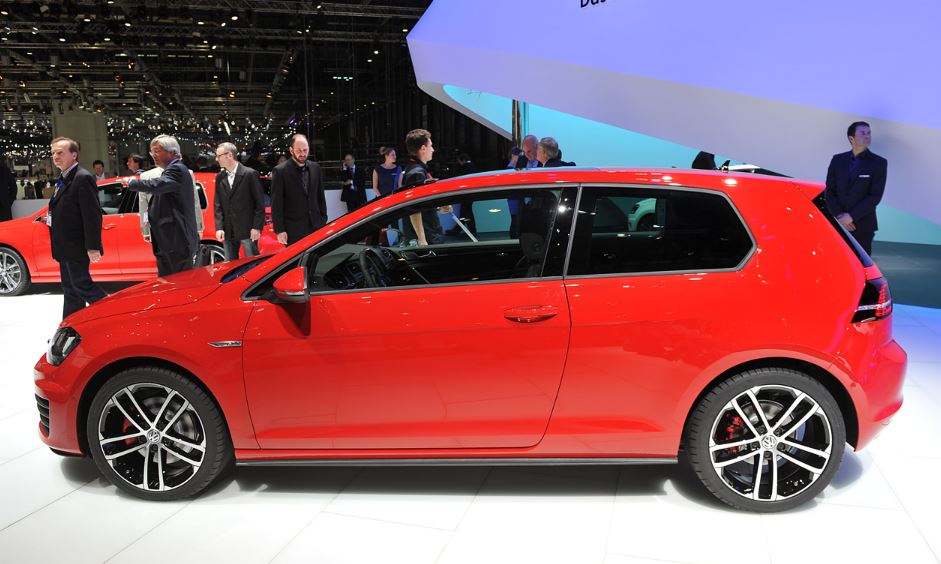 Americans would have to settle thus for other Golf models from Volkswagen, like the 2015 GTI version arriving in the US showrooms somewhere in June. More, a refresh Passat will be also arriving soon enough.