I haven't been doing this automotive news business for a long time but in that time I've claimed to be sad saying a manufacturer turned to making diesels, or hybrids or some sports car has died.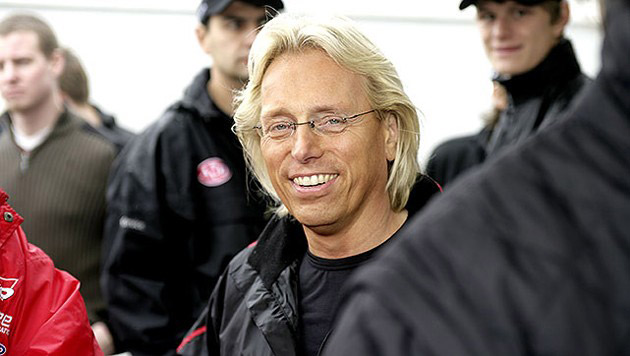 It may be something most people who work at this can be found guilty with but this time it's different, this time I can actually show you a bit of sad news in the deepest of senses.

The body of Uwe Gemballa has reportedly been found in South Africa.
After he went missing back in February the owner of the German tuning company that bears his name is known to have had trouble paying its employees, his wife was given power of attorney and registered the company for bankruptcy and he had started a second company with his 79 year-old mother listed as the sole stockholder.
Gemballa specialized in tuning Porsches but went outside the envelope a few times with creations such as the MIG-U1 which is a kit for the Ferrari Enzo.
It seems that the story is pretty thick and reports indicate that Uwe Gemballa was involved in a situation with Czech fugitive and South African organized crime boss, Radovan Krejcir. A former business partner of Krejcirs by the name of Juan Meyer has provided the local police with a sworn statement, saying that the Porsche tuner and the mobster were working on a business arrangement.
At the moment this is nothing if not sad no matter what the speculation on cause is.