Toyota is obviously a leader in terms of hybrid solutions and they're also one of the least restrained companies ever to put out a press release.
They've just announced how many Prius C they've managed to sell in February and just giving us the figures is simply not going to be enough.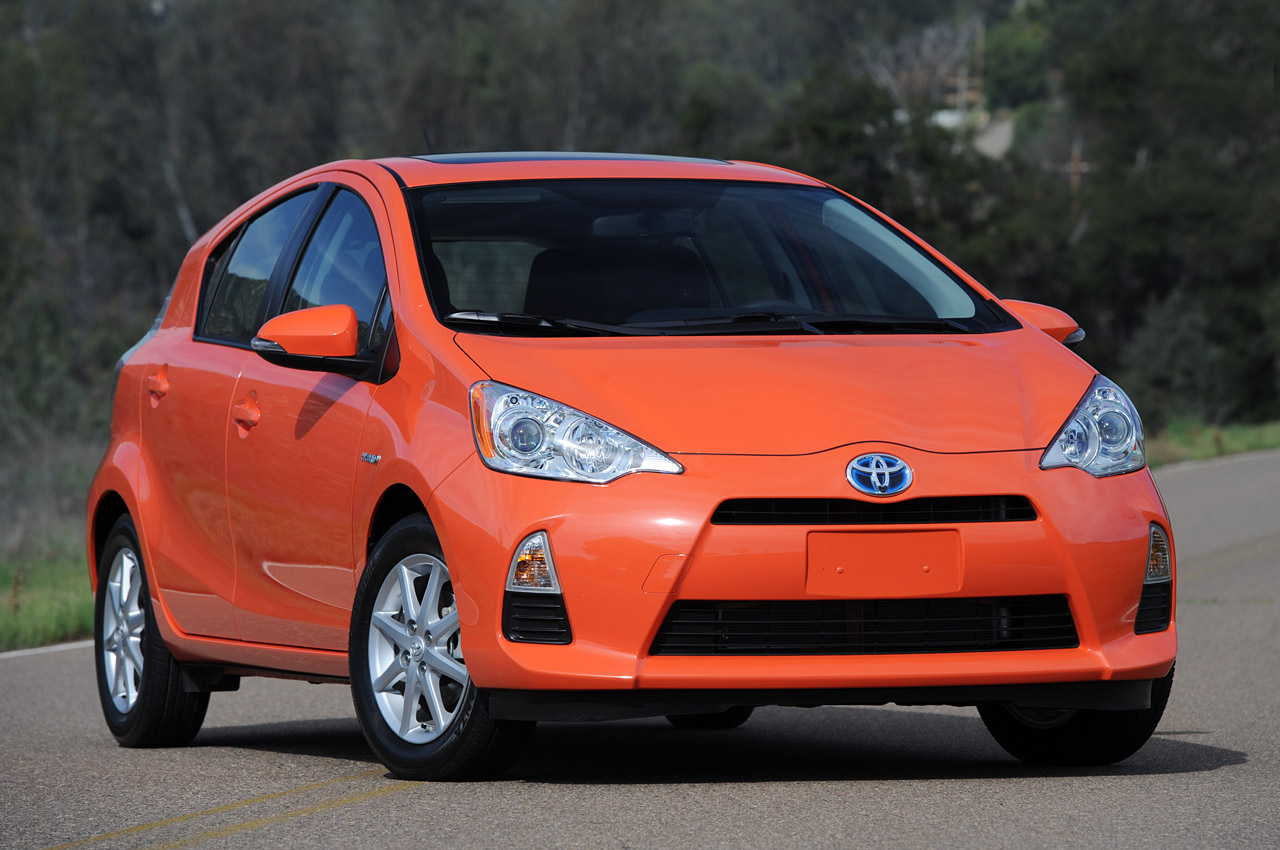 The Japanese company decided to do a little bit of bashing of its rivals, the Nissan Leaf and the Chevrolet Volt.

If I'm honest, neither of the EVs are rivals for the Toyota Prius C. Sure, they're all going for the green effort but there's a serious difference between their market prospects.
Still, doesn't change the facts. The Toyota Prius C managed to shift 8.400 units in the first ten weeks on the market we're told the hybrid sort 1201 units in its first three days.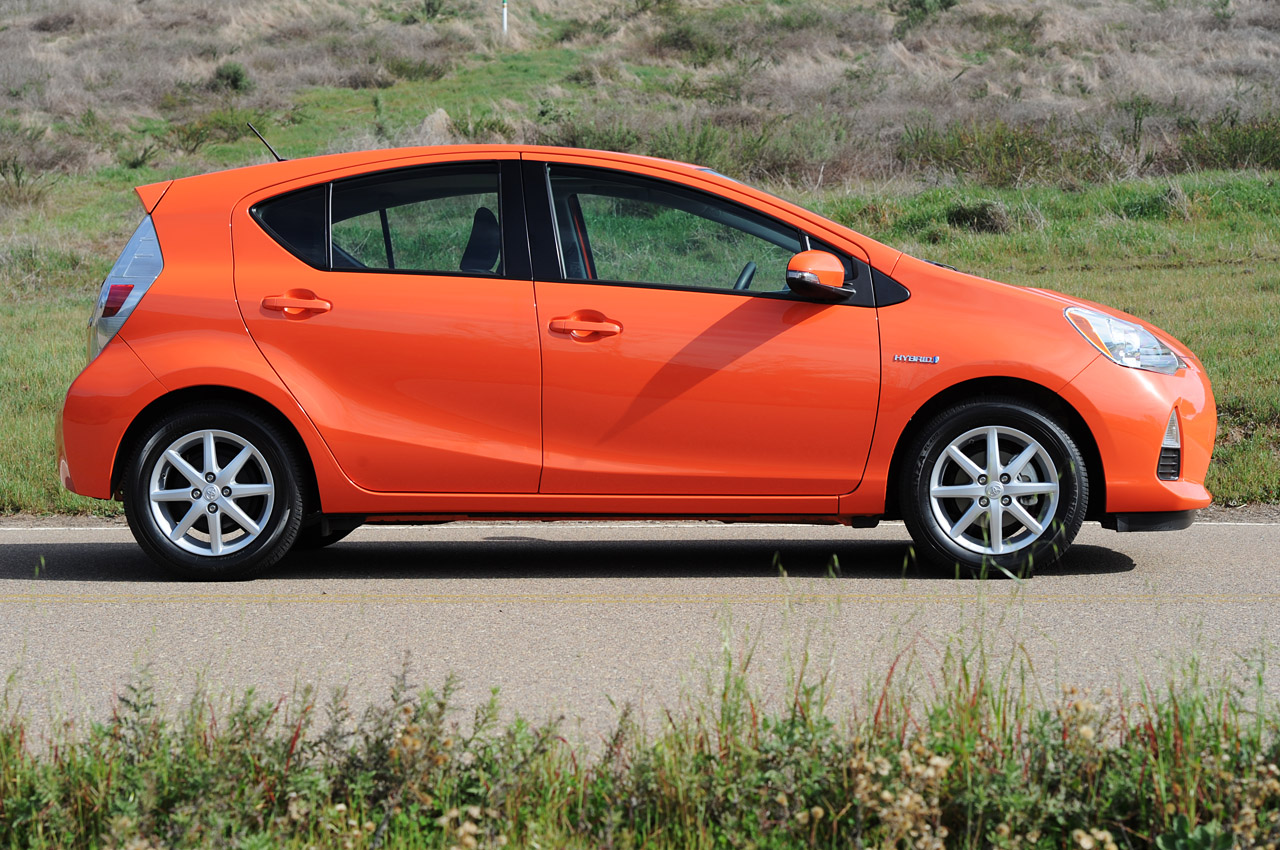 Now however things have reached a new level. Thanks to Japan placing in some 120.000 orders in the first three days.
That's very nice but what really annoys the Prius C's competition is the fact that these first three days on sale have meant more purchases than the Chevrolet Volt and Nissan Leaf.
Oh and we're not talking over the same period and individually. It's actually more than the two eco friendly vehicles have sold combined over the same time frame.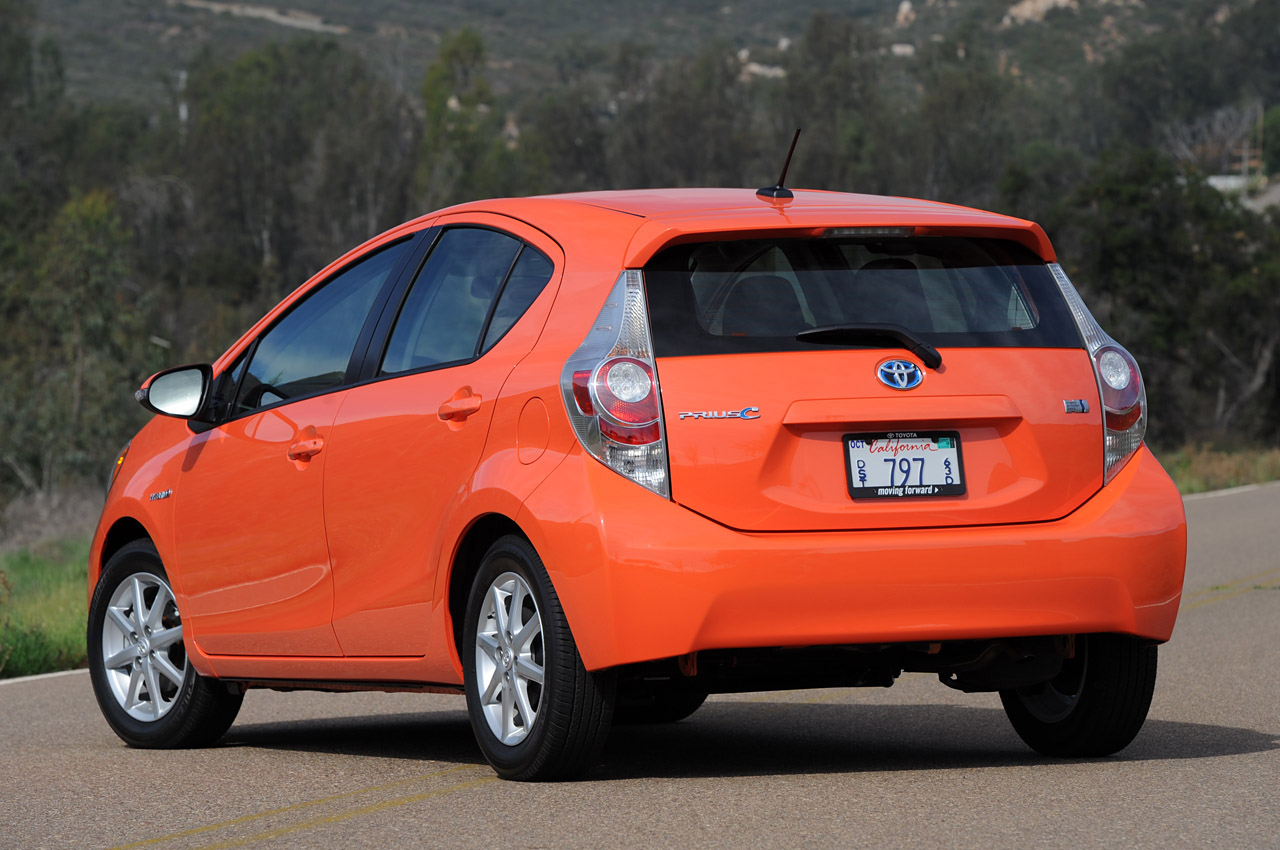 The sales can be attributed to a strong family, the pricing of the Toyota Prius C and its appeal to the youth that's genuinely concerned with environmentalism.
That's quite the first and it's basically as if the Germans at VW would have sold the Beetle at a discount for hippies.