Here is a full preview for the new Volkswagen Tiguan, a revised model which is scheduled to debut live at the Geneva Motor Show in March. Shortly after some images with VW's Tiguan facelift got leaked on the Internet, the Germans decided to officially reveal the revised version of the SUV.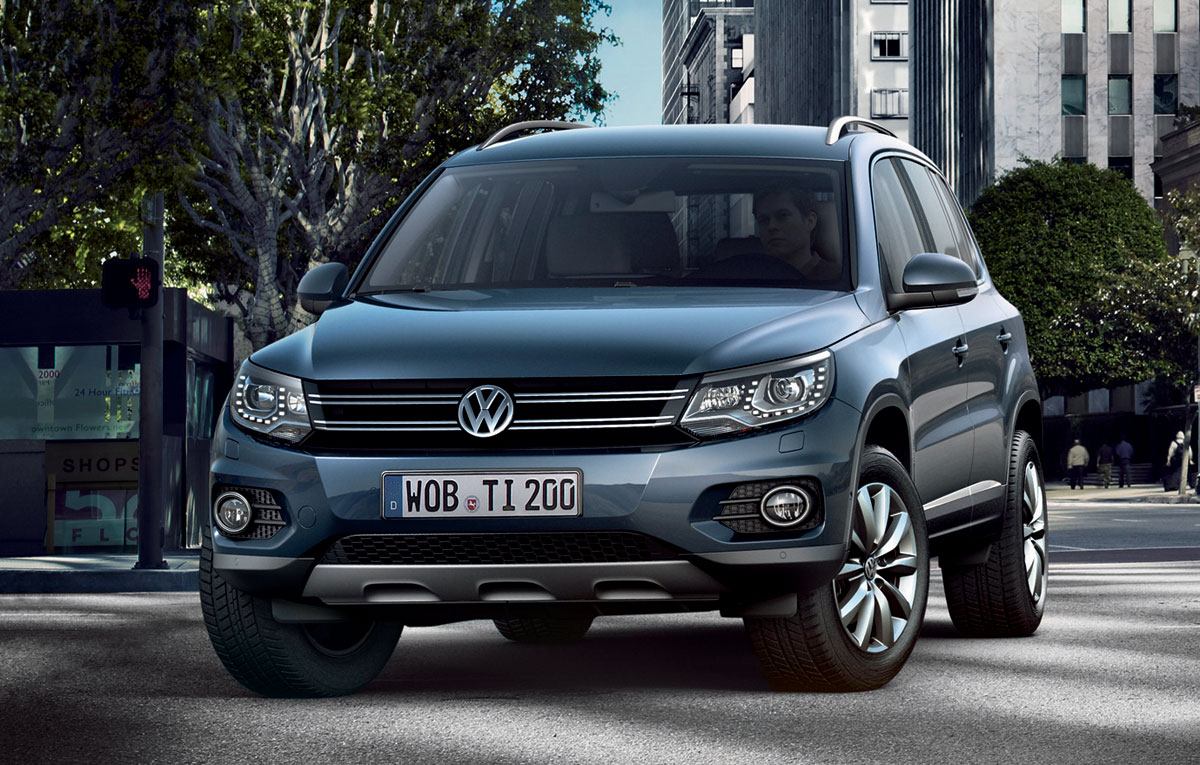 The Germans revealed the details on the entry-level version of Tiguan facelift which will be available shortly after the official debut at Geneva and will come with the same price tag as the standard Tiguan. This version comes with the 1.4-liter TFSI unit able to develop 122 horsepower and costs around €24,000 with VAT included.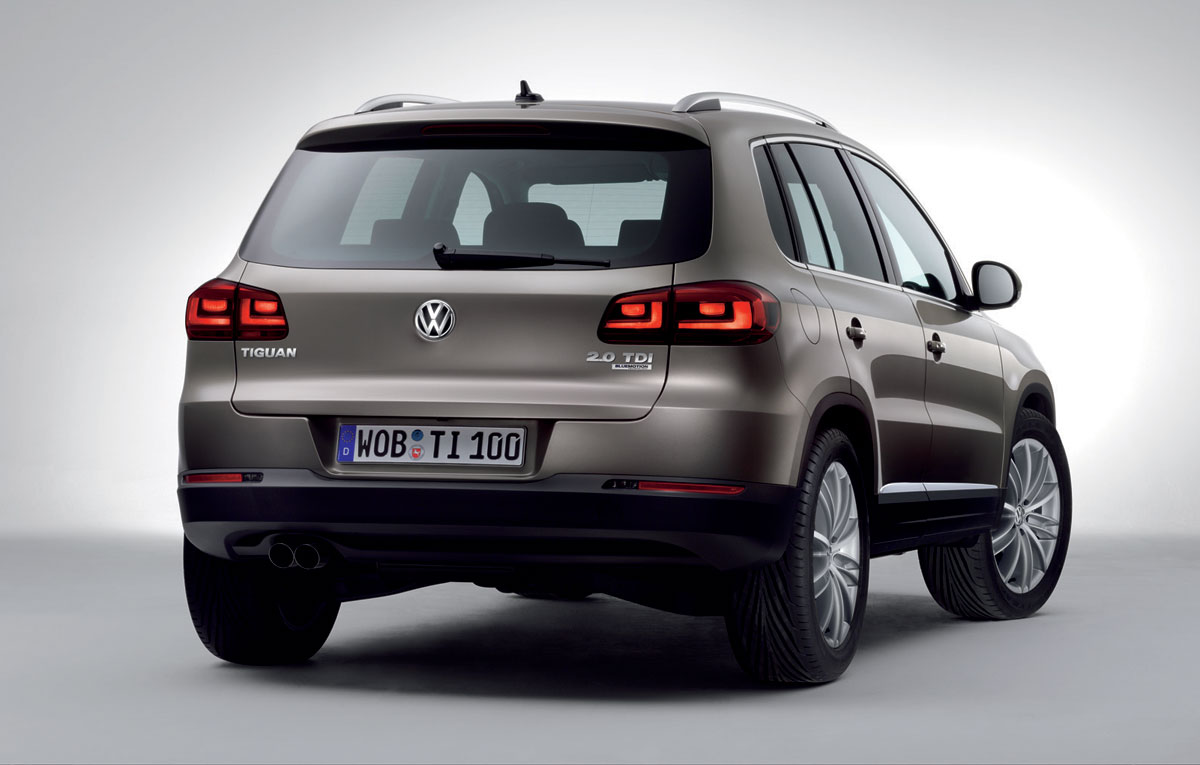 According to the Germans from VW, the current Tiguan generation offers good sale figures, since 2007 when the German SUV has been introduced, they managed to sell about 570,000 units and the incoming facelift should boost up a little the appetite of the customers, especially in Russia, US, China and Brazil from where VW received a big demand.