The 2012 Volkswagen Passat is by all means a very good car. It may be a little option starved outside of Europe, but it's still a no-brainer pick just about everywhere.
As if the Americans and Asians weren't bitter enough, the people's car brand has decided to further increase the gap by adding a new version to the European market.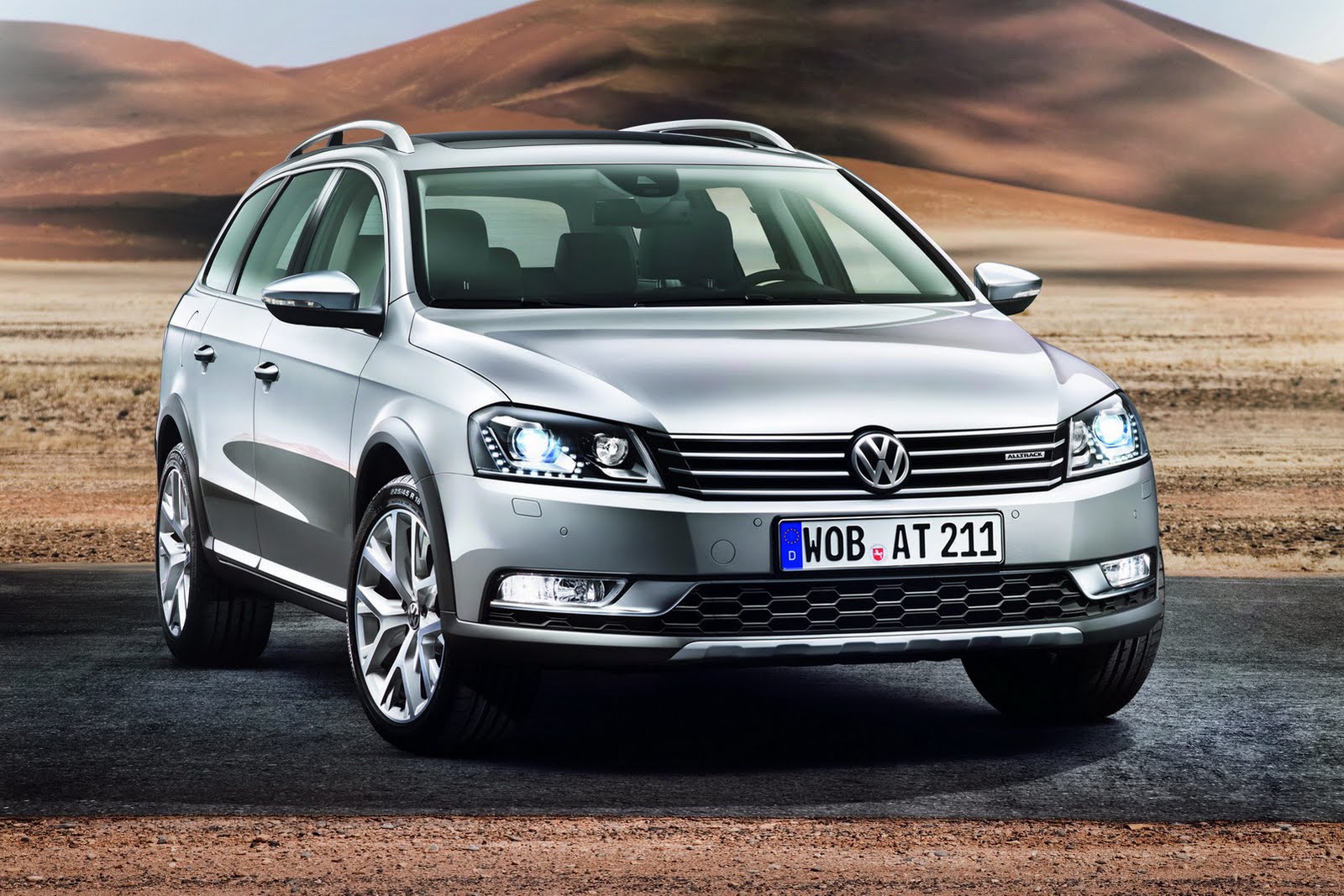 It is the 2012 Volkswagen Passat Alltrack, a heightened four wheel drive version of the lovable sedan and it's in the process of a preview, pending full unveiling at the Tokyo Motor Show.

Basically, what we're looking at here is a watered down version of the Audi A6 All-Road and while that has plenty of good points, there's also some that aren't like that.
While the permanent all wheel drive transmission, the raised ride height (possibly with adjustable suspension), the added underbody protection and the beefier image are good, there are some trade-offs to be made.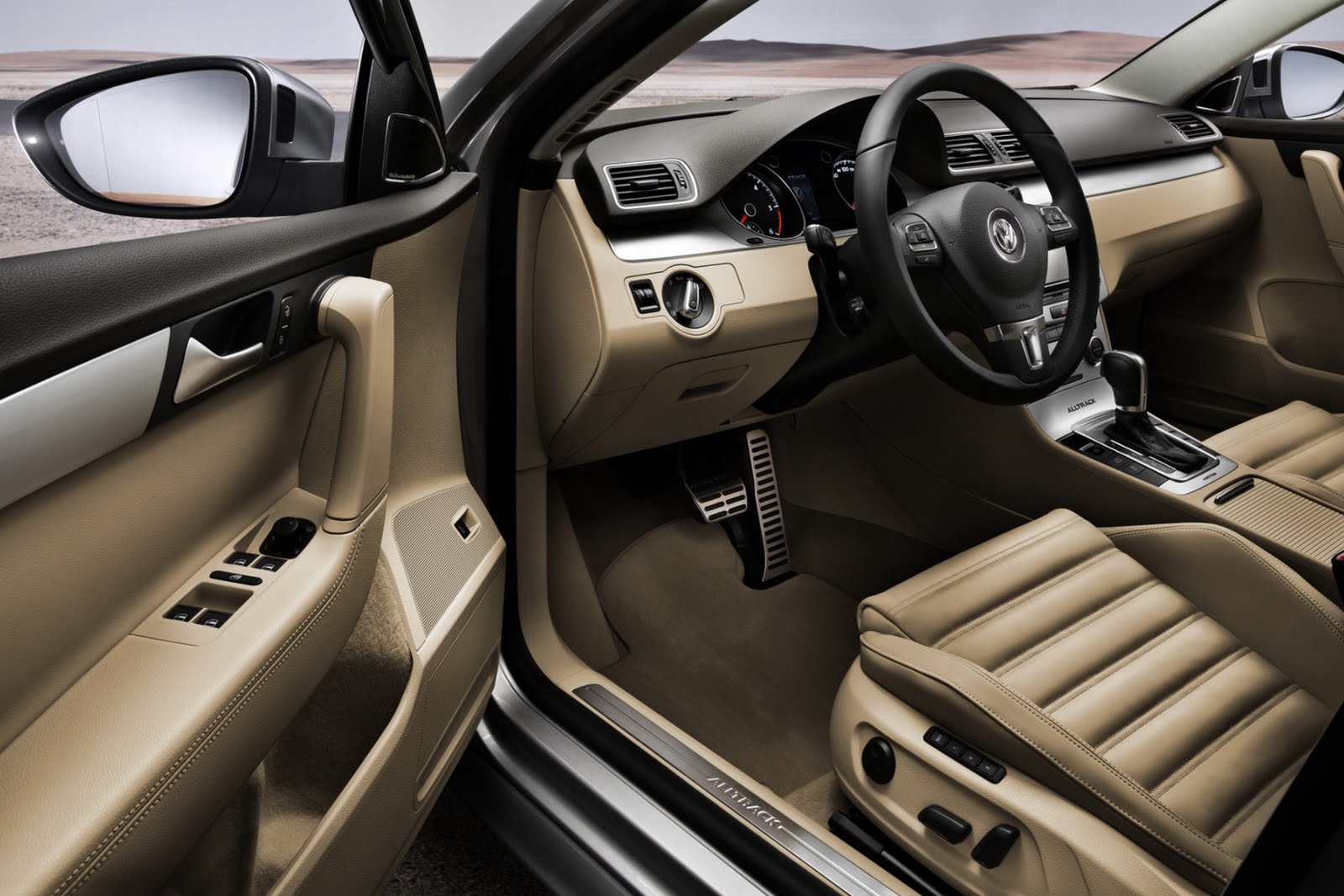 Expect a drop in fuel economy levels, a few compromises in the ride quality area and, if we're really looking at the A6 All-Road, a considerably larger price tag.
Maybe Volkswagen will have gotten things sorted and the 2012 Passat Alltrack won't end up costing an insane amount of money on top of the regular four wheel drive versions of the sedan.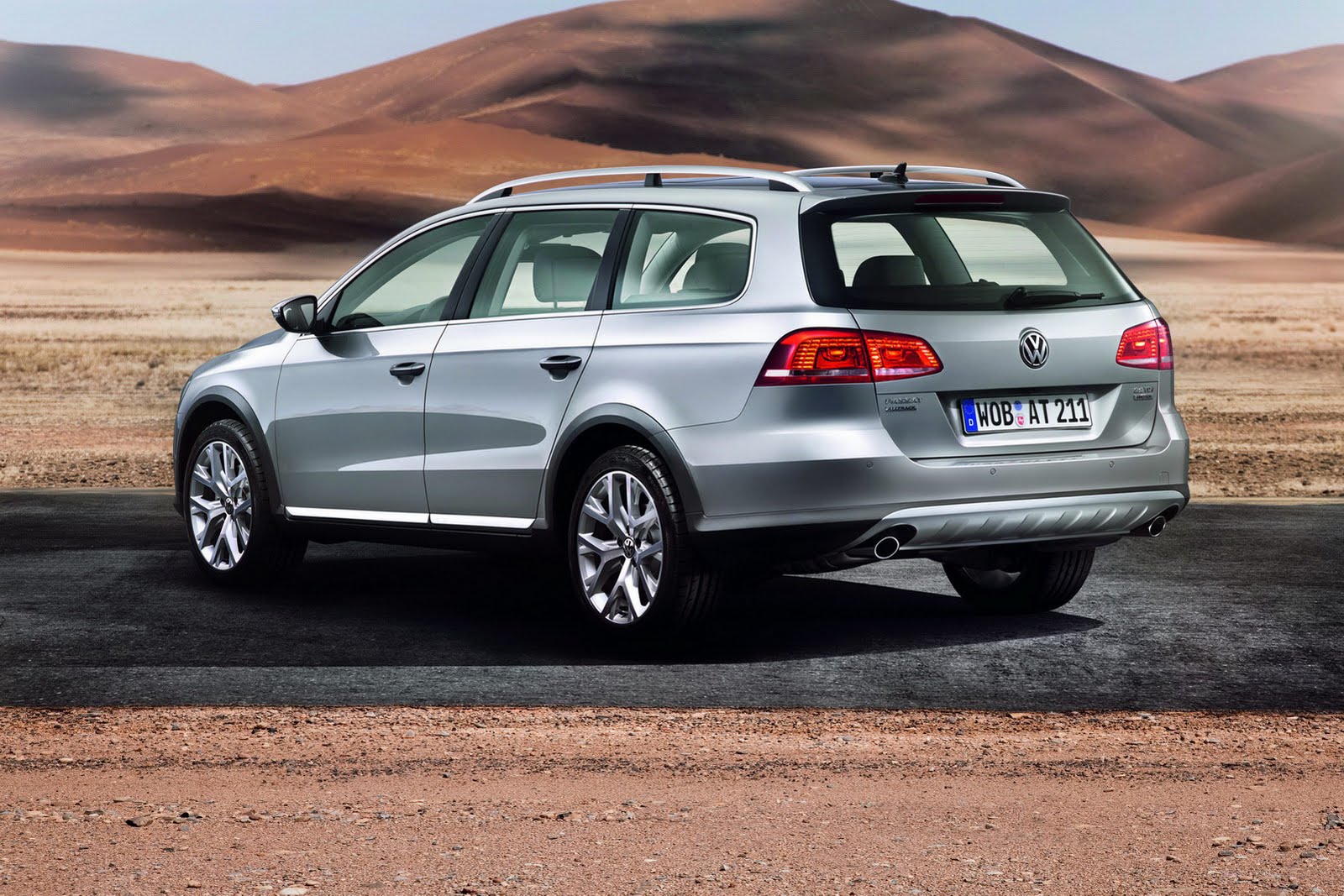 Obviously, if there's one thing you're not going to be missing out on (and one which doesn't imply raised costs) it is practicality.
The Volkswagen Passat Alltrack has the same interior space as the estate version of the car which means you can probably fit in other cars.