It's no secret that one of the most well known Porsche models in the more recent history of car manufacturing is the Porsche Cayenne. Whether its popularity is the result of a well thought mix or a simple coincidence, the fact is Porsche decided to refresh the already aged Cayenne design. The car looks very good, but does it perform as well as it looks?
With this in mind, a plan to test the new Porsche Cayenne was set to happen in Greece. The twisty roads of the country were the perfect test setting for this vehicle. With this particular model a lot of tweaking was involved. The shape of the car has not been changed much, however a lot of finer details have. One such example is represented by the front lights. The added LED system gives the car a more refined look while also adding a plethora of benefits to the overall driving experience.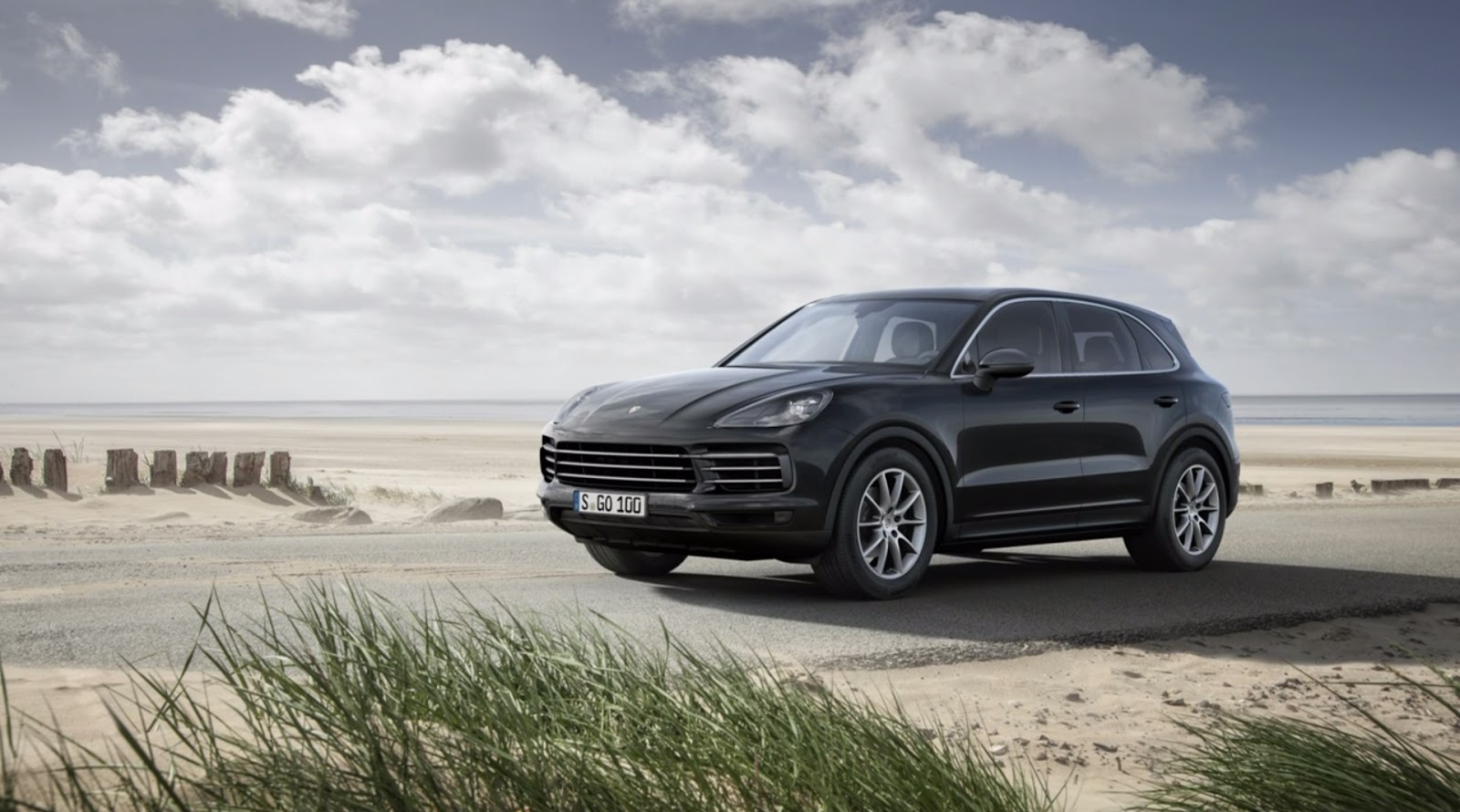 The front side has also been slightly changed. The overall aspect of the vehicle is more cohesive. All the parts seem to come together in order to form one final, polished product. Ground clearance seems to have been lowered. The new Porsche Cayenne looks and feels more like a luxury car than an SUV vehicle. This is definitely something that has changed from the older model. The new Porsche Cayenne could easily adapt in all give situations. Whether you want to take the car for a spin in Greece, or attend a fancy type gala, the new Porsche Cayenne will most definitely be fit for the occasion.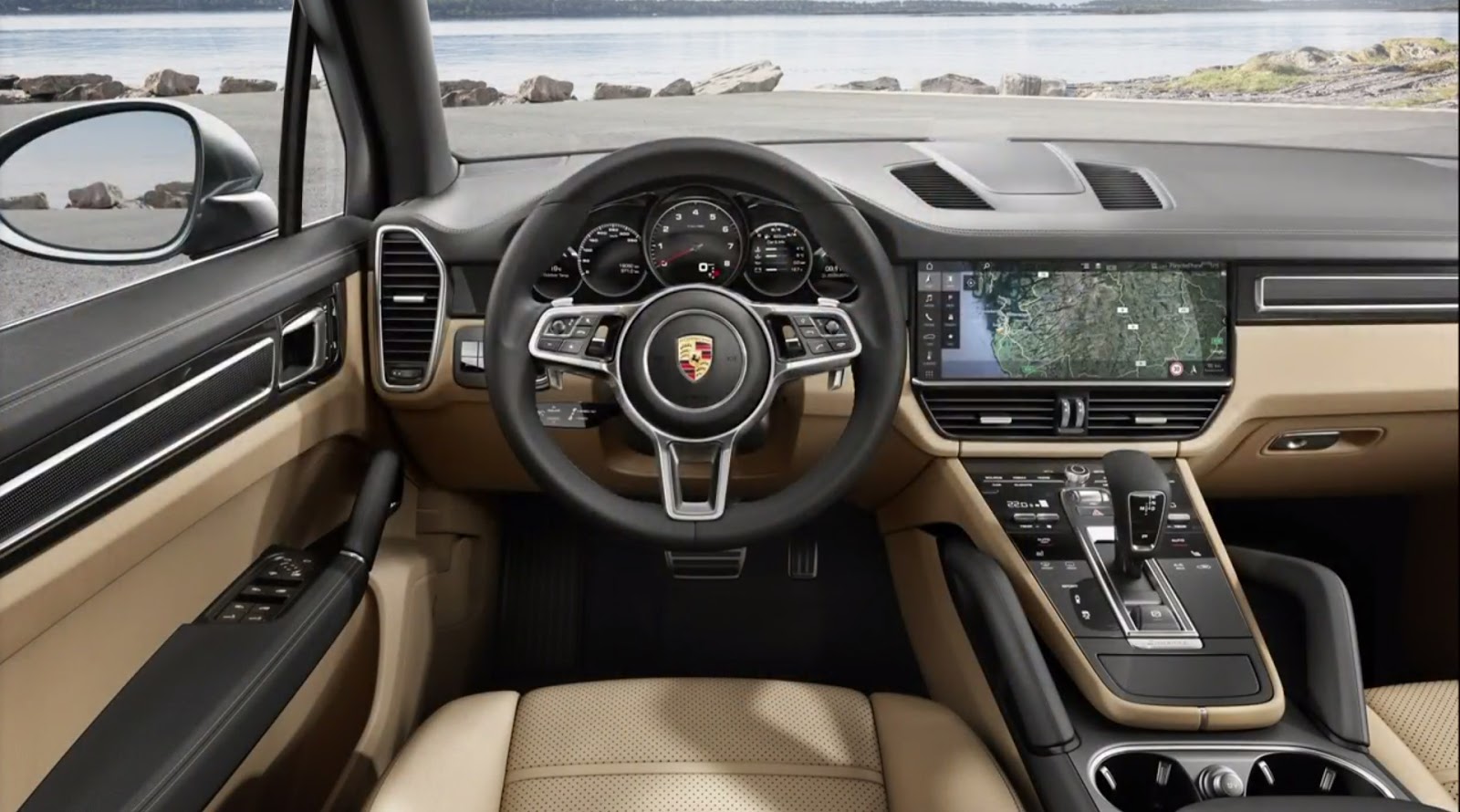 Being refined as it seems doesn't mean that the new Porsche Cayenne is not also a potential beast. The engine under the hood proves this. The 4 liter bi-turbo V8 is a monster. It outputs a staggering 542HP, more than enough for running on the roads of Greece, as the test proved. Porsche also made sure to include its stability systems, in order to tame the beast hidden under the hood. This system allows the car to remain stable while turning at high speeds. Greece was the perfect setting for testing this system. The result was more than convincing.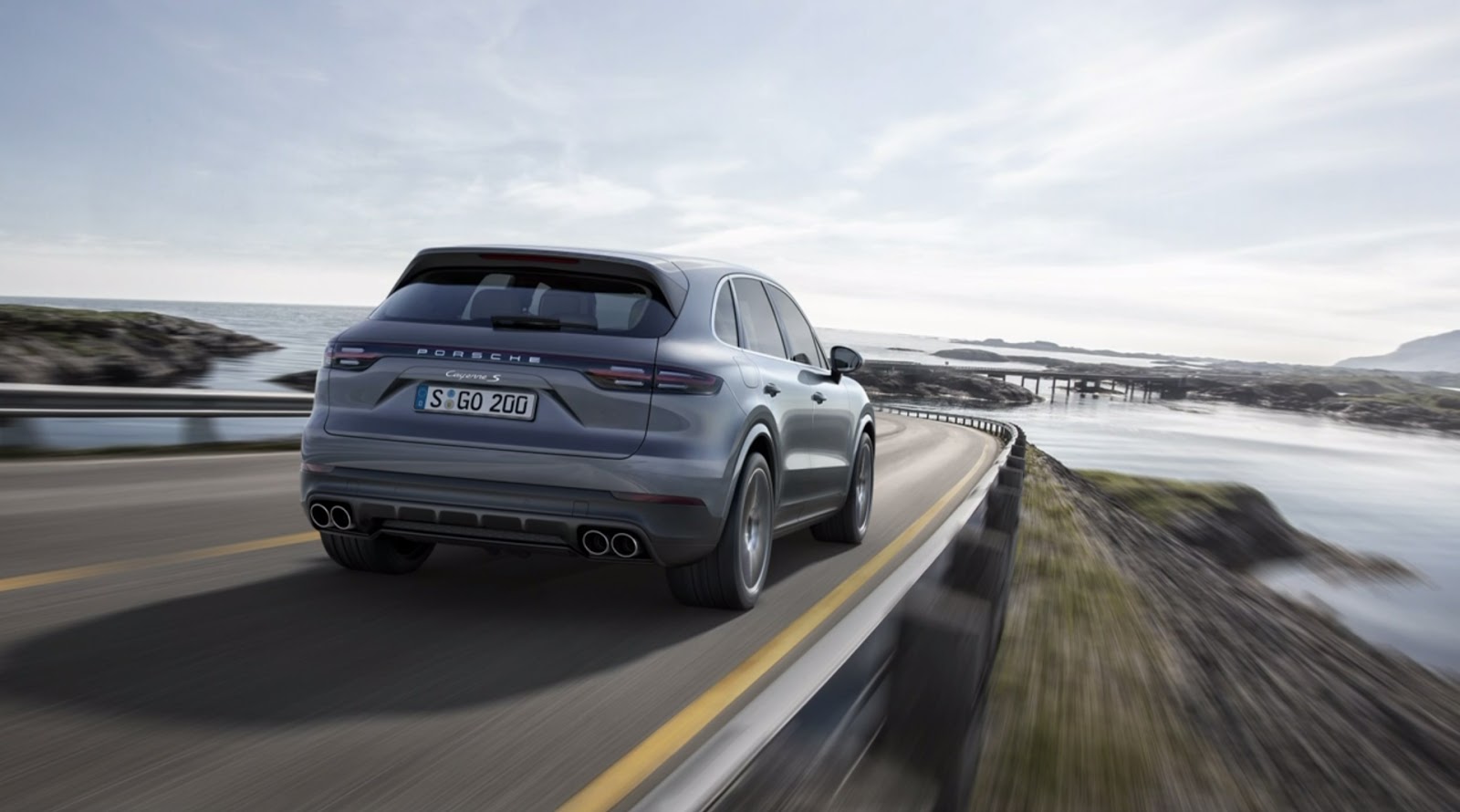 No matter how you look at it, the new Porsche Cayenne is indeed an improvement over the older model. It is more refined and elegant without compromising power. The new Porsche Cayenne, as the test results in Greece showed, is a car that any automotive fan would dream about owning. Driving it offers an unforgettable experience that will convince just about anybody of the product's quality.