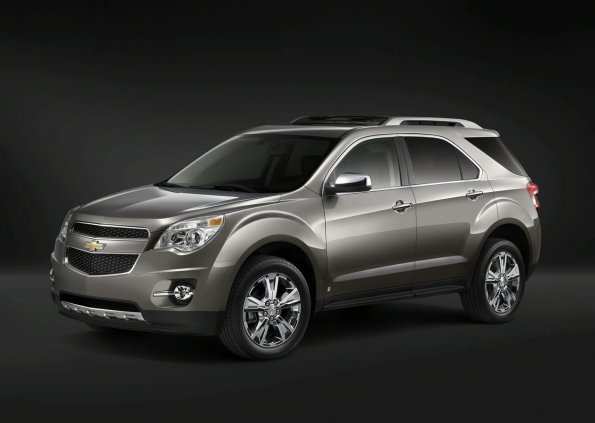 This wonderful SUV is the new 2010 Chevrolet Equinox and it will soon be available for purchase.
Buyers can choose between two different engines: the 2.4 liter one and the 3.0 liter. The first one develops around 182 hp, while the larger one can give you 255 hp. The people from Chevrolet have calculated that the autonomy of the car will be around 800 km, starting with a full tank. This is around 450 miles with one fill. The car does great on the security department with 6 airbags which will be able to protect you from any severe injury in almost any accident.
As you can see from the pictures, the 2010 Chevrolet Equinox is a classy SUV. I think that the interior looks great and it should be able to attract a few buyers in its first weeks.