The most powerful A3 is here. We talk about the Audi's RS 3 Sportback model which was just revealed by the Germans from Audi. The 2.5-liter turbo engine found under the bonnet of the performance TT-RS model was adopted for the RS 3 Sportback, thus, the model manages to develop 340 horsepower and 450 Nm of torque.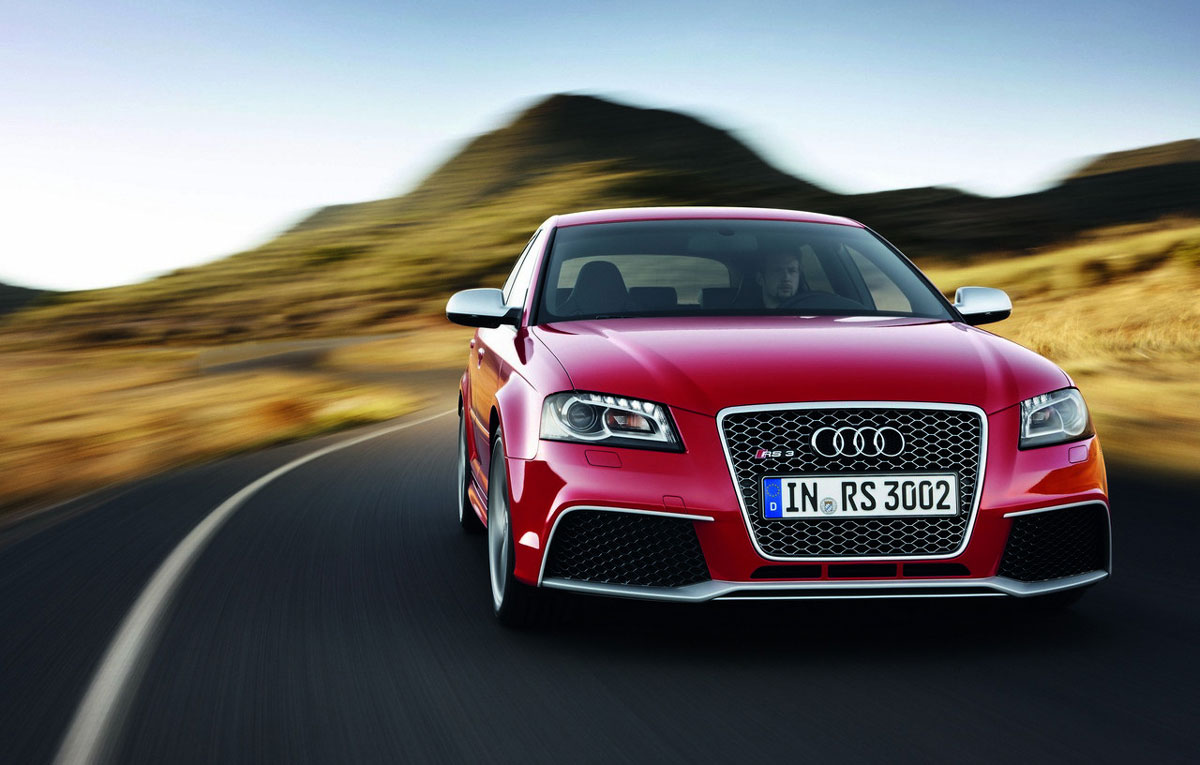 The seven-speed S-Tronic transmission was fitted while the Audi's quattro all-wheel drive system is present. At the exterior the Germans added a bigger grille, a two-pipe exhaust system, a wide bodykit and 19-inch alloy wheels.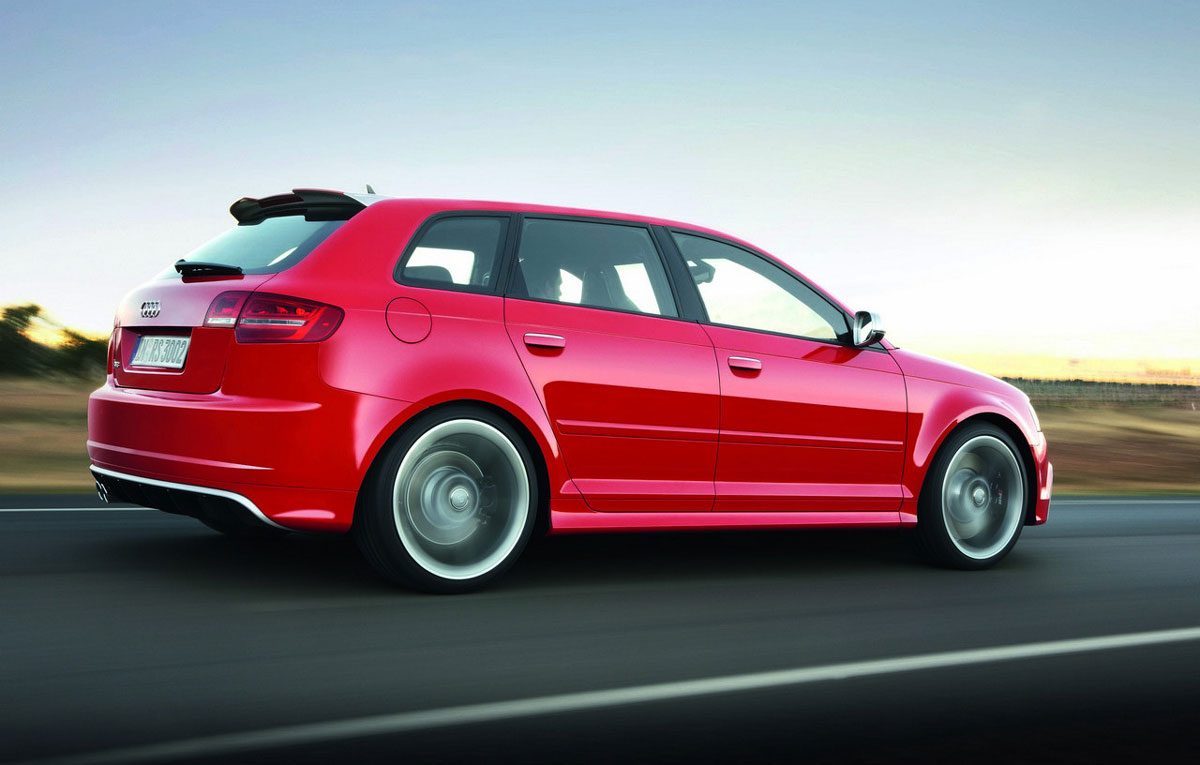 The turbo engine under the hood manages to obtain great figures, we can note the limited top speed of 250 km/h. The Audi RS 3 Sportback is able to accelerate from 0 to 100 km/h in just 4,6 seconds while the fuel consumption stops at 9,1 l/100 km.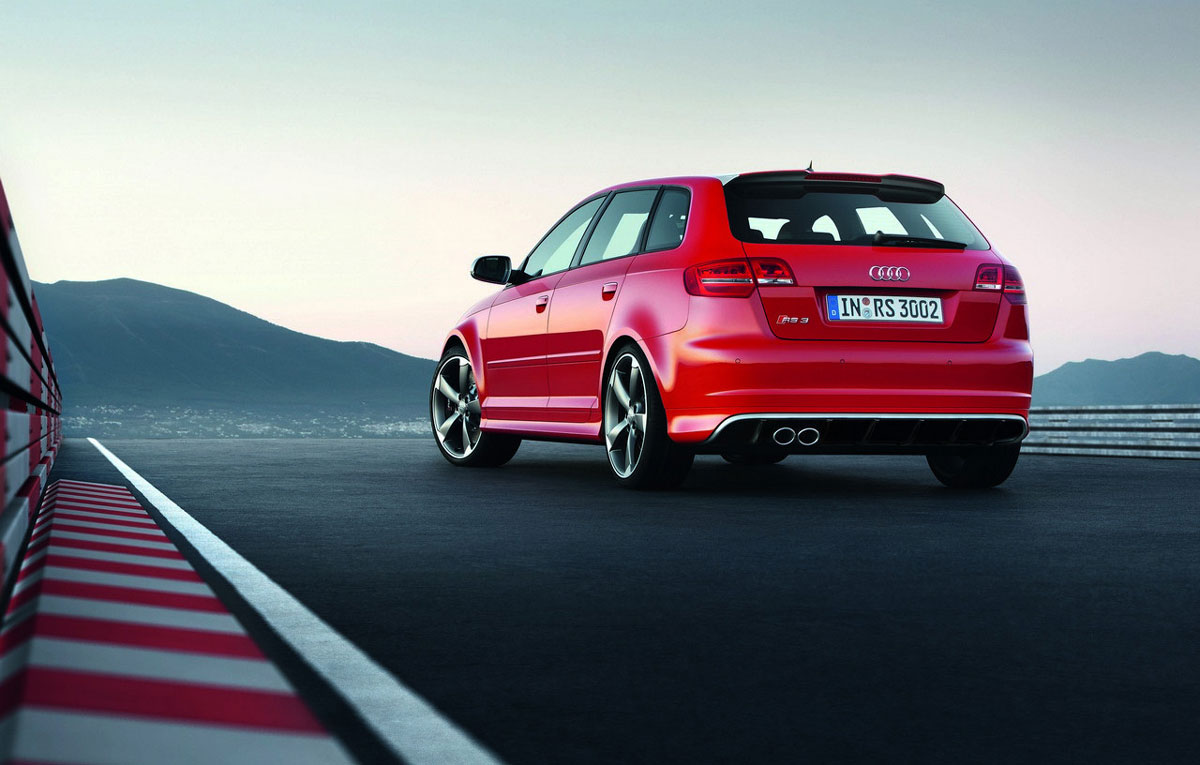 To optimize the performance, the Germans engineers lowered the ground clearance of the model by 25mm while high performance brakes and tires were fitted.