Chrysler 200 will be officially introduced on the European market and the cofirmation comes from Sergio Marchionne, Chrysler's Chief Executive. Together with the new Lancia Ypsilon and Phedra, the Italian manufacturer may introduce at the incoming Geneva Motor Show the new Lancia Flavia which probably will be the name of Chrysler 200 in Europe.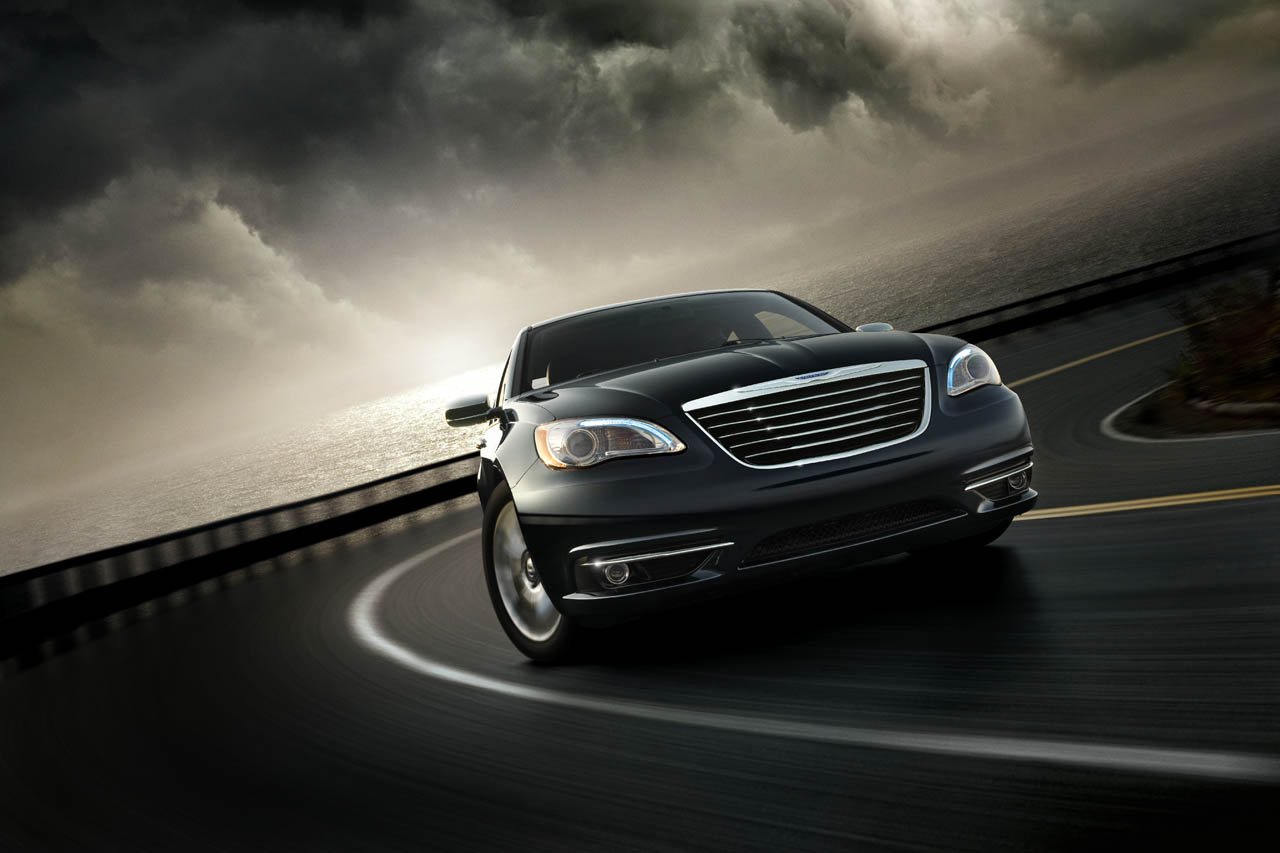 We haven't the confirmation that the American model will be sold in Europe as Flavia but we know for sure that it will enter the European market somewhere this year or early 2012.

The main rivals for the new Lancia Flavia would be Ford Mondeo or Volkswagen Passat, in Europe. Sergio Marchionne stated that the sedan version of Chrysler 200 together with the convertible version will enter the European market while most likely they will be named Flavia. Also, there should be no doubt that the American model will be sold under Lancia name, this is a certainty. The top of the range version of Chrysler 200 benefits from the 283-horsepower Pentastar V6 engine and a six-speed automatic gearbox.