The 2013 Mitsubishi Outlander Sport is one very important presence at this year's New York Auto Show but for an unusual reason.
It's actually a facelift but it does require some effort and attention to detail to identify the changes that have occurred since we last saw it.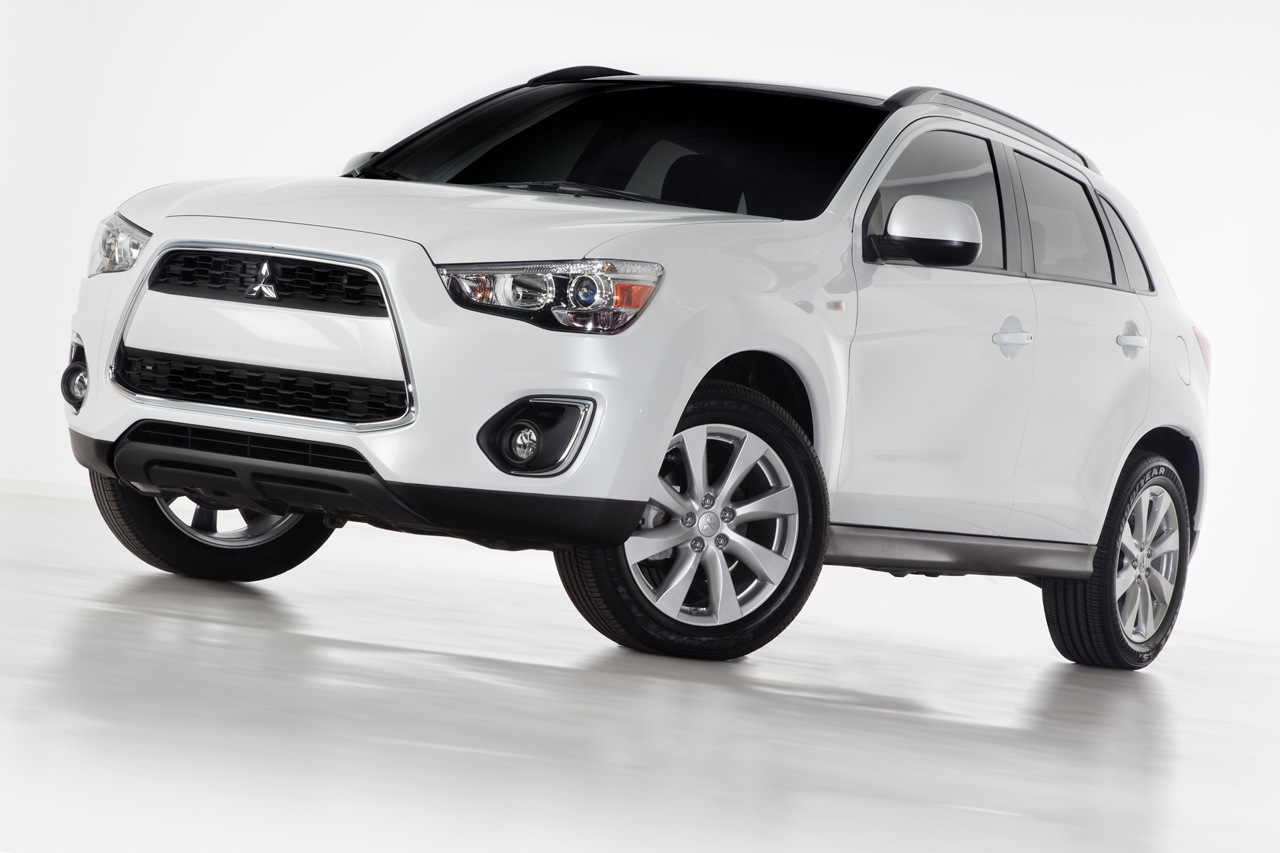 The changes are fine, the big story here is that Mitsubishi will move production of the Outlander Sport to the United States in July.

The new facility in charge of the crossover's production is located at the company's Normal, Illinois plant.
As for the car itself, the Mitsubishi Outlander Sport's 2013 version gets a completely revised front fascia which tends to the grille, the bumper and the fog lamp surrounds.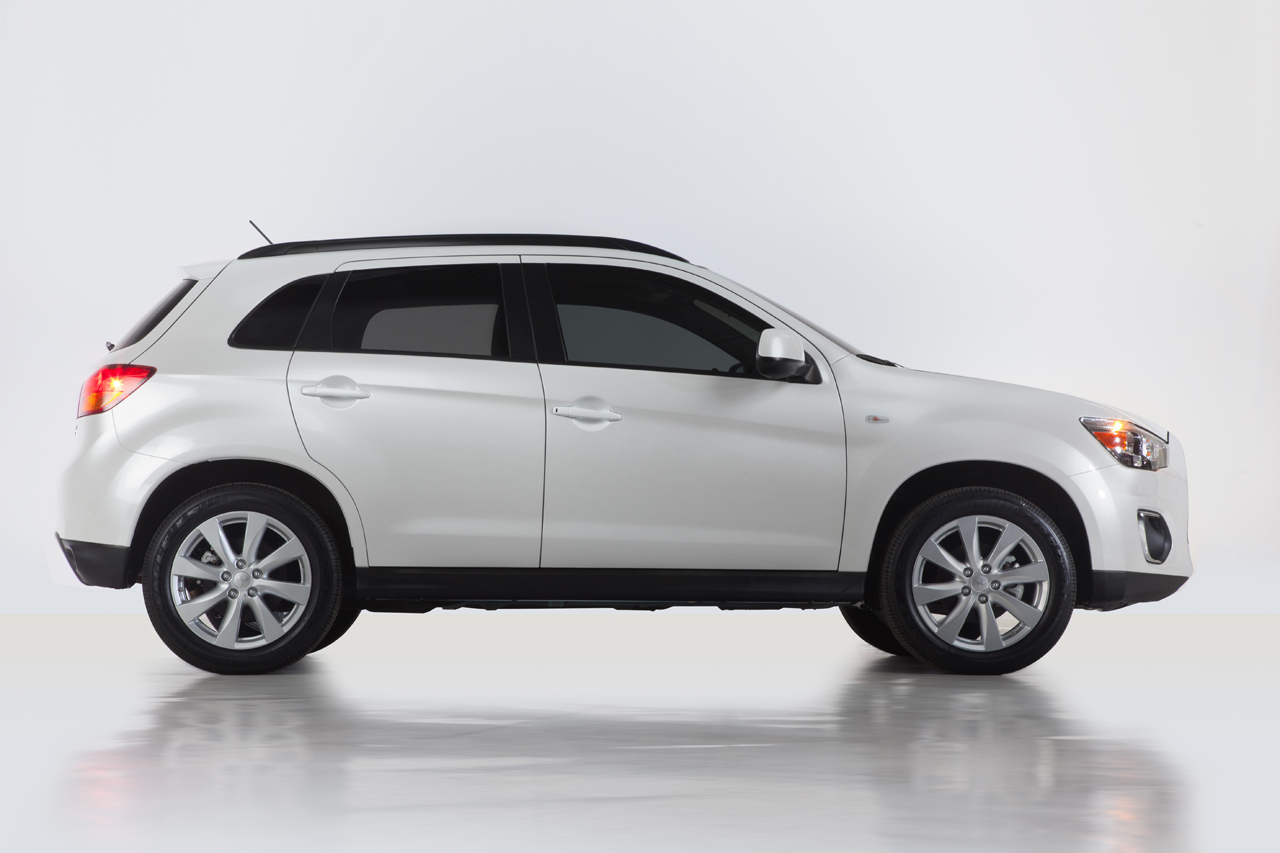 On top of those the new Outlander sport features refreshed side sills, rear bumper design and new 18 inch alloy wheels.
Inside the 2013 Mitsubishi Outlander Sport you find new fabrics, new chrome (looking) trim pieces and a new button arrangement for the all wheel drive.
The Japanese company also tells us the suspension setup was revised in order to provide improved handling and ride comfort.
In the drivetrain department we're promised the same sort of affair with the CVT gearbox. Some stuff should have changed over there to make for better calibration of the transmission.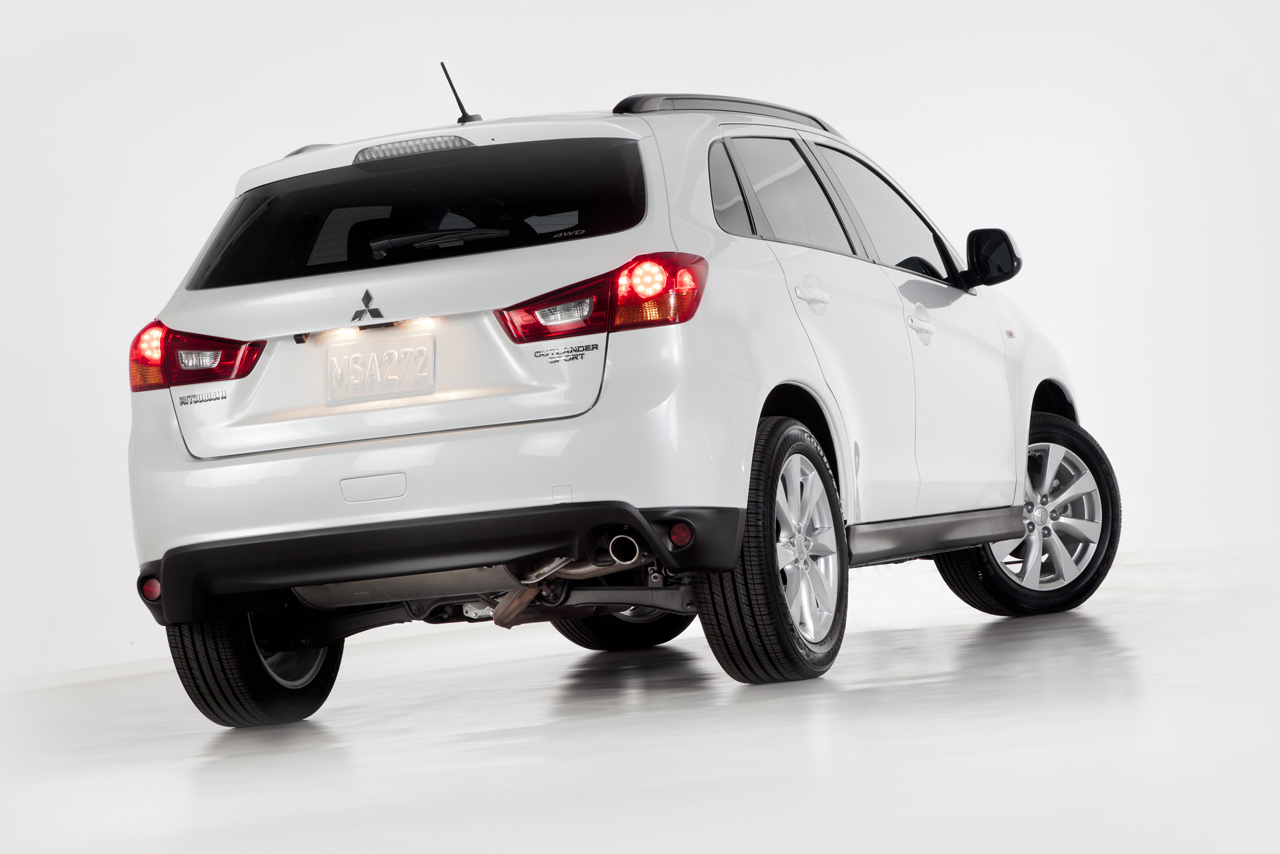 That's why Mitsubishi says the 2013 Outlander Sport gives you better acceleration and smoother shifting as well.
The engine is the only thing that doesn't seem to have changed. It's a 2.0 liter four pot which develops 150 horsepower and 145 lb-ft of torque.