Recently there's been a huge influx of automotive manufacturers developing and testing their sports cars around the Nurburgring Nordschleife circuit.
While that's admirable and it leads to new standardization in terms of sport car judging few manufacturers manage to do the Nurburgring testing quite as well as Porsche.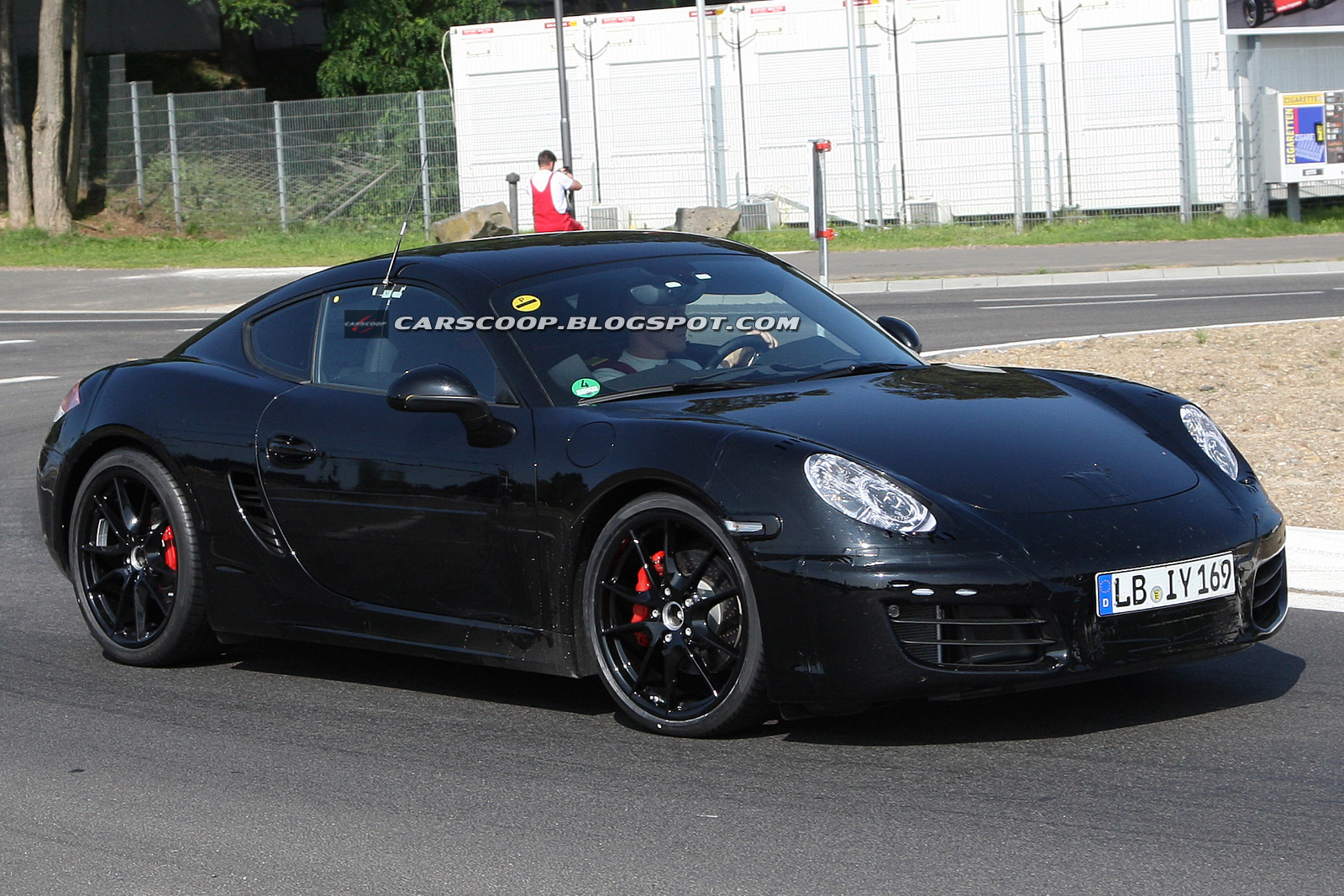 Their newest version of the Cayman was recently spotted at the aforementioned circuit during its early chassis testing and development stage.

As to be expected Porsche didn't do anything to the design and the new Cayman still looks remarkably similar to the old Cayman.
That's a gap of nearly 8 years in design since this new Porsche Cayman is slated for a 2013 release date. Never mind the looks, I'm sure Porsche will have done something interesting with those headlights and taillights they keep hidden for the moment.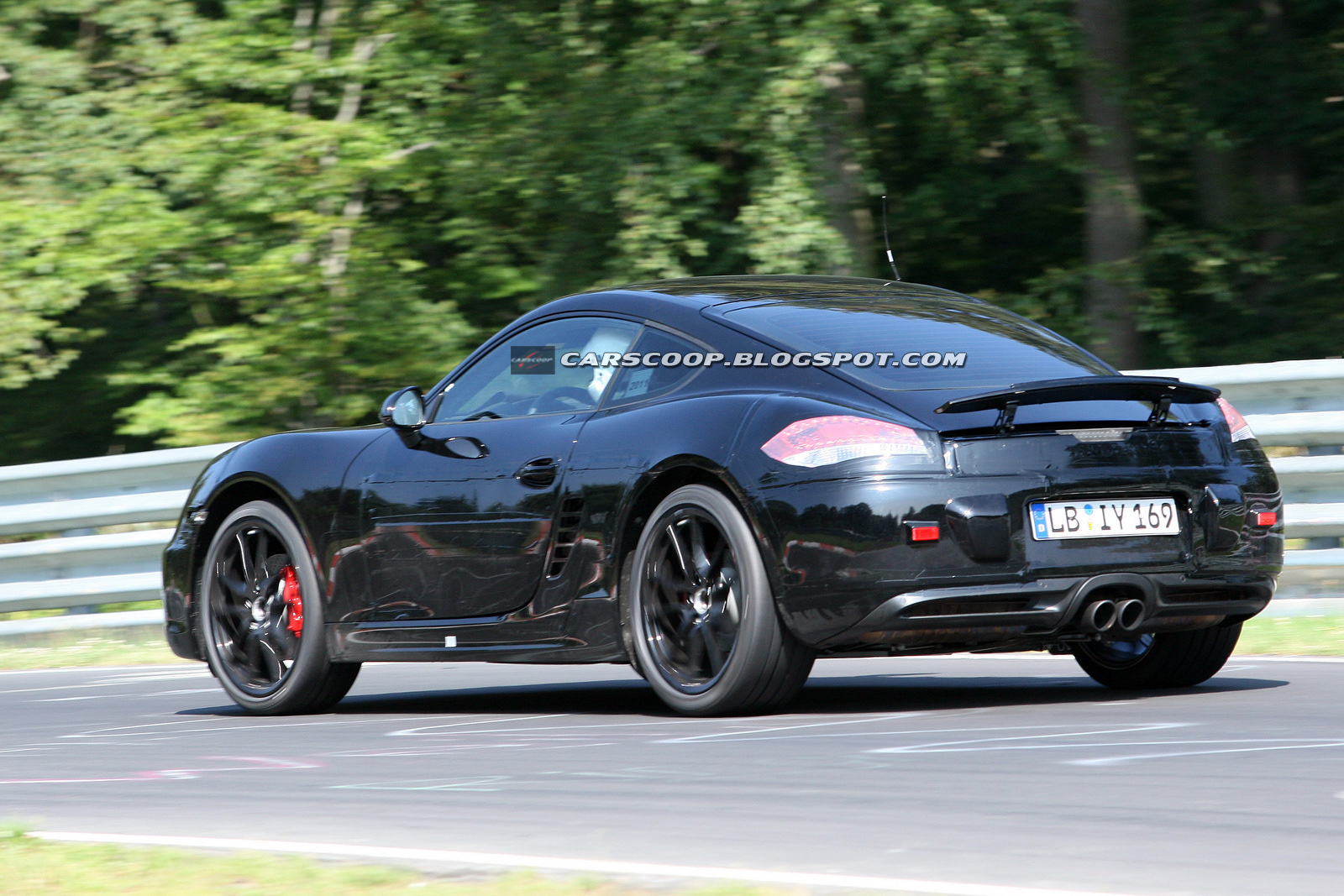 Probably the most relevant component of this new edition of the 2013 Porsche Cayman is the performance levels it promises.
This is where, speculatively at least, we're going to get the S Model in first and it should be powered by a 3.4 liter flat-six engine developing somewhere between 320 and 350 horsepower.
Naturally, you can expect this top of the line model to be hooked up to whichever transmission you want. In Porsche's world, that choice would either give you a six speed manual or the infamous PDK dual-clutch automatic. Some less voiced rumors even claim the 2013 Porsche Cayman S could get the same ZF 7 speed manual (we're going into mountain bike territory) the next generation of the 911 will get.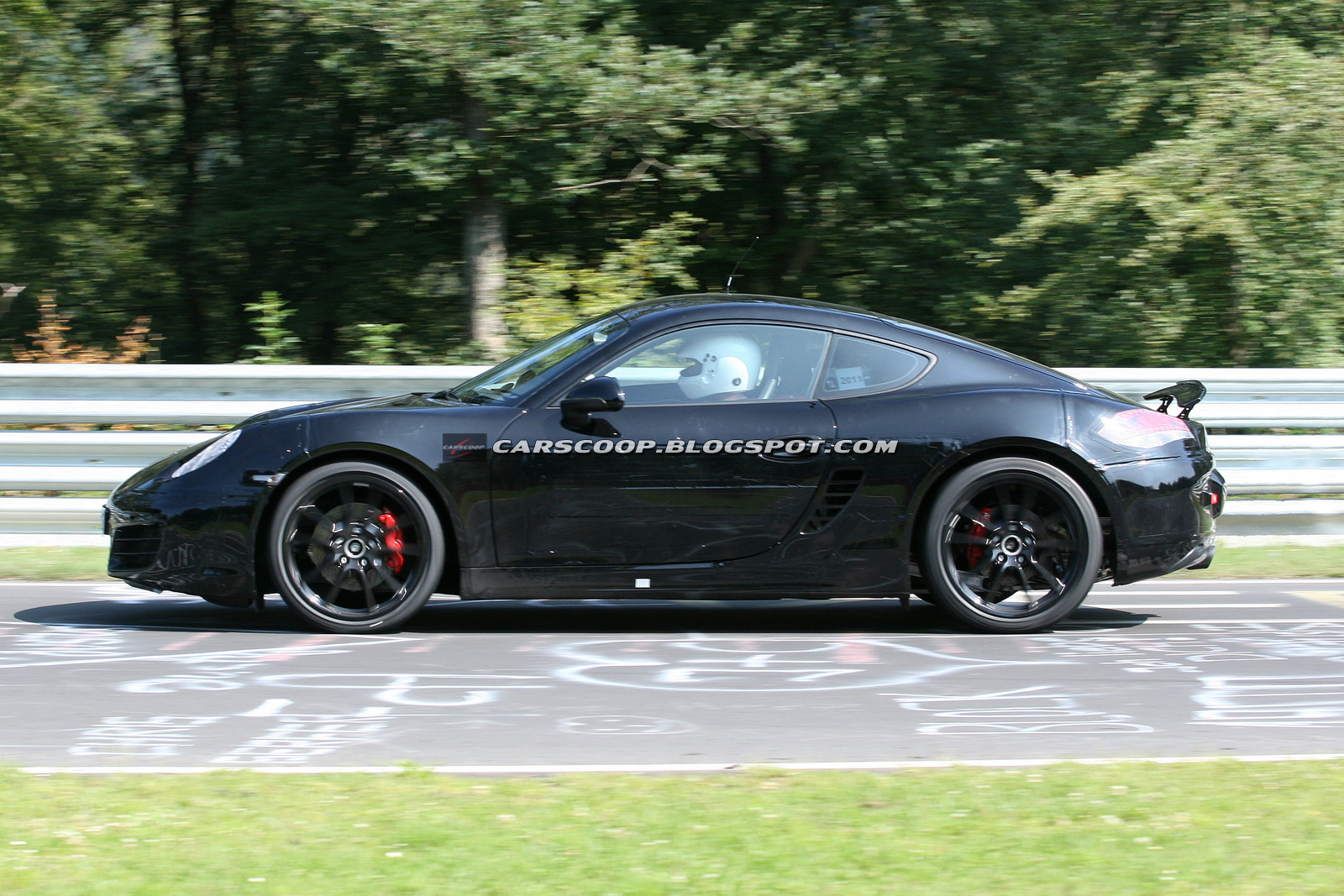 Slightly more possible than that is Porsche's choice for the less powerful models of the 2013 Cayman. At the moment, the smallest engine you can get in the Cayman is a 2.9 liter.
That' the powerplant the Germans may improve up to 265 horsepower and 206 lb-ft of torque or even replace altogether with a smaller, 2.5 liter four cylinder unit.
No doubt, fuel economy and emissions will also see a series of improvements and whether or not it will be down to the newly developed engines Porsche will still add a few toys to help these figures.
Chief among the fuel sipping features will be a start/stop system and changing the 2013 Porsche Cayman's power steering to an electromechanical setup.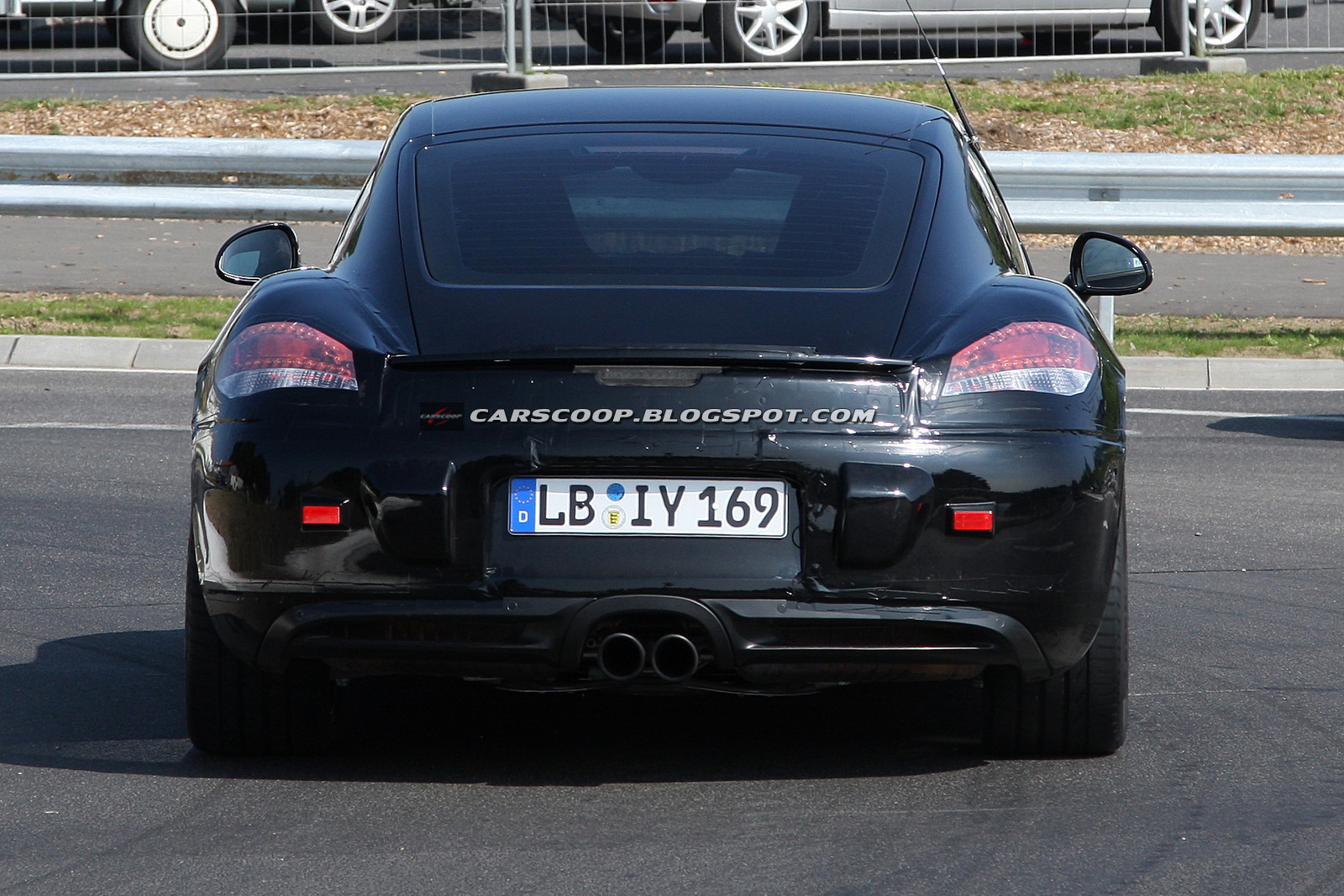 Nurburgring testing is impressive, the amount of technology and those updated specs of the 2013 Cayman is likewise but probably the best of what we've heard about this new mid-range Porsche is still to follow:
A Targa model is currently under consideration.
Source: Carscoop