In the world of car fans there are several categories. The most notable are those who buy, those who test, those who race and those who can't wait.
The latter will be thrilled to find out that somebody decided to invest a little bit of time into coming up with an imaginative (or maybe not that much) rendering of what the 2014 VW Jetta Alltrack may look like.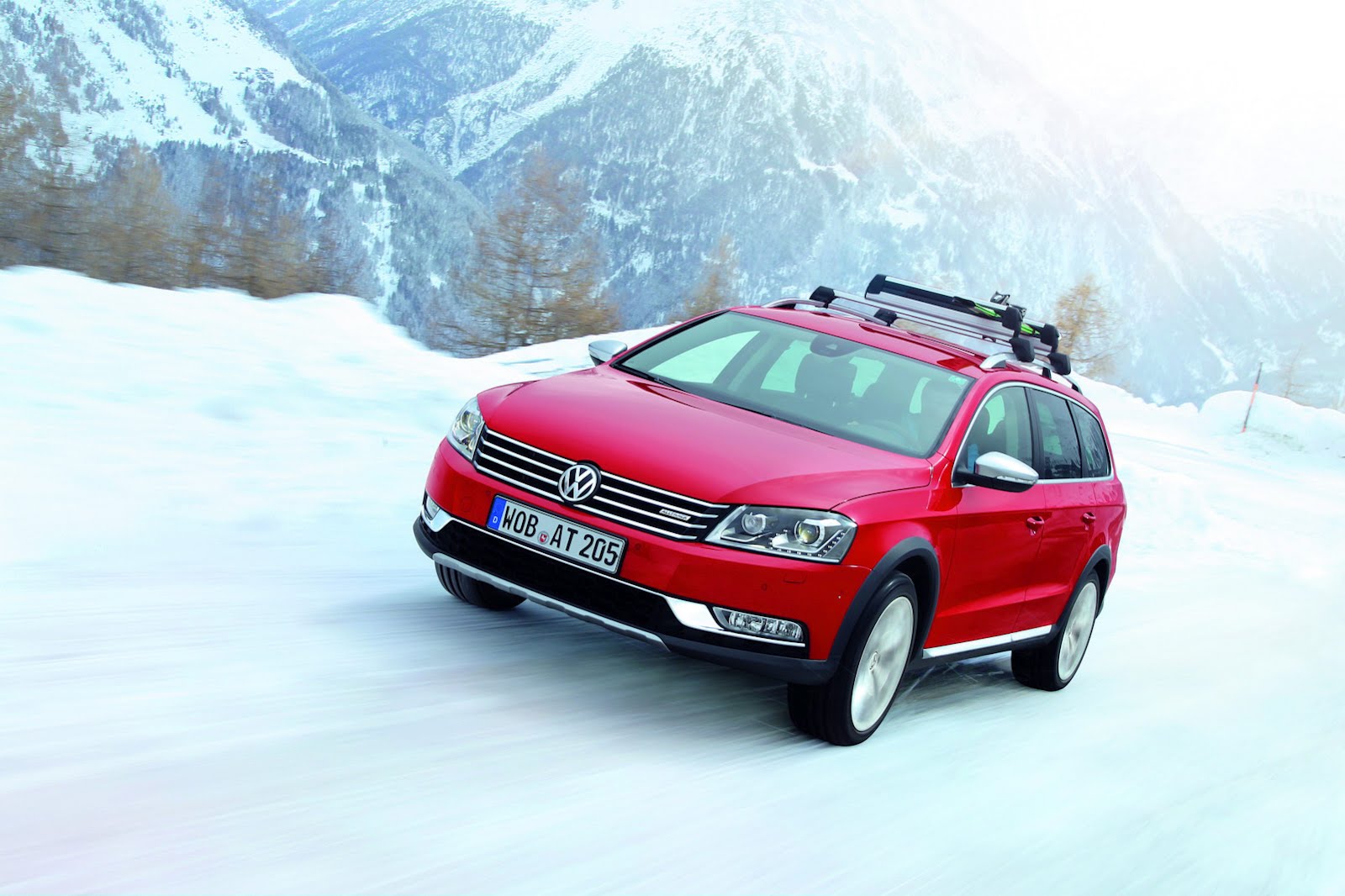 The people behind the whole project are the French at Virtuel-Car, a bunch of guys that apparently specialize in creating this sort of thing.

Therefore, if you're not particularly interested in the Jetta grass and gravel estate, you can have a look at some other creations from their past.
If however it's the upcoming niche choice for the VAG Group that is in your focus you'll be pleased to know that the 2014 Jetta Alltrack renders have been done properly.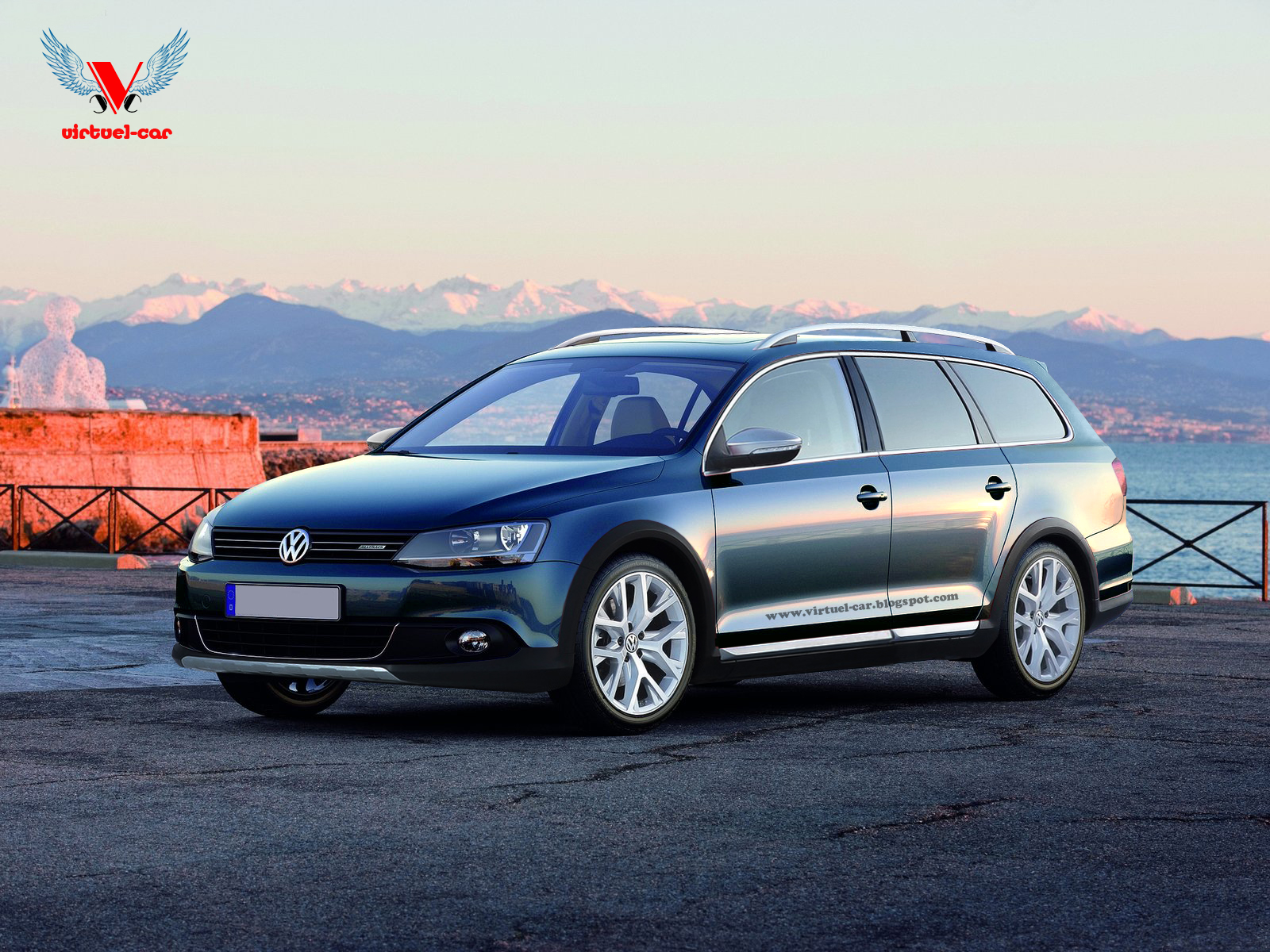 You're not looking at a half-way done job by simply using photoshop to shrink the VW Passat Alltrack down to the appropriate size.
Virtuel Car's editors started off with the sedan version of the newest generation of the Volkswagen Jetta and they've built upon that.
If I'm honest, the new renders look amazing and might even end up turning out to be perfectly accurate to the car the Germans will eventually introduce.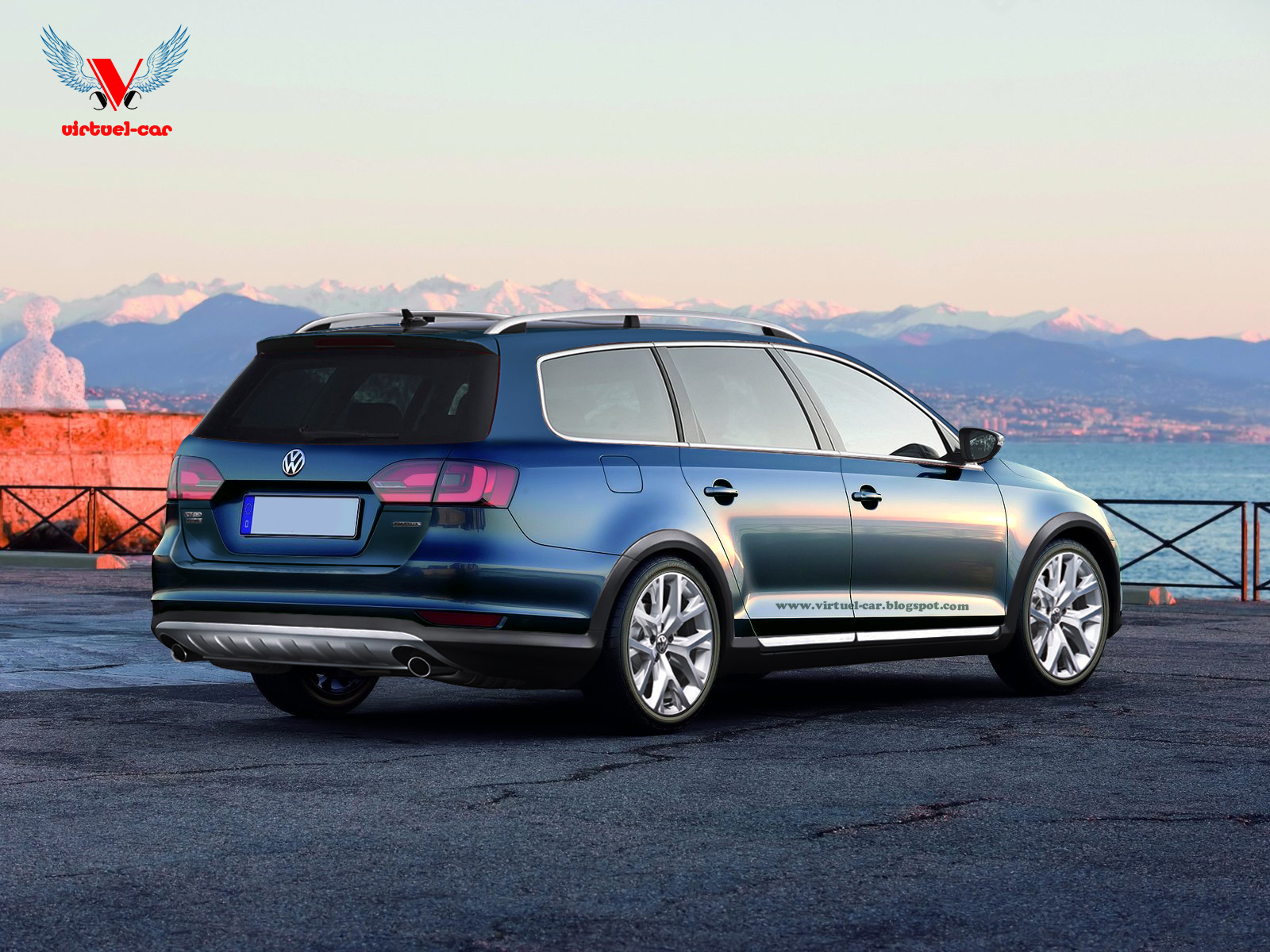 That new launch will take place next year, most likely at the Frankfurt Motor Show in September, just in time for some winter running.