The 2015 Opel Corsa OPC, expected to be officially unveiled at the 2015 Geneva Motor Show next March, is ending up in our news again, this time through two renderings, showcasing the model with a 5-door body style.
The renderings are signed by the one and only X-Tomi Design and are previewing the 2015 Opel Corsa OPC wearing five doors. Apart from that, there are no modifications carried out at the body style. The model looks quite cool this way, but there are little chances seeing it on the streets.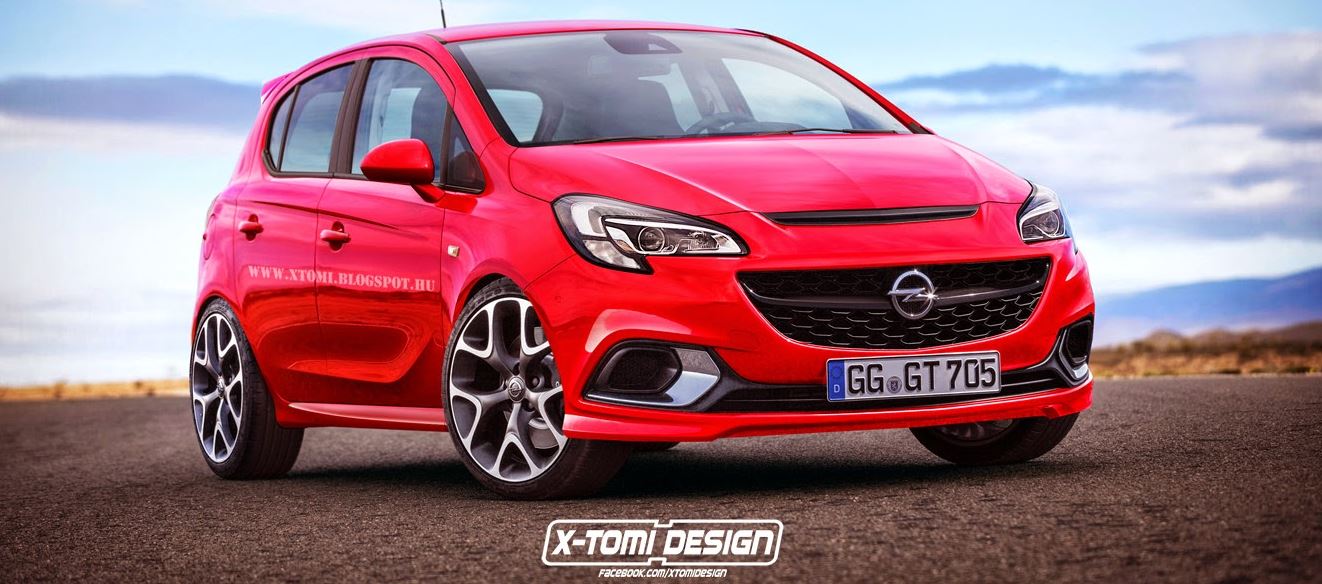 Instead, I am particularly fond of the 2015 Opel Corsa OPC and I am looking forwards on seeing it at the 2015 Geneva Motor Show, the model promising a lot in terms of performance.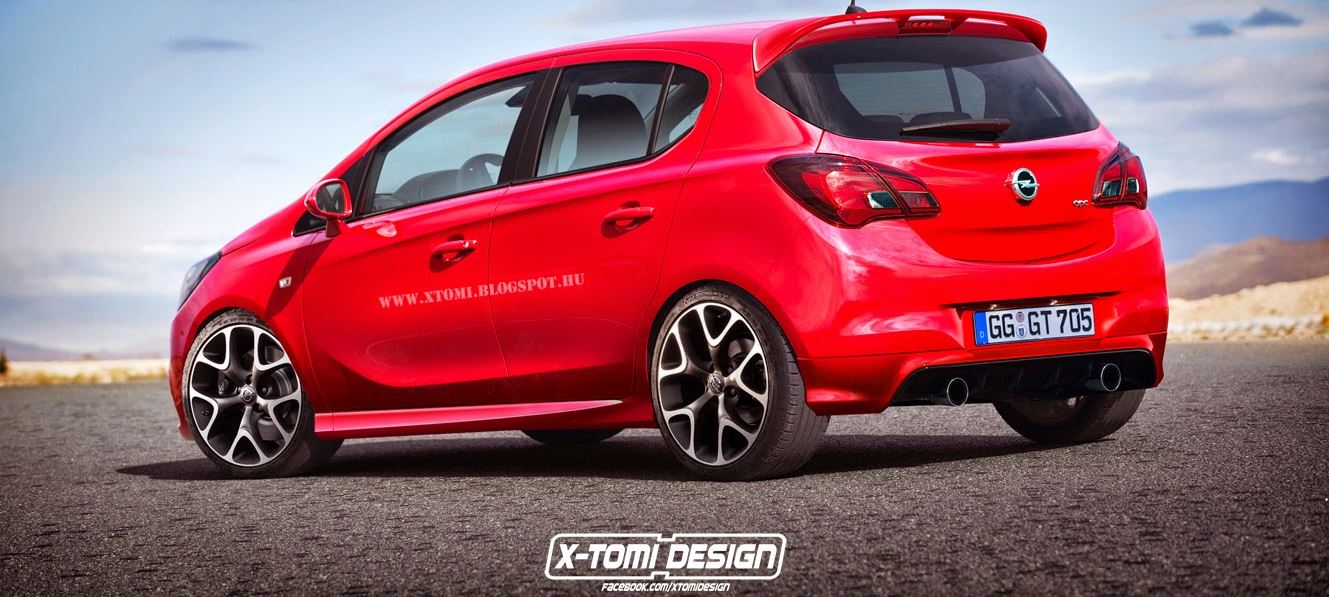 I am talking thus about is the power it will have under the hood, as the 2015 Opel Corsa OPC will be fitted with a powerful 1.6-liter four-cylinder, enough to deliver 207 horsepower and 180 pound-feet of torque. This should be enough for the model to sprint from 0 to 100 km/h in just 6.8 seconds. More than that, the upcoming Corsa OPC will take on the Ford Fiesta ST, Volkswagen Polo GTI, or the Fiat 500 Abarth.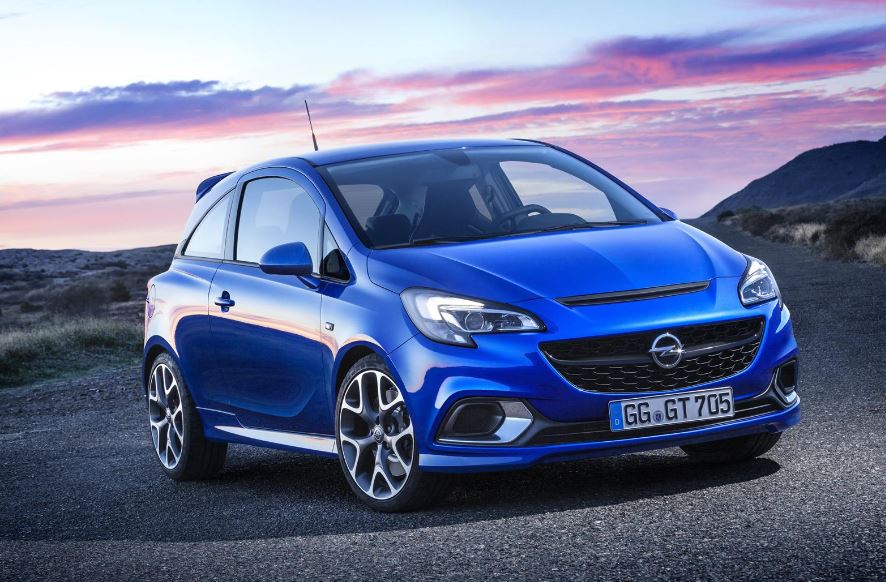 Everything must be quite balanced in order to produce the right grip and throttle, meaning that the 2015 Opel Corsa will also come with a lot of performance goodies, like steel brake discs, or the Performance Package, which for the right money, will provide it with the Drexel mechanical multi-disc differential, the 18-inch alloy wheels or more rigid chassis.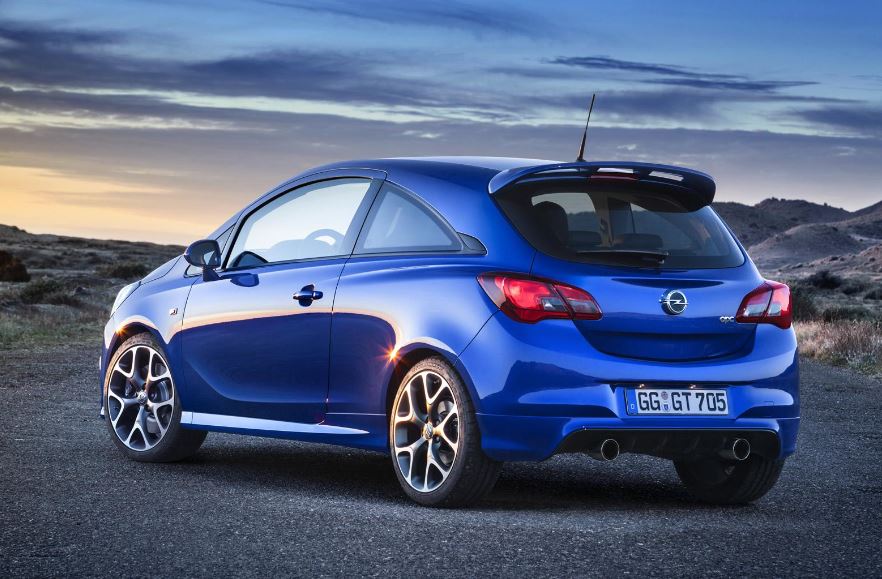 Add up a more aggressive body kit with new front and rear bumpers, wider side skirts and air intakes, and you will have the sports car of your dream. See you in Geneva!