About 11 years ago, most of the world's petrolheads were appalled at the idea of Porsche making a small roadster, something they called the Boxster.
Here we are, several years later and despite the many times it proved itself the Porsche Boxster still isn't easily welcomed to the world.
That doesn't seem to have phased the Germans at all, mostly because rumor has it that they are about to make a new model along the lines of the Boxster only smaller and less powerful.

Unlike the Boxster however, the new baby Porsche could have even more problems from the start of its life. First of all, these rumors claim that the chassis would be borrowed from a Volkswagen Concept, the Bluesport.
While the Bluesport is quite the interesting looking car, no Porsche enthusiast or general petrolhead will be pleased with a Porsche that borrows parts from VW. It happened before with the Porsche 924 and things aren't likely to change very soon.
Continuing along the line of hurdles for the new Baby Porsche to overcome, VW is still to decide on whether or not they will produce the Audi R4. After all, it would be troublesome for the same company to have two models locked in rivalry.
This, believe it or not would hurt Porsche the most. People are more likely to want a car that is smaller and better looking than an Audi TT as opposed to a Porsche that is slower than a Boxster.
Probably the final nail in the coffin of a Baby Boxster is that there's a good chance of it being called the 550. For those of you who don't recall, the Porsche 550 was a very small racer and road going car that hasn't really gone down well in history.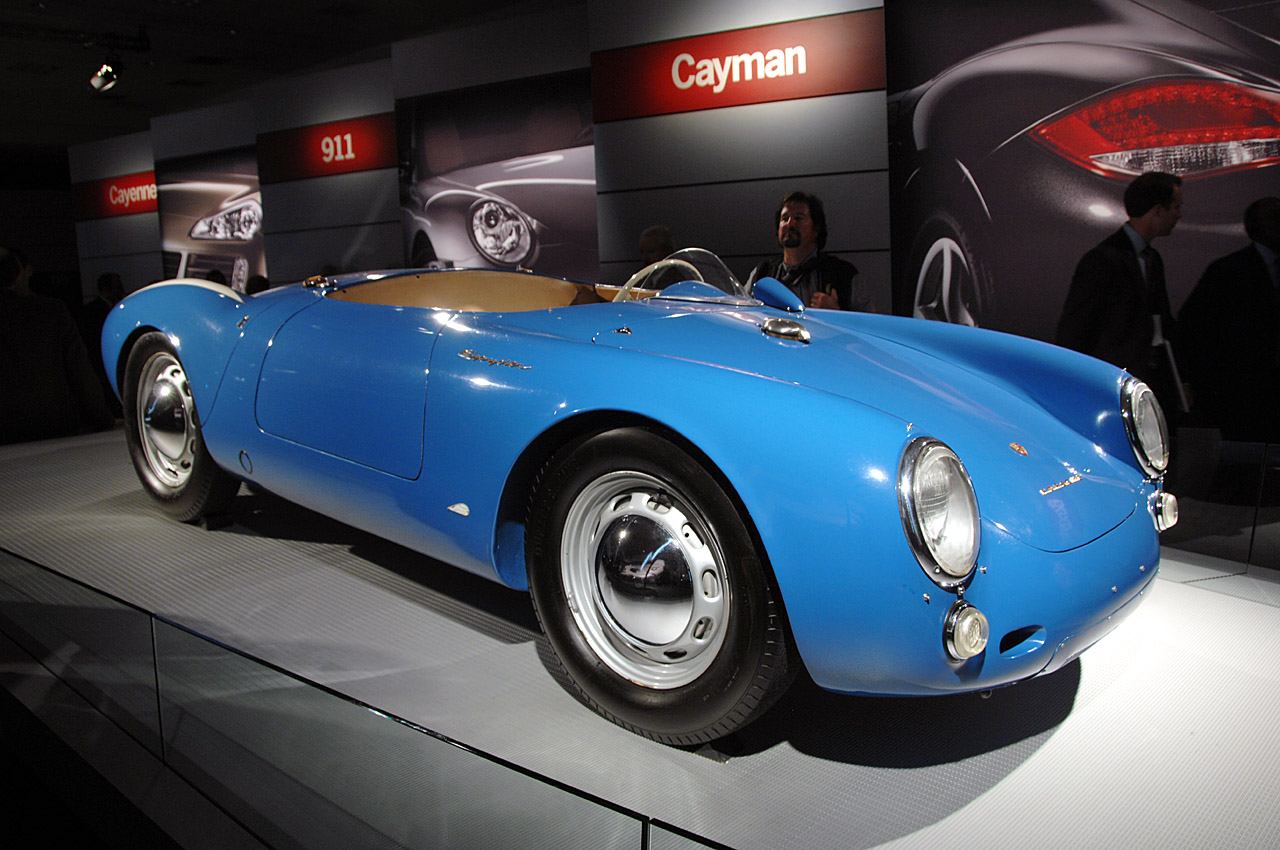 One of the Porsche 550 racers was bought by beloved actor James Dean, who nicknamed it "Little Bastard". Shortly after, the "Little Bastard" Porsche 550 replied by killing James Dean in a horrific accident.
After all this, let's consider history as a lesson learned and that Porsche will decide to make it and for it to ensure the heritage is done away with in light of a much better level quality and safety.
In order to keep pricing and weight down, Porsche will most likely use a manual folding roof, a new 1.6 liter flat four and a manual gearbox as standard. The PDK setup is optional and some may find it helpful in dealing with 200 horsepower in a car that weighs less than 2.600 pounds.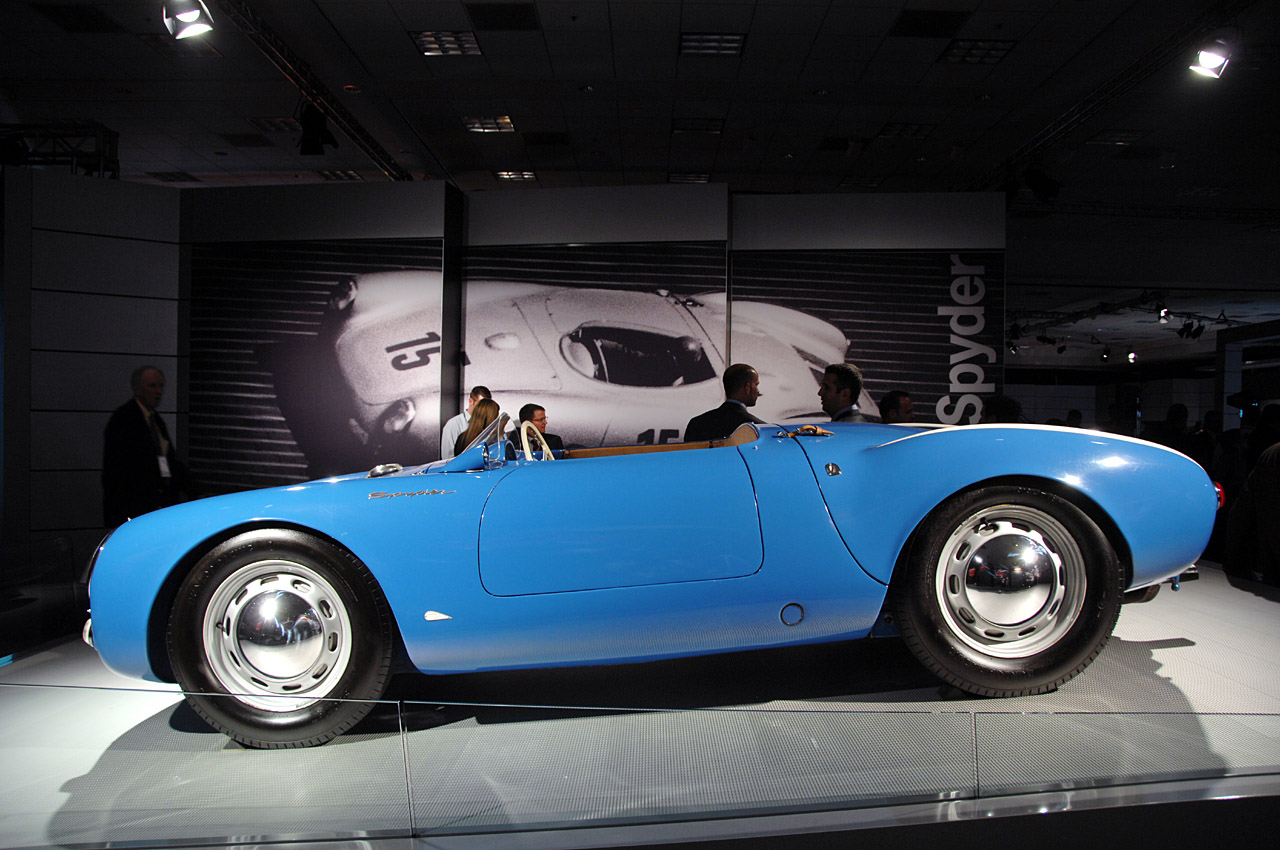 Maybe the new Baby Porsche 550 won't be so bad after all. If it will be at all.