As the first major motor show of the year, the Tokyo held event always has some sort of pleasing trick up its sleeve and I reckon we've identified what it will be this year.
It isn't the Toyota FT-86 or one of its many versions, it isn't a new Honda NSX but a special version of the Nissan GT-R, the Japanese monster of a car.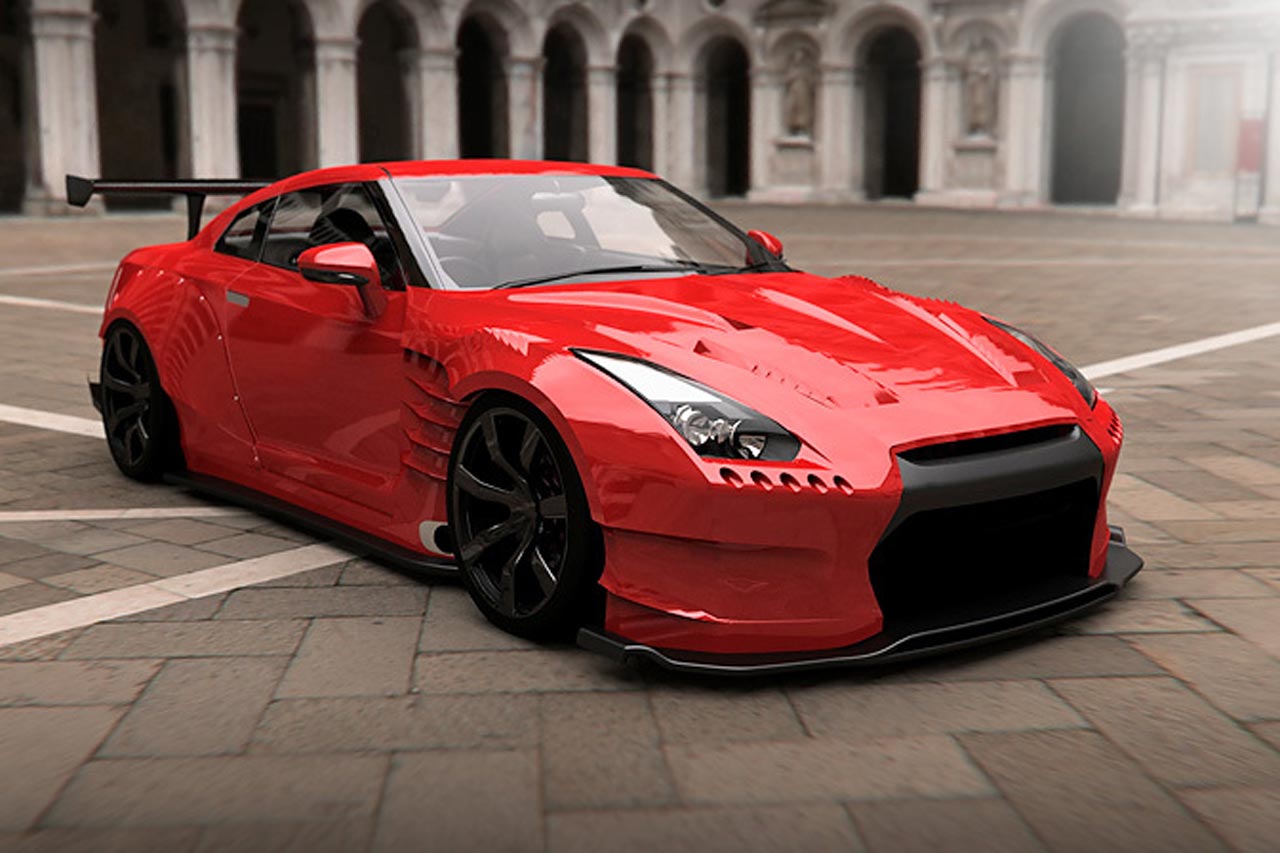 Particularly, we're going to see the Bensopra version of the Nissan GT-R, the craziest one to come up so far and you'll soon find out why.

Destined to be a special sort of tuned up Nissan GT-R, this is one creation that will certainly shame most cars we imagine round just about any conditions.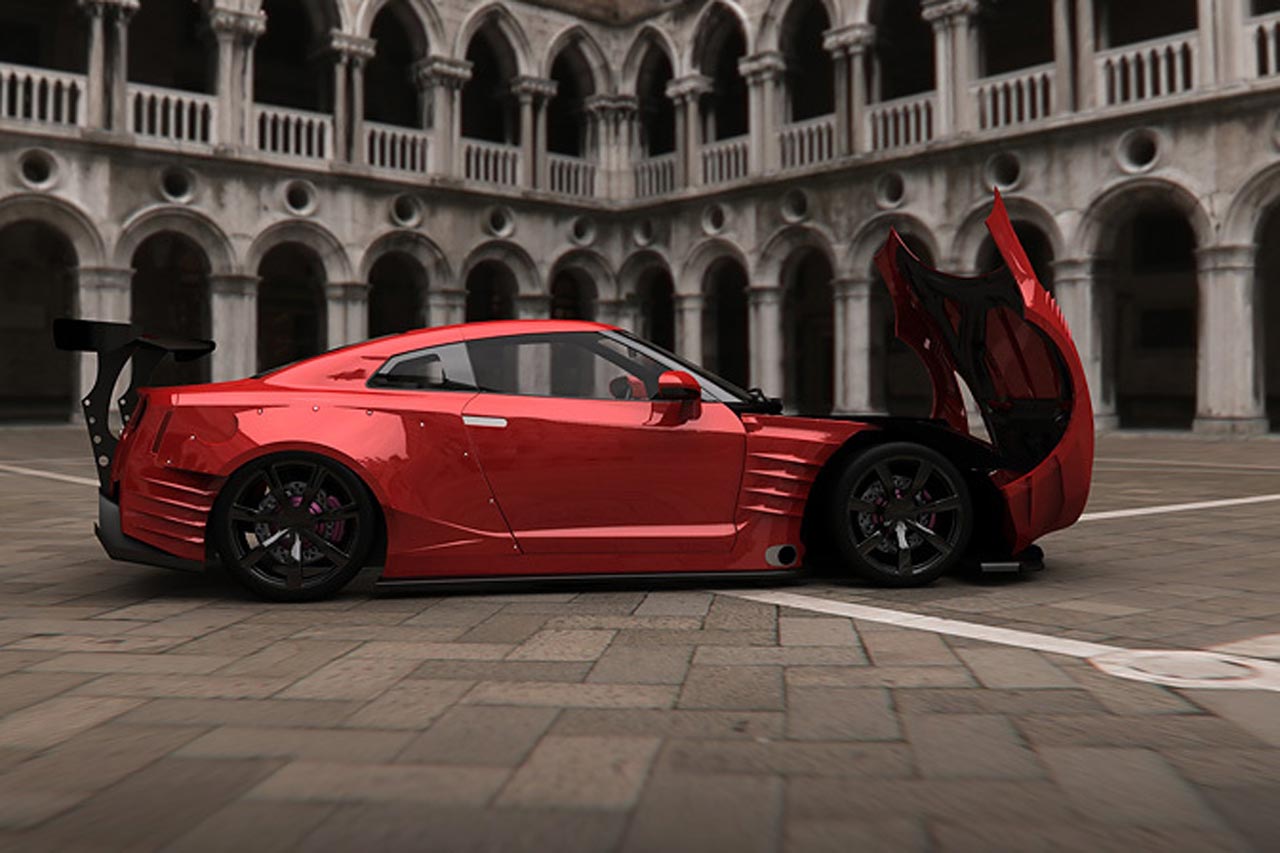 This is because the factory built 3.8 liter twin turbocharged V6 engine no longer develops 530 horsepower but a whopping 1000, with torque figures substantially growing as well.
Bensopra isn't yet ready to tell us how they've managed to achieve such a feat but we do know that the exhaust system was simplified, shortened and its tips now exit out the side skirts behind the front wheels.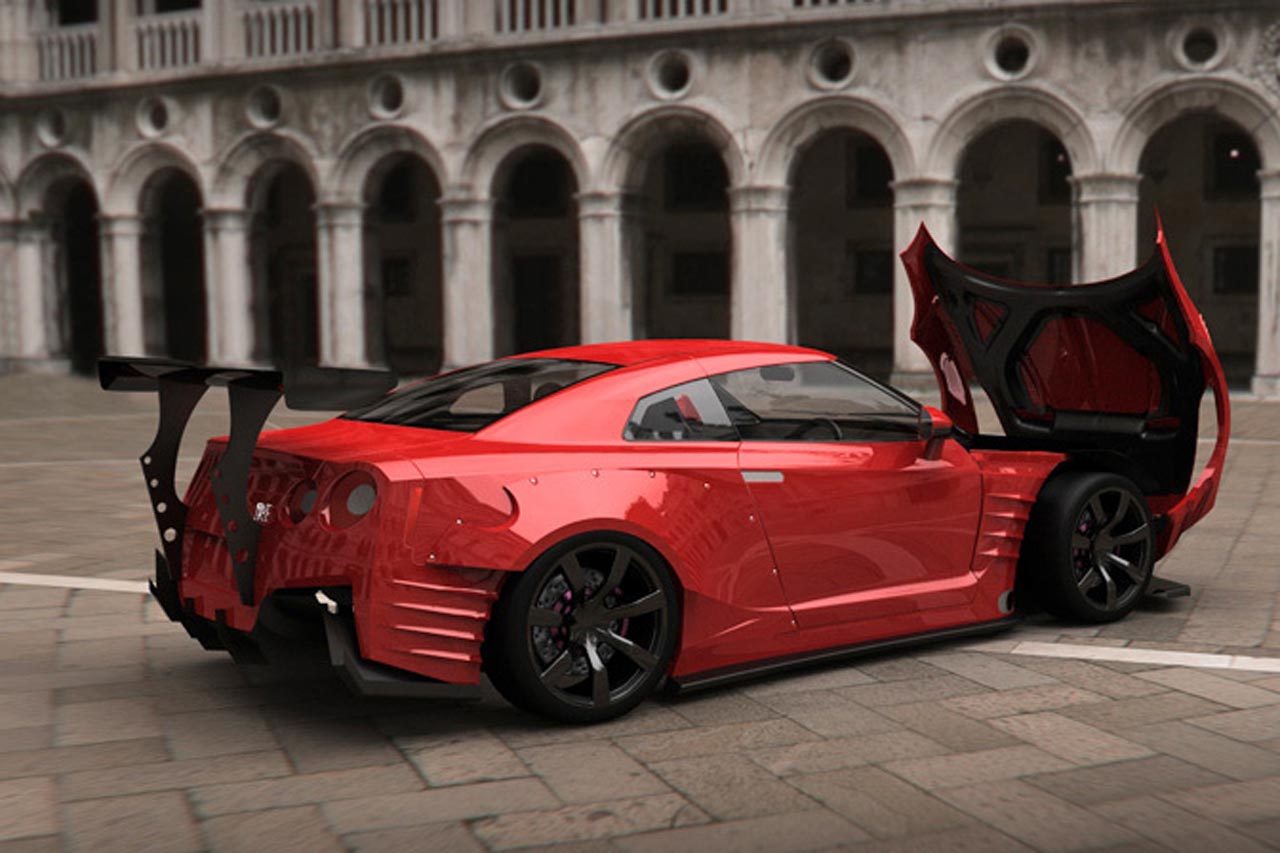 If there's something you're worried about in the aerodynamics of a 1000 horsepower car, there shouldn't be any concern on that front either, because Bensopra fitted the Nissan GT-R with even more downforce than power.