Bentley came along in 2003 and brought out the Continental GT, a car that would borrow the engine from a Volkswagen Phaeton and add a couple of turbochargers to it. This engine was so powerful that Bentley had trouble measuring the torque output.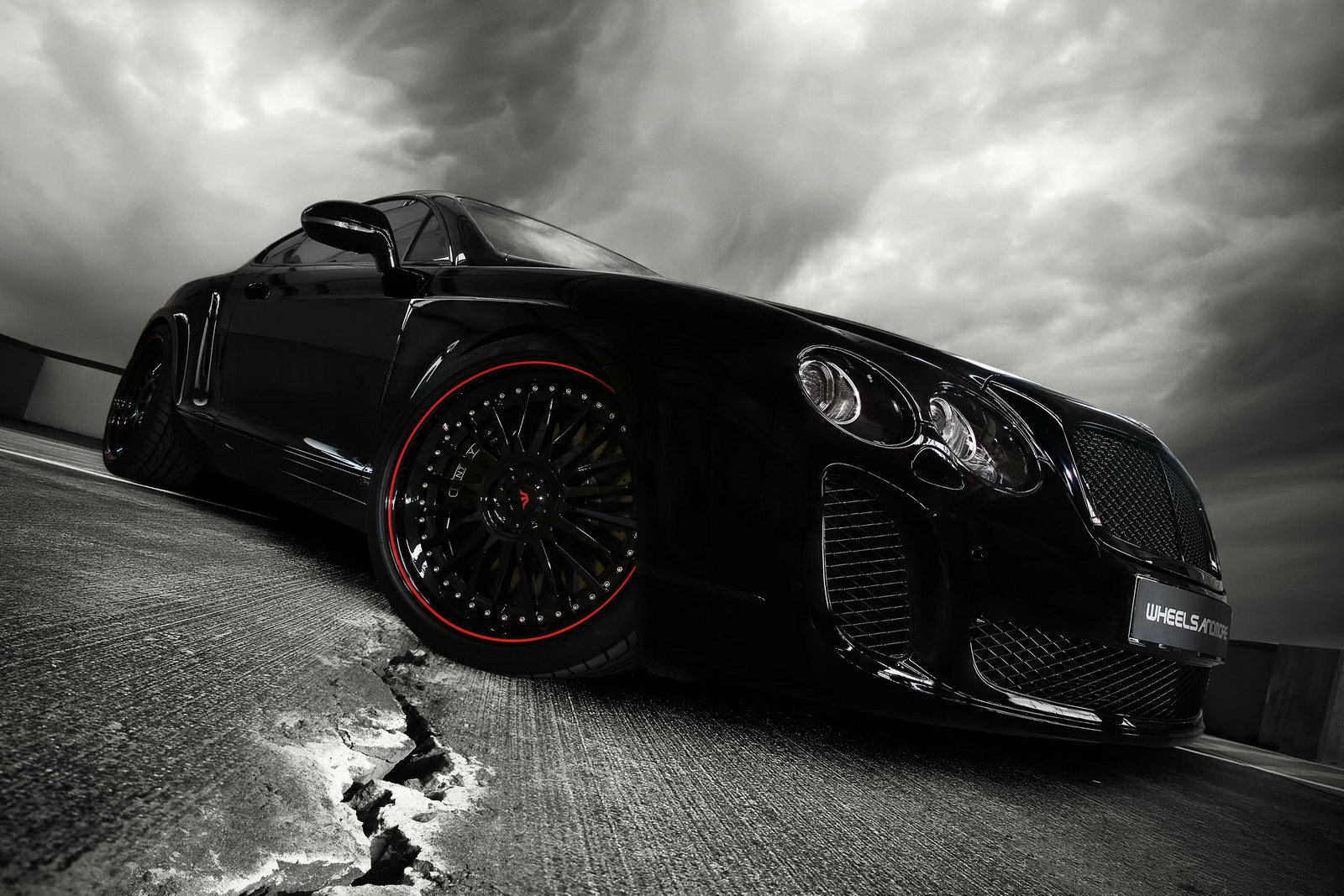 As time passed by this car went through a few versions each a little bit more powerful and a little bit faster until it eventually became the Bentley Continental Supersports that was available in the autumn of last year. By this time, the engine was developing 621 horsepower.
One would think this would suffice, but there are still people out there who want more. So this is where German tuning specialist Wheelsandmore come in. While the Bentley is British, let's not forget that the 6 liter W12 engine and most of what lies underneath of the car is strictly German so the tuner felt right at home.
The end creation, dubbed the Bentley Continental Ultrasports 702 (a name as obvious as the company's is) now features an output of 702 horsepower and 650 lb-ft of torque thanks to a new exhaust system, a sport catalyst and a series of remaps done to the ECU in order to help the car make the most of the new components.
The Bentley Continental Ultrasports 702 now features a higher top speed and an exterior finished in details worthy of a bank robber.