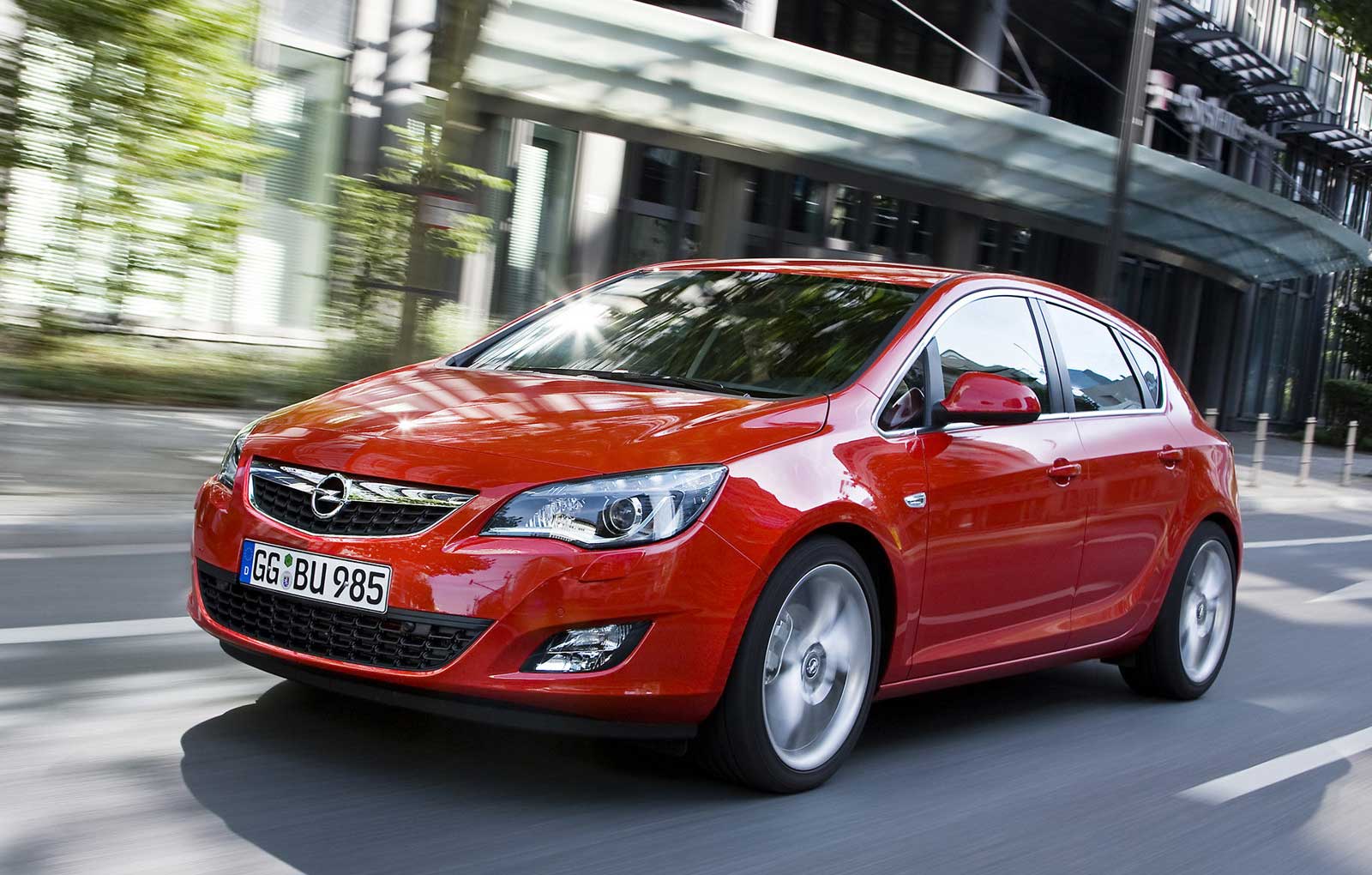 Officially presented at the Auto Motor Show in Frankfurt in September, the new Opel Astra model already has brought 45,000 orders for the German manufacturer. Opel will not stop here, next year they are wishing to launch a wagon variant of this model and a three-door version is expected to make its debut in 2011.
The new Opel Astra was unveiled to the public in September at the Motor Show in Frankfurt, and from then until today the German manufacturer has received 45,000 orders. Last year, the old generation of the Astra was bought in 438,000 copies, about a third of the sales volume recorded by Opel.

Not only the Opel officials are delighted about the order's volume but also the dealers. Thomas Bieling, is one of the distributors that expect to sell about 1,600 units per year. He prepared a gift for those who want to come test the new Opel Astra, that is a tree for Christmas.