The Japanese are getting a stripped out version of the car we know as the Toyota GT86. That version is mainly intended for track or customizing use, areas where certain bits aren't needed anyway.
As soon as word got out about this "back to basics" version of the Toyota GT86, Europeans and Americans started asking around about getting it.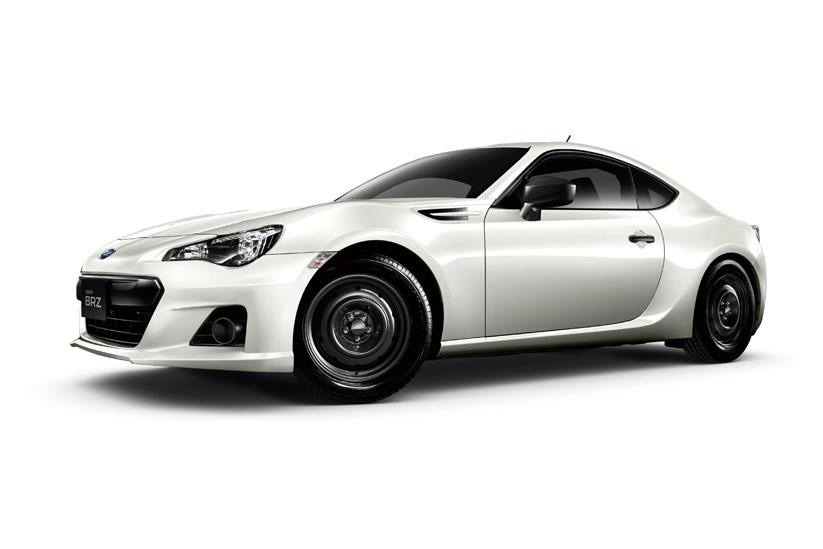 Though rather reluctant, the Japanese alliance that created it will offer such a version of the Subaru BRZ in Europe.

It is only available for the British market for now but since Subaru doesn't seem to be as close minded as Toyota, you might soon see it elsewhere.
The stripped out version dims the Subaru BRZ of its air conditioning, radio, some paint, comes with steel wheels and even drops the LSD from the package.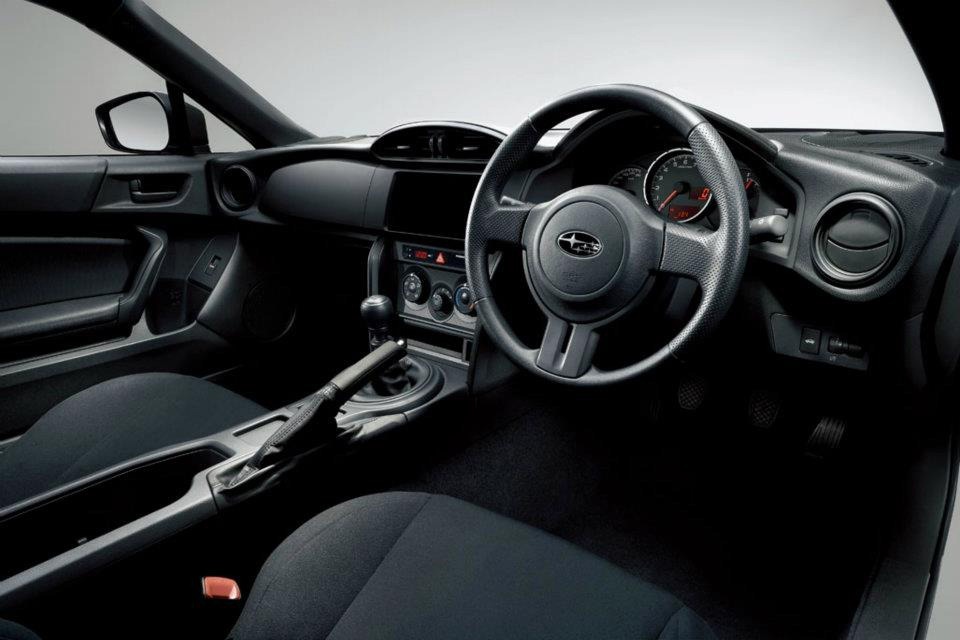 The difference is a car that's ready to be killed around the track or modified to best suit your needs on that purpose while still giving you the original chassis, engine and suspension setup.
Apart from the feeling of missing out, the stripped out Subaru BRZ will feel like more since it loses between 44 and 132 lbs in this setup.
On a racetrack and with a relatively "low" powered car, that makes a huge difference. The new package will likely retain the Subaru BRZ Purist emblem but pricing for the UK hasn't been announced.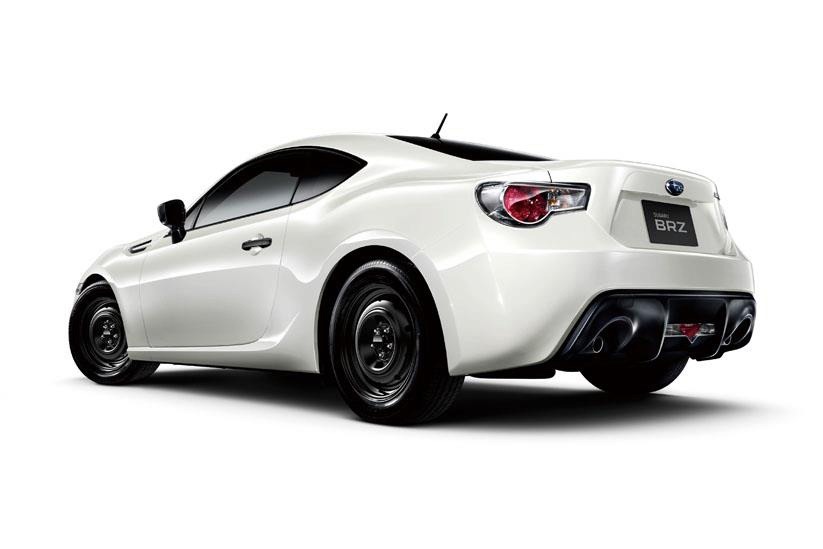 I'd love to say it's going to be in Geneva but I doubt Subaru want to showcase a car with unpainted bumpers and steelies there.