Cadillac went a long way to take on the BMW 3 Series with their CTS, but it was quite the bumpy road in taking on such an institution.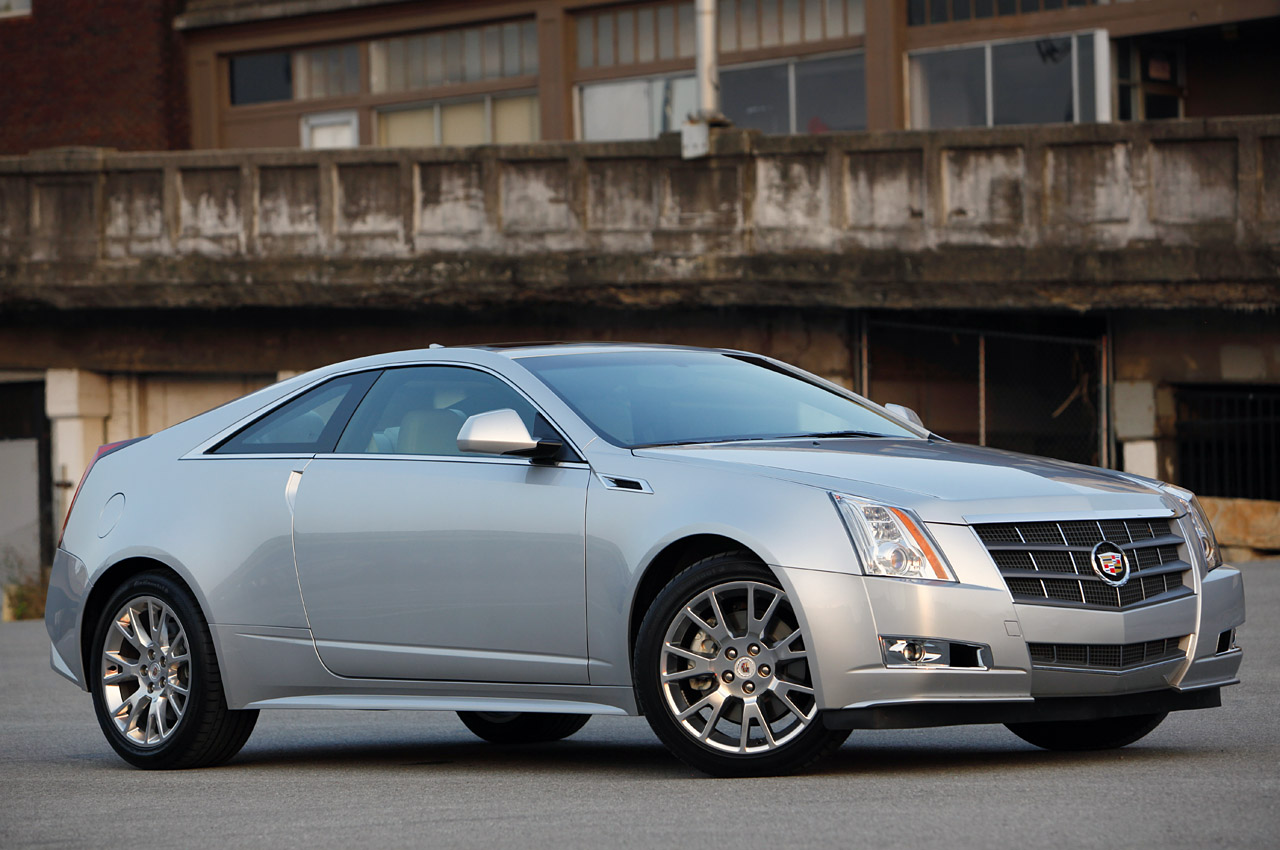 One of Cadillac's biggest struggles at hand was related to the coupe version of the CTS, and last we heard about it, they weren't going to make one for the next generation.

As it happens, we have more recent news from the iconic American luxury brand and it seems that they changed their minds.
They aren't going to start building airplanes or boats, but they are actually going to grant the 2011 Cadilllac CTS Coupe a continuity model.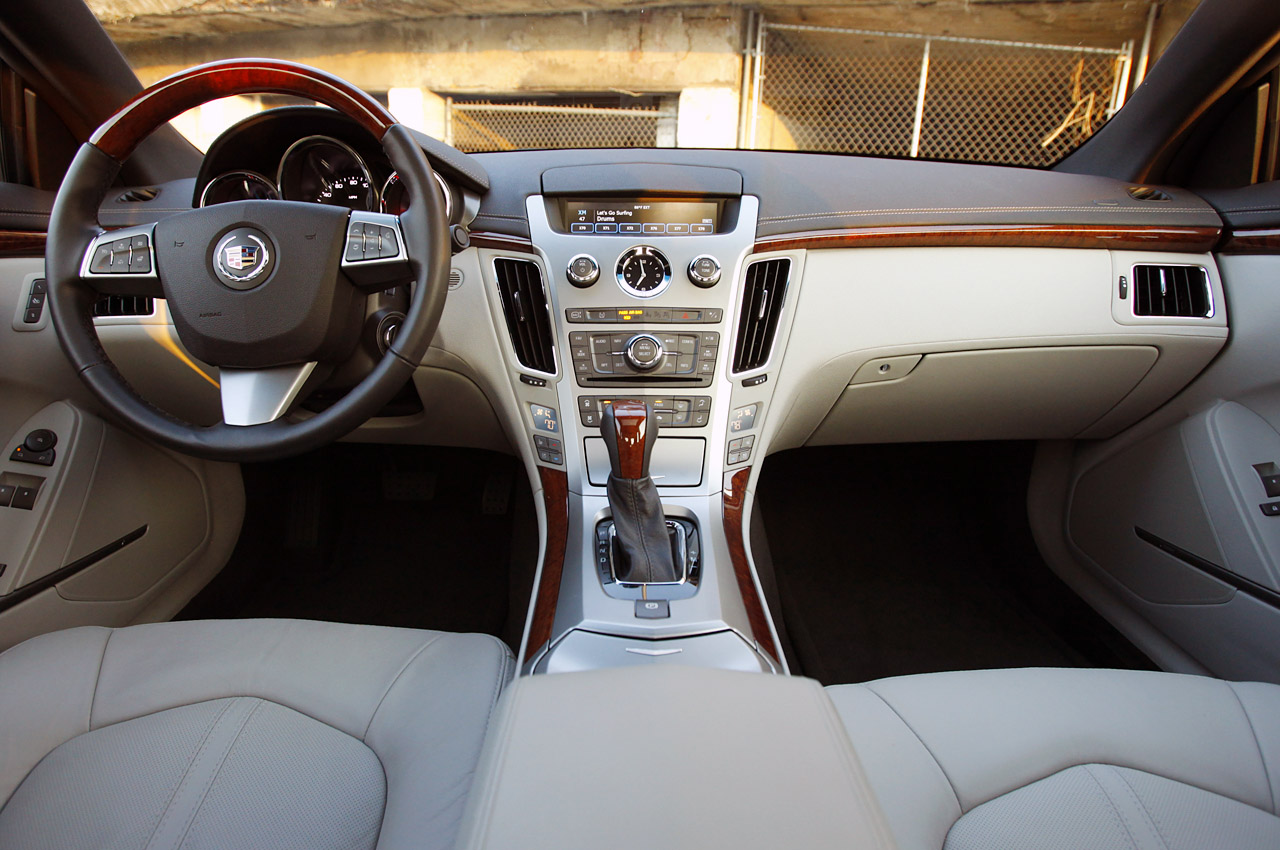 We're not told much about what it would be like but there is some scarce information on the new CTS Coupe. It's scheduled to hit the market sometime in 2013 and it's going to get a new platform.
Apparently plans at Cadillac at the moment, stand at swapping the car's underpinnings from the current Sigma platform to the Alpha rear-drive platform.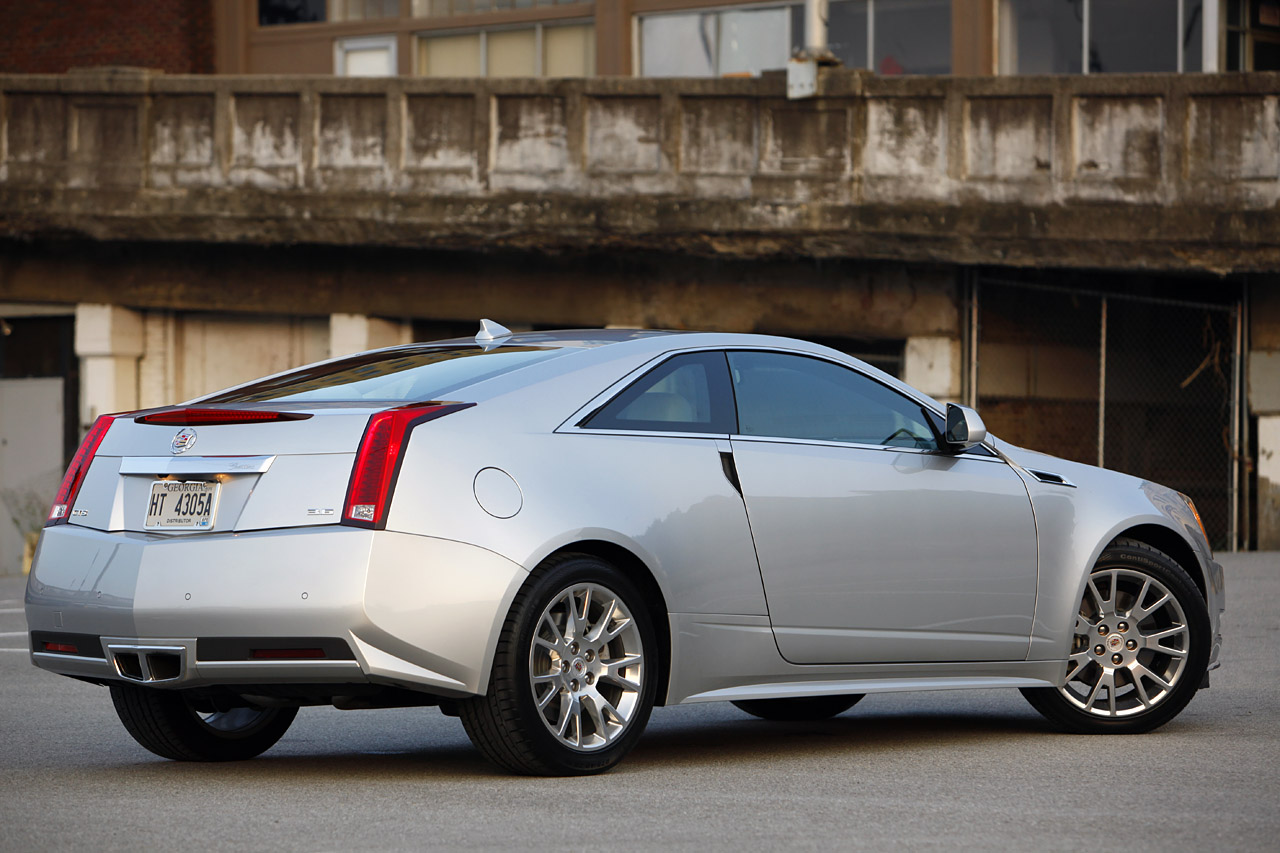 It sounds relatively uninteresting but since the Alpha RWD platform will also be seen underneath the next version of the Chevrolet Camaro.