The third month of 2011 went extremely well for the Germans at BMW in terms of sales but the Spanish at Seat can't complain either.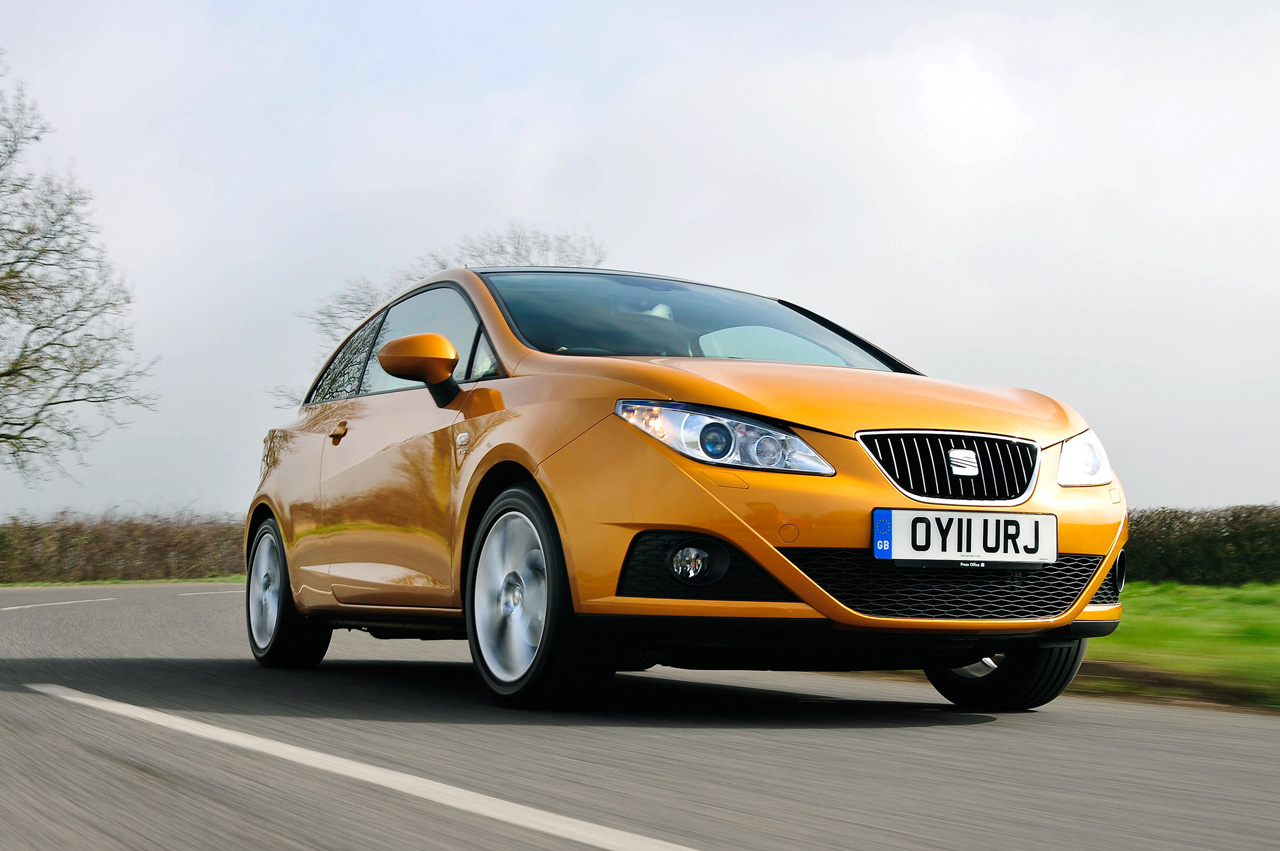 It seems that VW's fiery and sporty division from Spain has had one of its best monthly sales ever registered by the company on the UK market.

The Society of Motor Manufacturers and Traders just came up with the statistics on the last month and it seems the British really love their Seats.
Getting a good benefit for the Government's scrappage scheme Seat got a 1.98% market share as they sold 7.251 vehicles.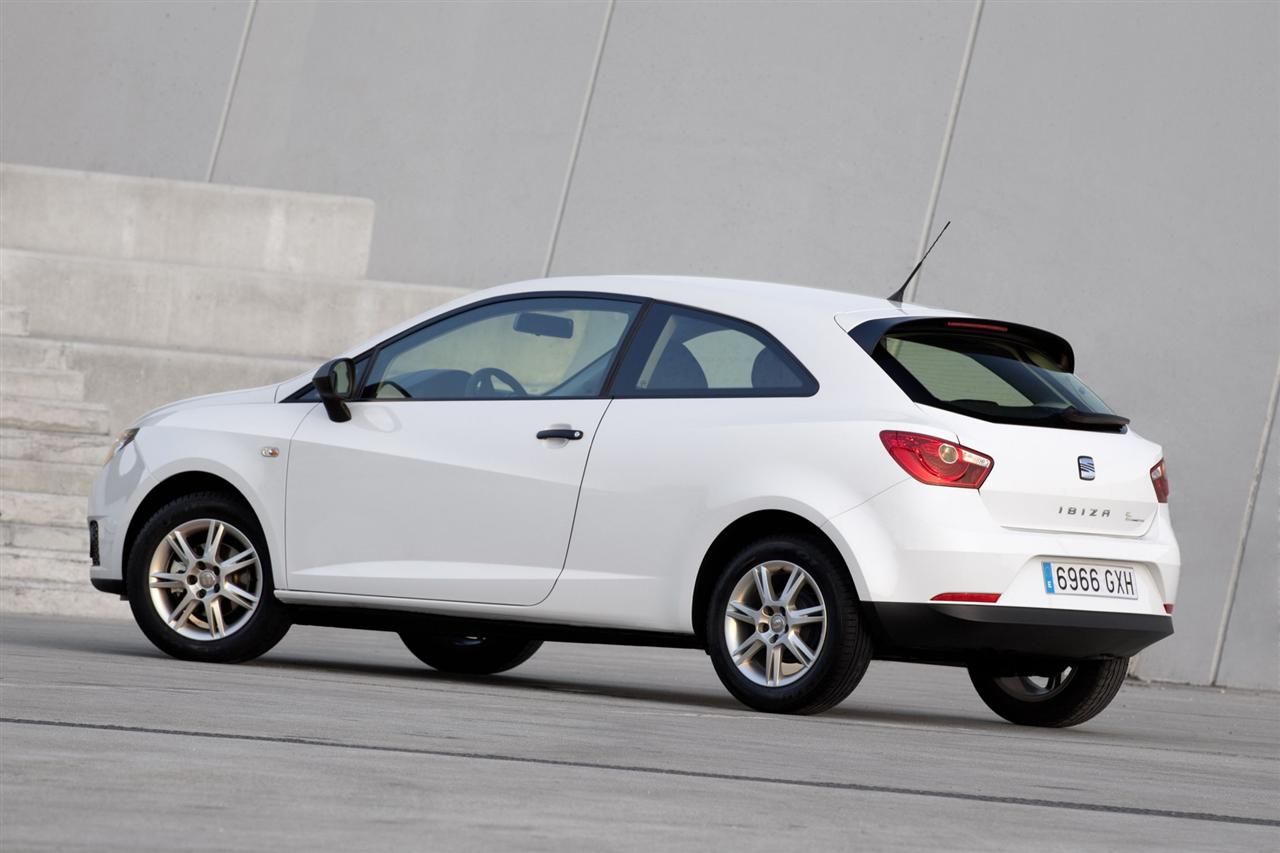 The previous market share for Seat in the UK stood at 1.61% so the gain seems like it should be neglected but given the 8% drop in the overall market that is exceptional.
March sales figure results also come teamed with 2011's first quarter and Seat's sales managers can feel proud about those too.
These first three months of 2011 saw Seat sell 10.471 vehicles compared to the 9.582 they managed last year.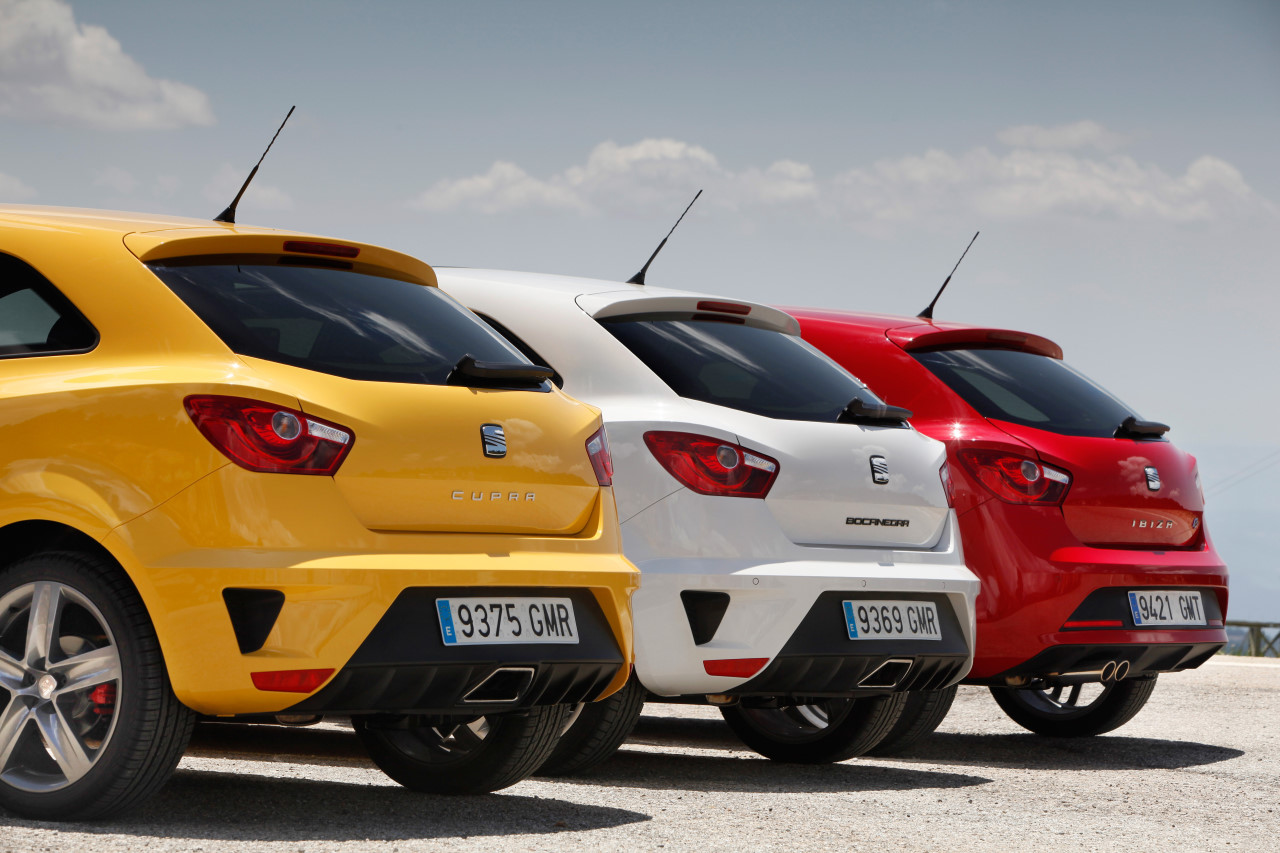 Good news all around and it seems that the best part of these sales successes are down to the appeal of the 2011 Seat Ibiza in both pricing and performance levels.