GM isn't wasting time, now that we know that the Japanese manufacturers are struggling with the tsunami aftermath in the Asian market so they decided to take a swing at it.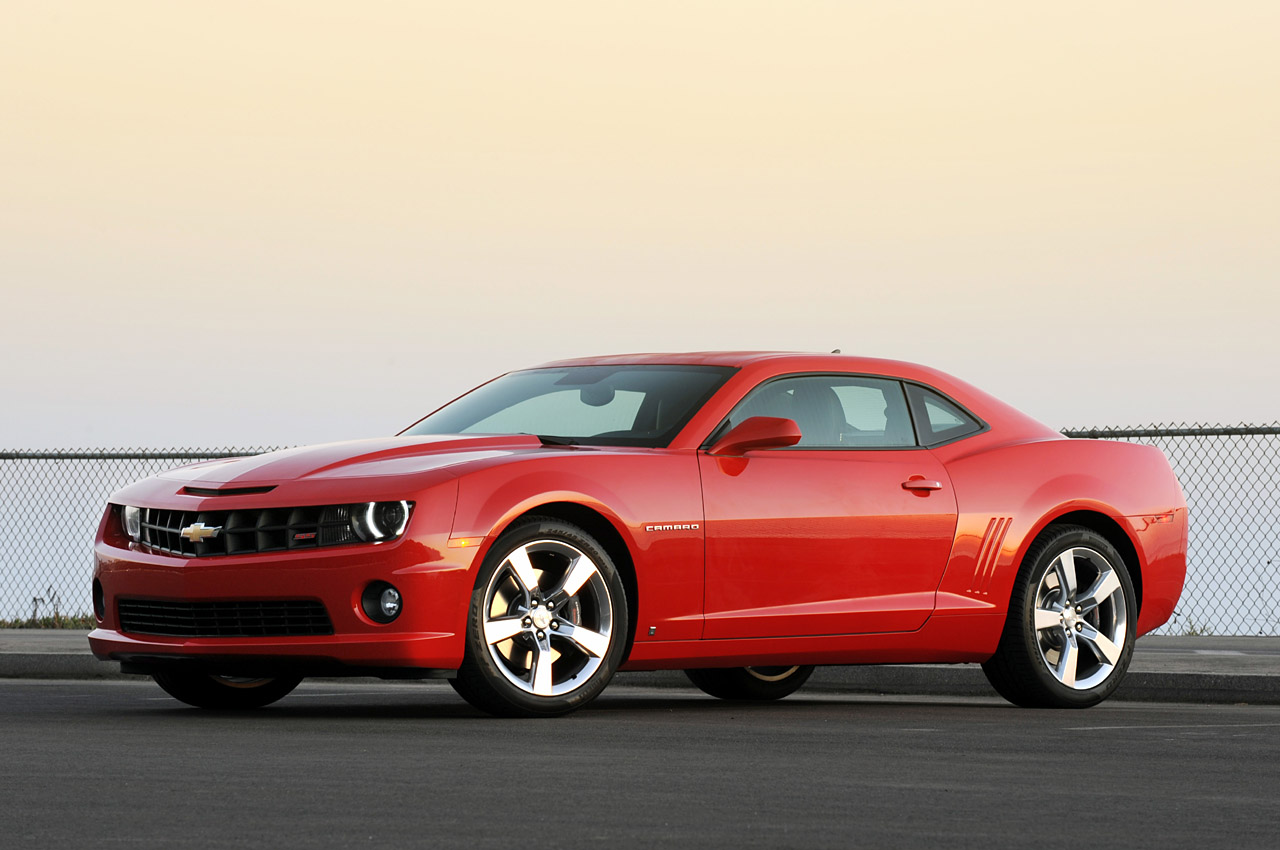 The most recent of attacks is going to be sending in the Chevrolet Camaro over to China. In doing so, Chevrolet is going to rename the Camaro.

In going to China, the Chevrolet Camaro is going to be called the Ke Mai Luo (科迈罗).
I don't speak Chinese, and I don't know anybody who does but I'm not very impressed with the way it sounds.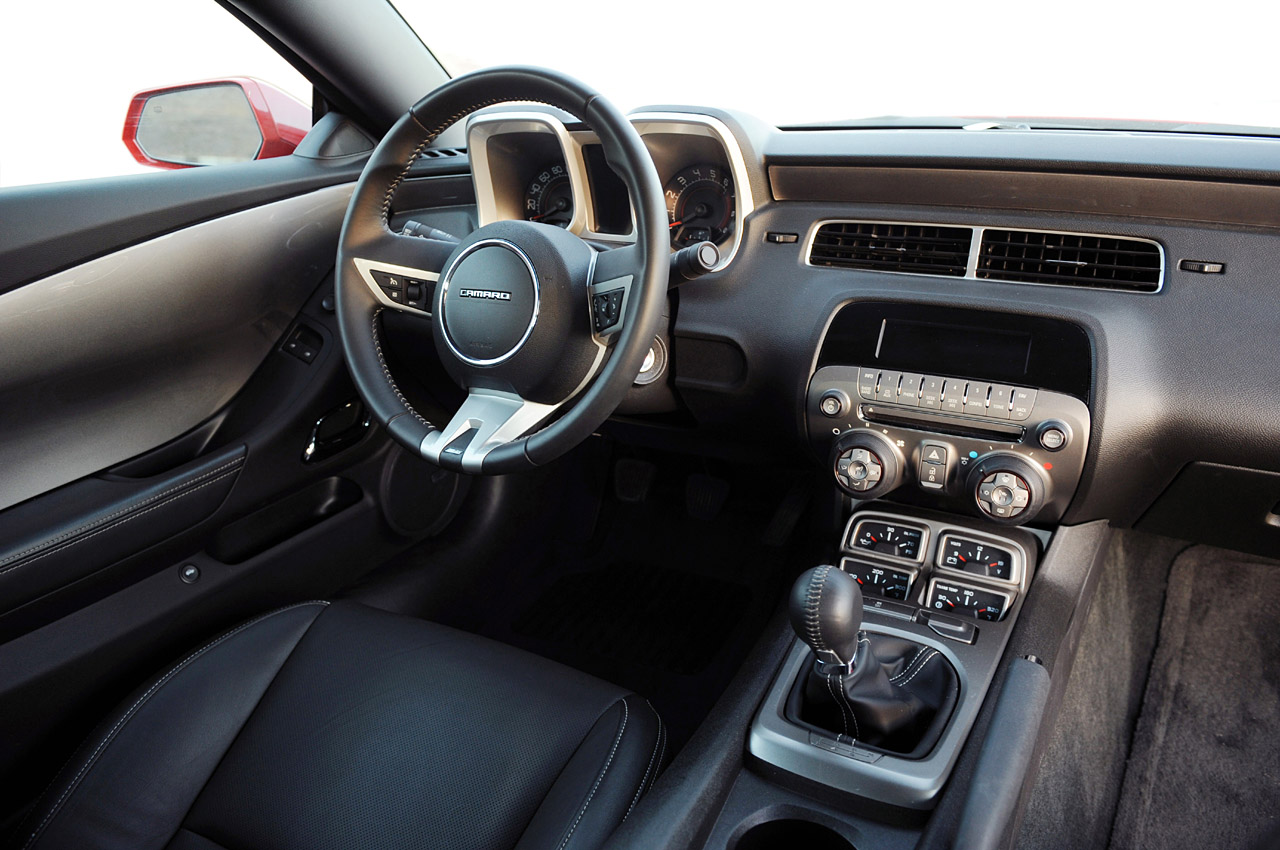 The marketing people who work for Chevrolet however insist that Ke Mai Luo is a very sonorous name in the people's republic and that's all that matters if their Camaro is going to sell.
Actually, there's another matter too, the pricing. Because of China's protectionist against import taxes regime, a 2011 Chevrolet Camaro will cost quite a lot there.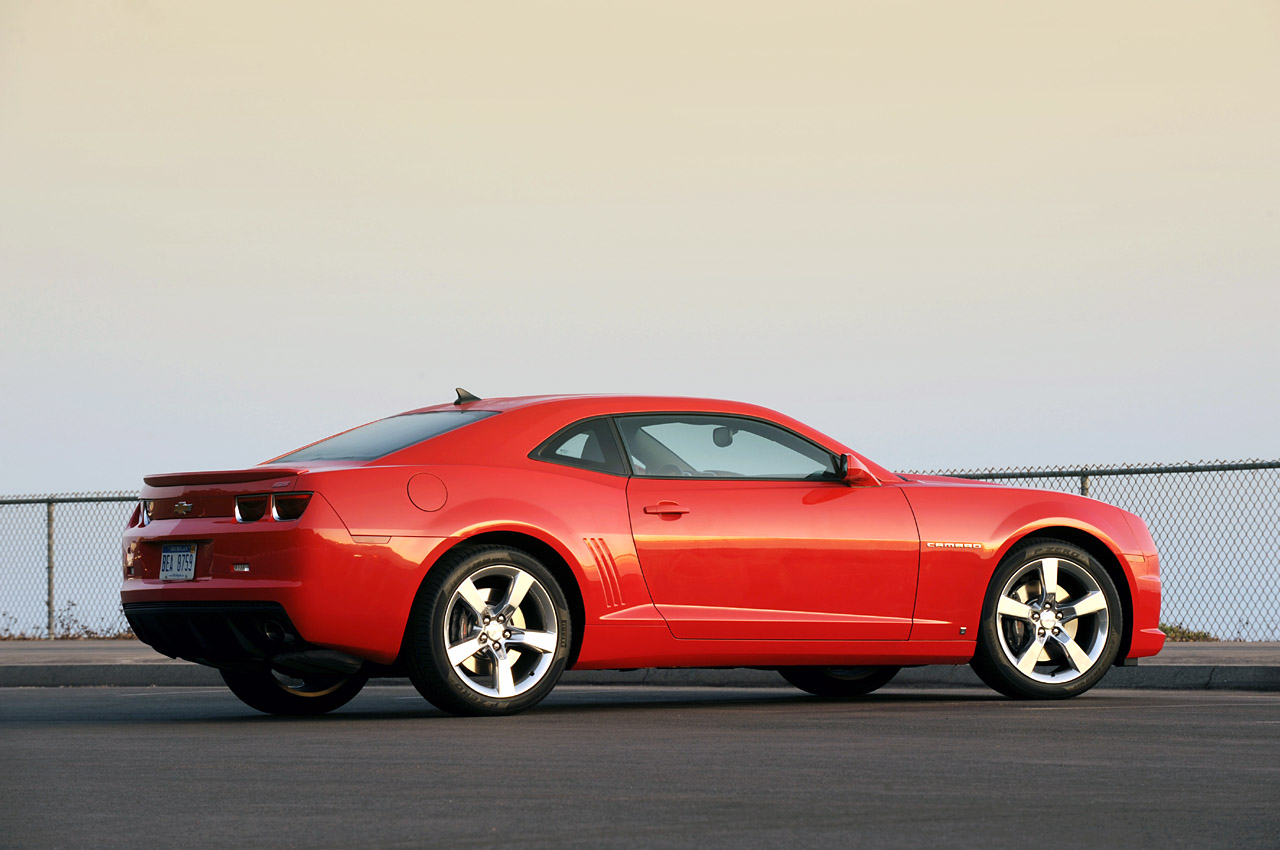 The Chinese market only gets the 3.6 liter V6 engine at the moment and for a Chevrolet Camaro, sorry, Ke Mai Luo with that you're going to have to pay some 500.000 Chinese Yuan which is the equivalent of $76.267.