The incoming Geneva Motor Show seems to collect models decided to make the debut and the Chrysler Lancia concept earlier revealed at Detroit seems to be on the list. The American manufacturer decided to announce that the series model based on the Chrysler Lancia concept it's ready to make its first appearance next year at the automotive-dedicated Geneva Motor Show.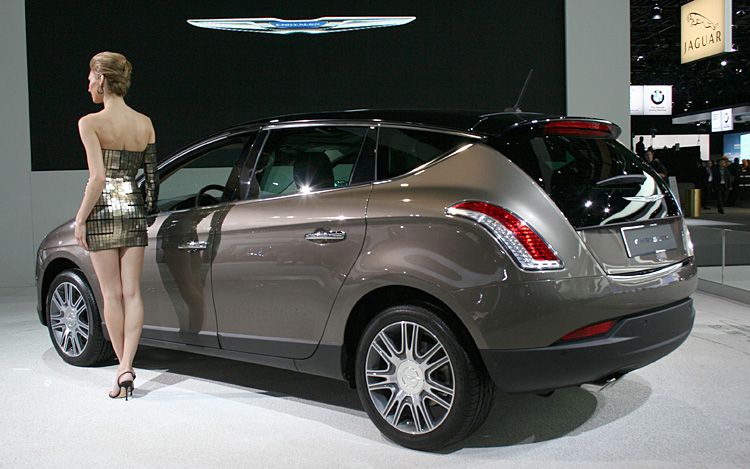 The official statement comes from Roberto Giolito, the head of Fiat's design department, which announced that the Chrysler Lancia will be revealed within the Geneva Motor Show.

Moreover, the Italian official announced few details about the series version of the model, claiming that there won't be major changes adopted to the series version compared to the concept unveiled at Detroit. Most likely the model will be available just in the U.S. market but at this time we don't have official statements in this regard. The confirmation statements were made by Roberto Giolito for Motor Trend.