As part of an ongoing battle in hatchback land, Opel just took one step closer towards hotting up their 2012 Astra.
What we see here is the recently unveiled 2012 Opel Astra GTC, one of the first steps towards the publicly awaited high-performing Opel Astra OPC.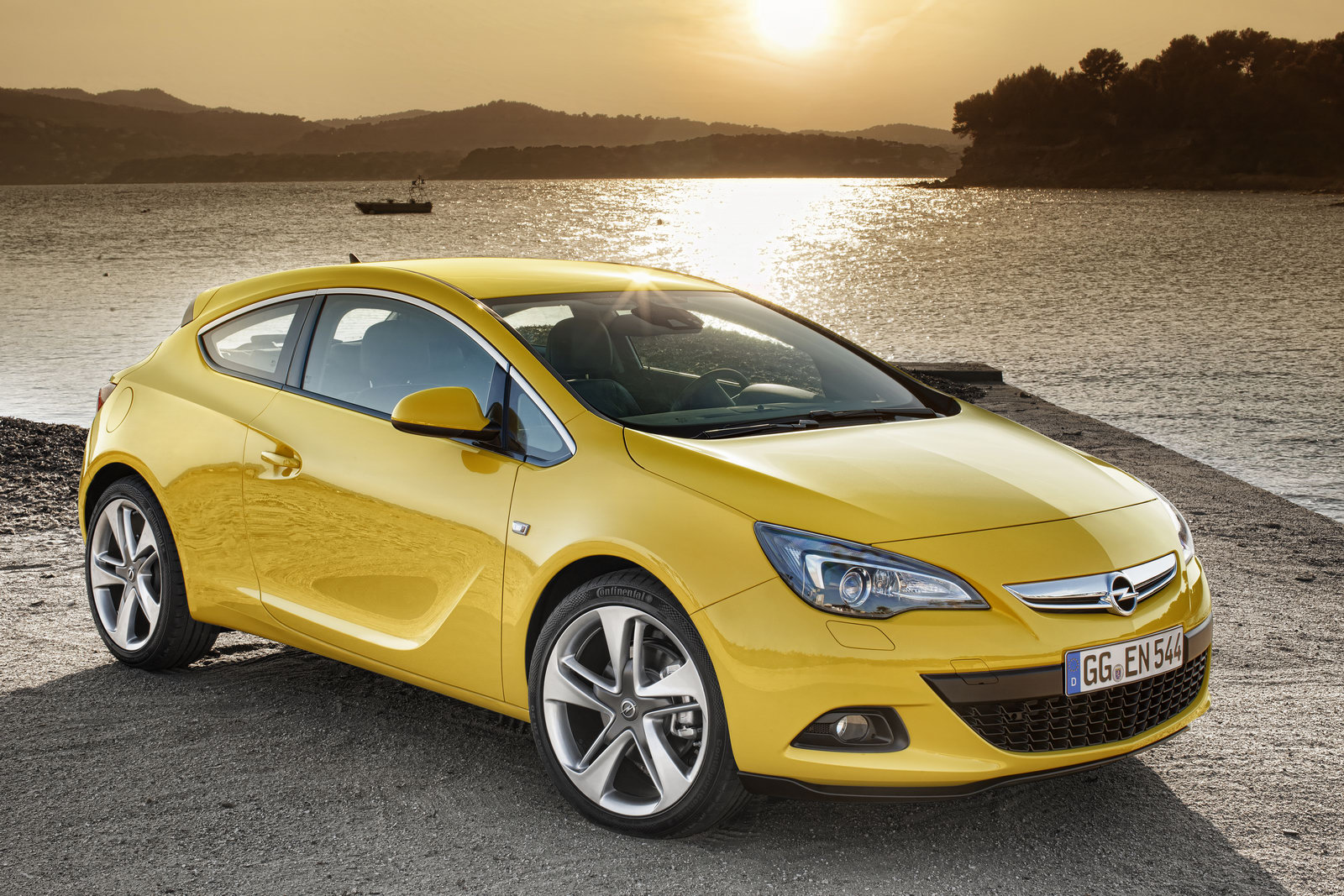 Despite the OPC version being almost a year away still, the Germans at Opel make quite the case for the three door 2012 Astra GTC on just about all levels.

Continuing a modern tradition, the 2012 Opel Astra GTC has what is probably the finest styling cues in its market, in this case somehow mixing aggression with refinement while still being a contender for the lowest price.
At the official unveiling Opel's spokesperson couldn't help but insist on how the 2012 Astra GTC shares very little with the estate or four dour versions of this car. Apparently the changes go so deep on all aspects that the only few common things at hand are the door handles and the roof aerial.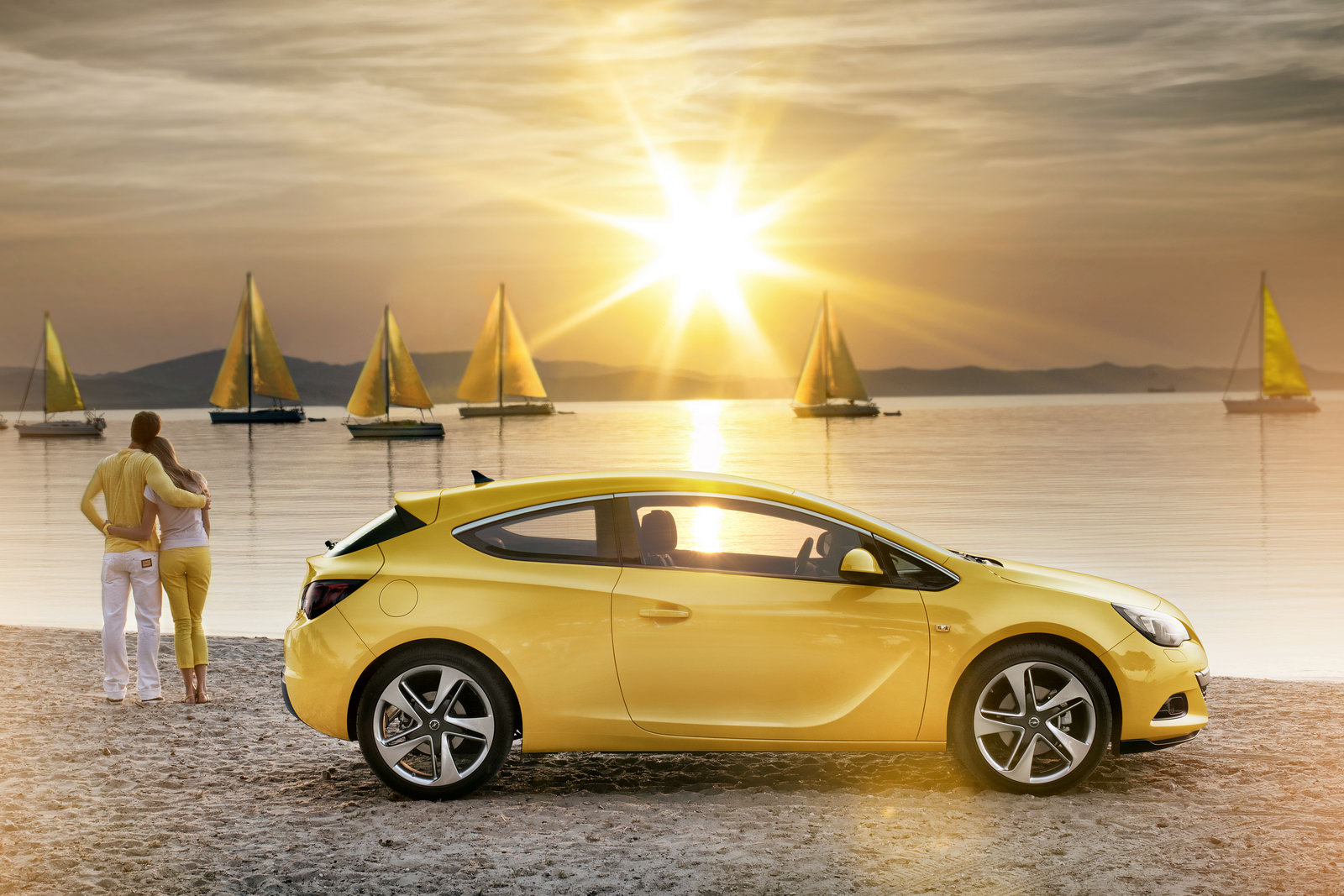 Sadly the configurator and option lists aren't that simple. The 2012 Opel Astra GTC comes in two trim levels, Sport and SRI with a choice between two petrol engines and one diesel.
Petrol powered engines are both 16 valve four cylinder turbocharged affairs, the first measuring in at 1.4 liters and the second at 1.6. If you go for the 1.4 liter capacity, you will have to take your pick between two levels of tune that offer either 120 or 140 horsepower.
1.6 liters is a bit simpler since there's only one possibility and that's an output of 180 horsepower.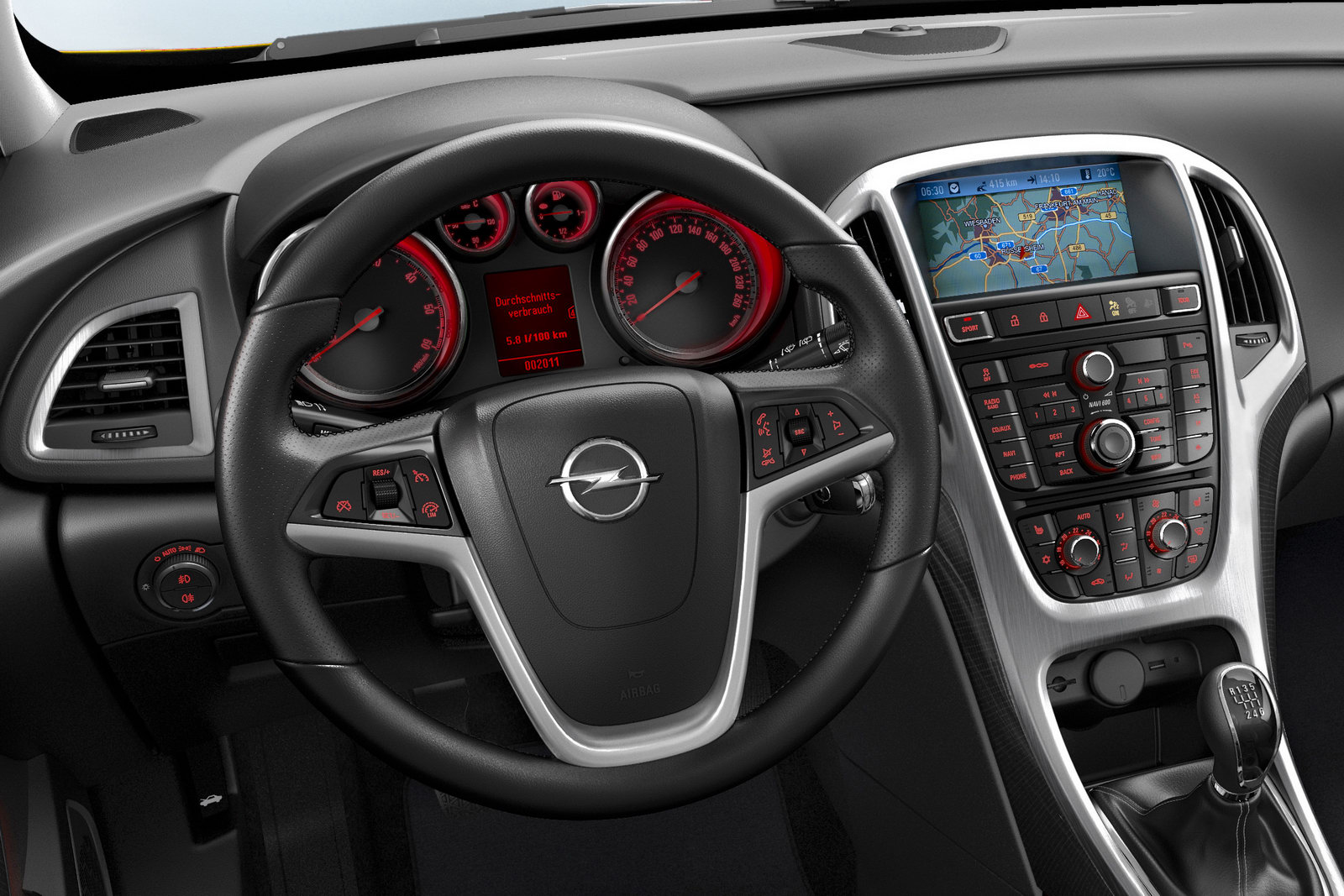 Oil-burning wise, the 2.0 liter CDTI common-rail turbo serves up 165 horsepower and all the fuel economy needs you may encounter.
Since we're now in a modern world, we can easily accept that a six speed manual gearbox, a stop/start system and very efficient burning engines aren't really going to be burning holes in your pockets like in a time that passed by.
The last aspect we need to focus on is the interior of the 2012 Opel Astra GTC. It isn't new, it isn't revolutionary and it doesn't really feel expensive. That doesn't mean a lot actually.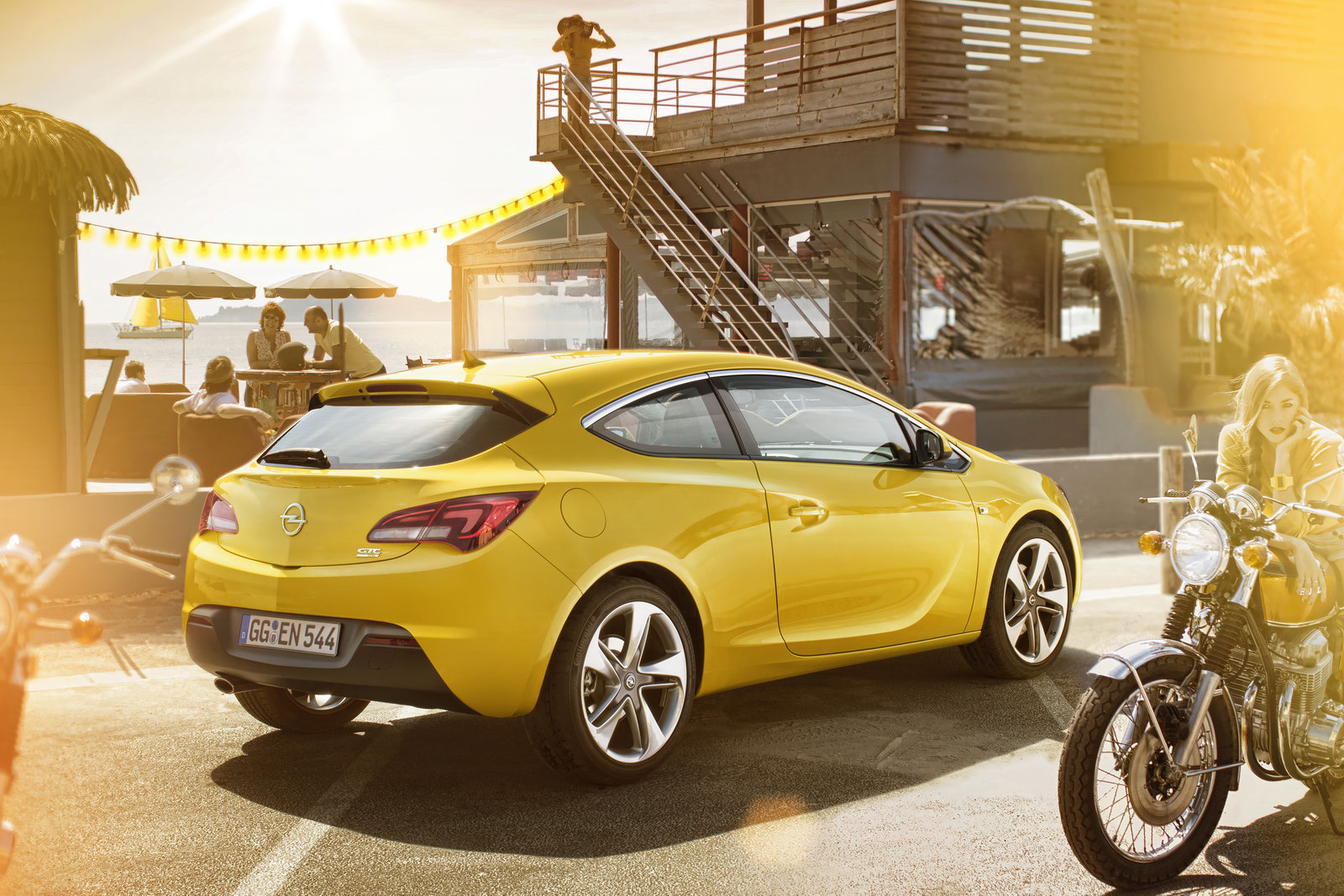 Even though the inside of the handsome Teutonic three door can be labeled in negative ways, it is actually just right.
If it all seems like the recipe for success it is probably because it is, in fact, the question about the 2012 Opel Astra GTC is not whether it will sell or not it's if there will be a rebadged version by Buick that sells just as well to say the least.