If there's something that never dies in the world of car fan currents, it's the retro fad and that's most of the reason why we keep seeing new "launches" that come from the past.
The latest in such a line is (yet) another recreation of the 1965 Ford Mustang that gets a new Shelby badge, a workover by Classic Recreations and quite a lot more.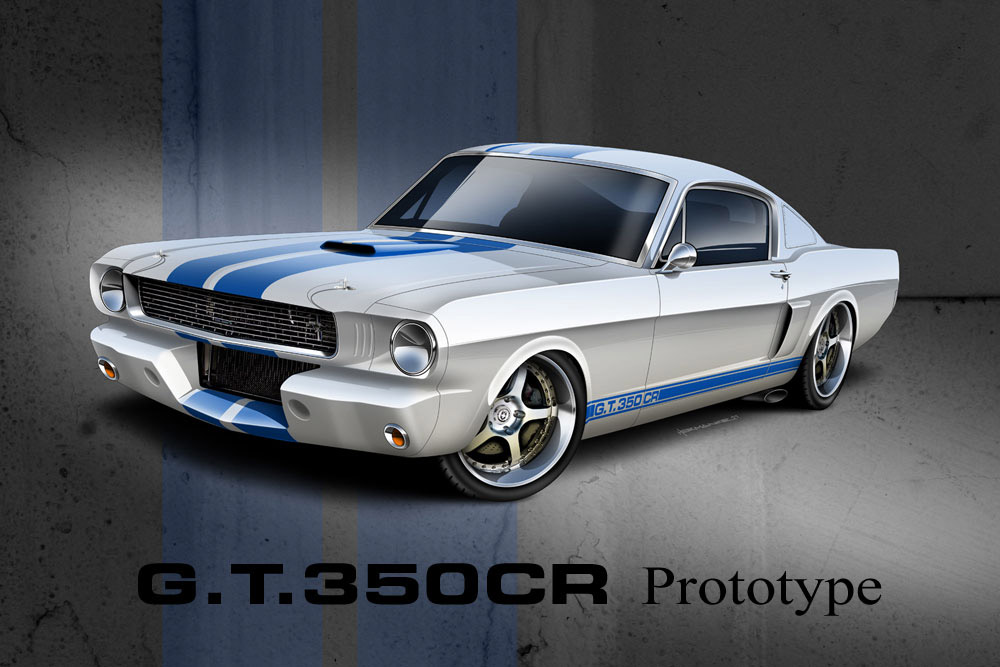 Once everything is done up, fixed, replaced and upgraded, you obtain something called the Classic Recreations Shelby G.T.350CR which will set you back $119.000.

In case you're wondering what exactly you're getting for your money, it's quite the simple situation: a new, fast car with the convenience of modern performance that retains the style of the car you may have wanted as a kid.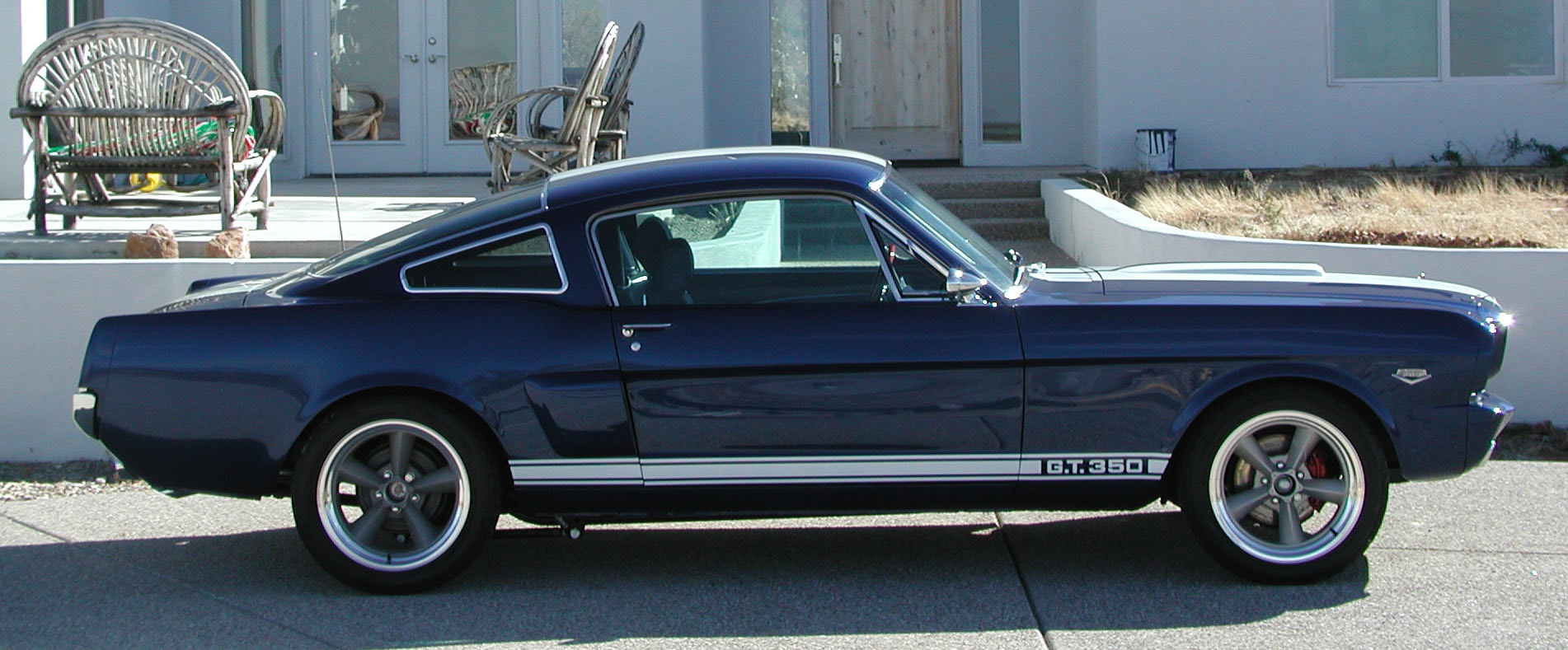 According to Classic Recreations, the base for their Shelby G.T.350CR is an original 1965 or 1966 Mustang which starts off by getting a 7.0 liter V8 engine which can push out 545 horsepower or more if you're willing to get to the options list.
Slap on a supercharger and you get 645, add an intercooler and there's 745 or you can go for the bells and whistles twin-turbo job which has around 1000 horsepower on tap.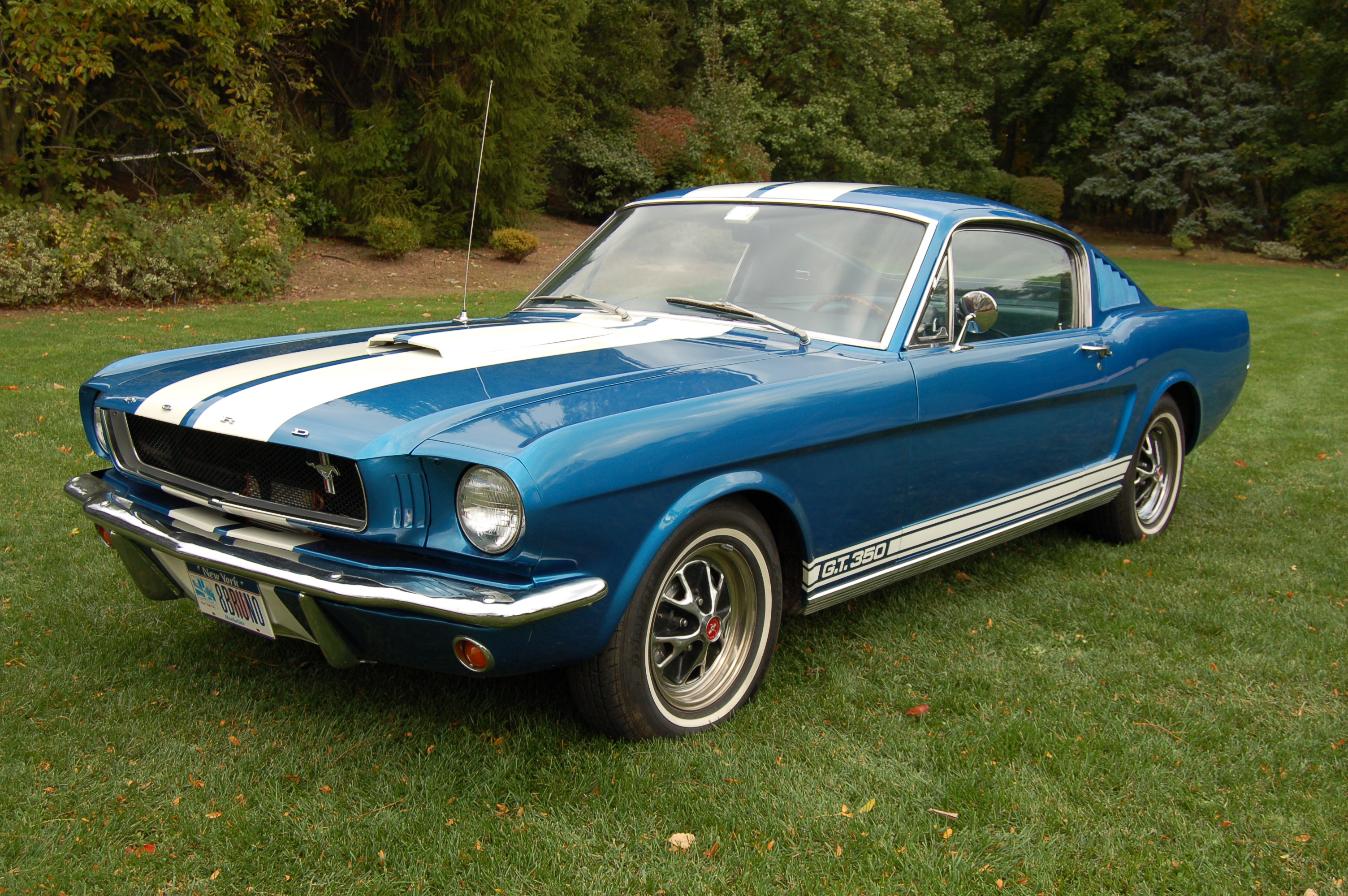 Naturally, in order to handle this power Classic Recreations adds rack and pinion steering, high-performance disk brakes all around and a coilover suspension.
Final updates come to life as a Tremec gearbox and a limited slip differential which makes the Shelby G.T.350CR handle not just the power but itself quite well.