Dodge, actually Chrysler altogether, is hard at work on rebuilding a proper empire to snap at the other two of Detroit's big three and, in doing so, they've made a bit of a discovery.
Of all their issues with products lineup and the pipeline backing it up, the biggest is the fact that they don't have a proper compact.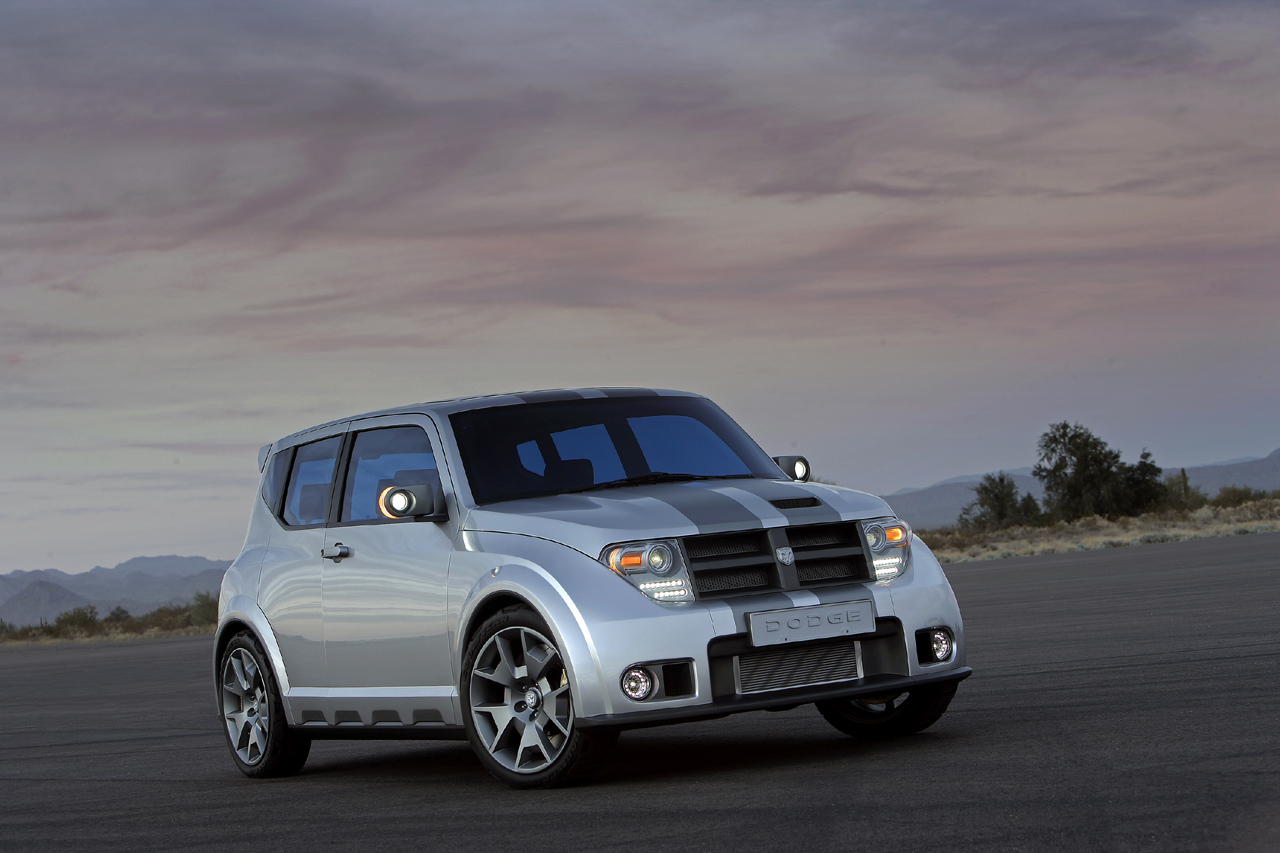 They've sketched it up a while ago and they've started work earlier in the year but it is only now that we can find some details about what's going on.

While everything available to the public is still rather sketchy, we did grab a proper taste from the upcoming compact.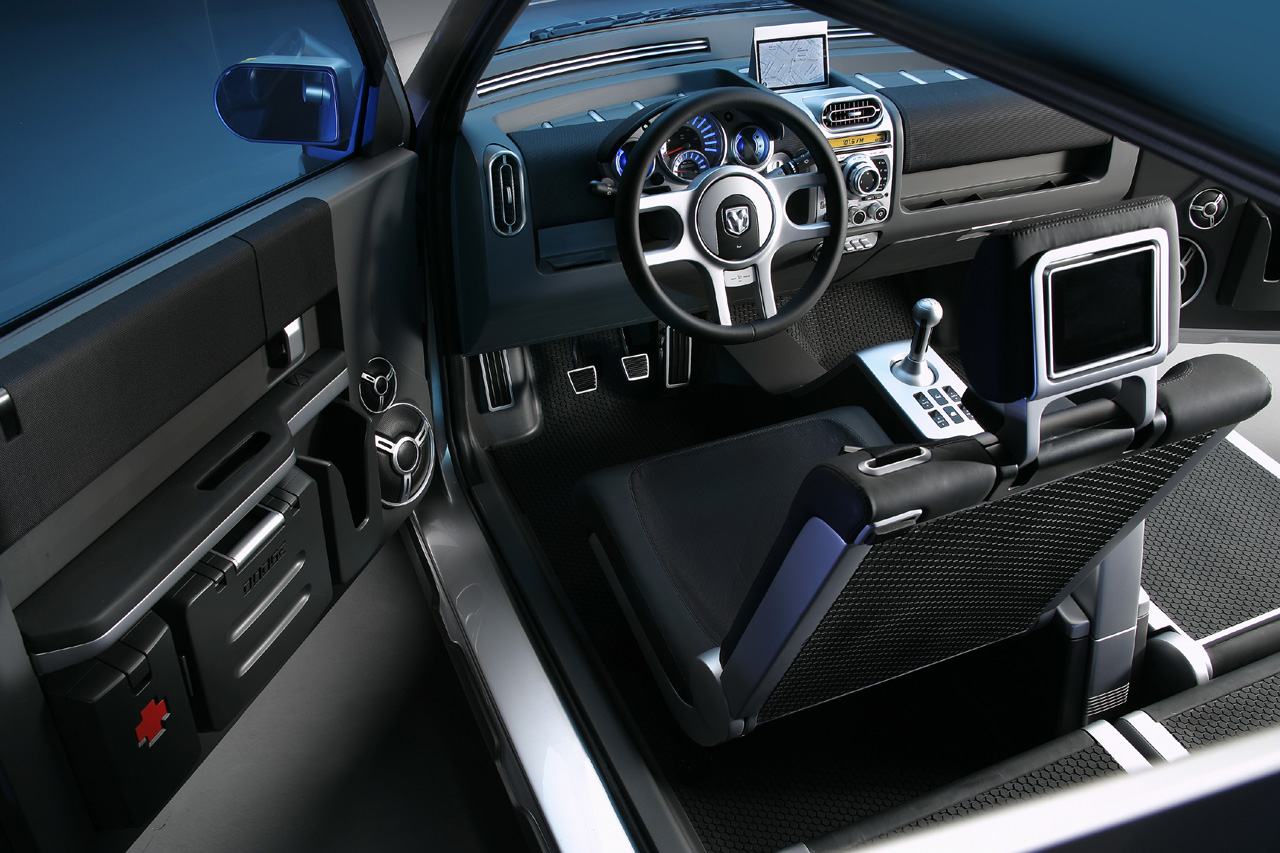 To begin with, while it will come with a Dodge on the front and back and will be built under Chrysler roofs, the new compact is going to be fully designed by Fiat.
This bodes well, because the Italians certainly know how to make a small car appealing and rather good and with underpinnings almost certainly coming from the Fiat Panda, there's a bound to be some good pricing stuck onto it.
Second and perhaps as important as what's under the new Dodge compact is the other name that's going to stand on the line with the Civic, Focus and Cruze.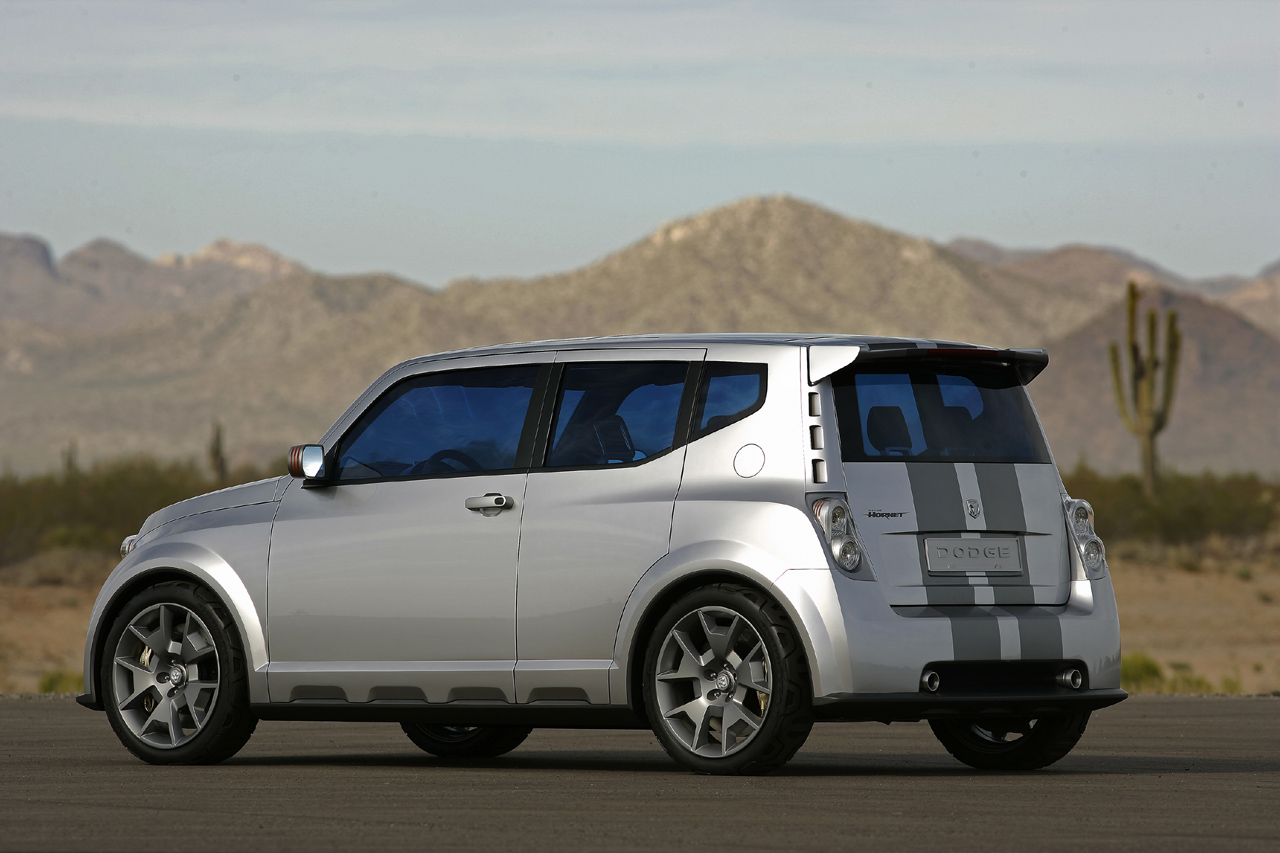 It will not retain the historic name of the Hornet for a number of reasons but we still don't have an exact branding situation.
Despite this, most runners would vote that the next Dodge compact will be called the Caliber. Not exactly a better historic name but there was some personality and controversy there.