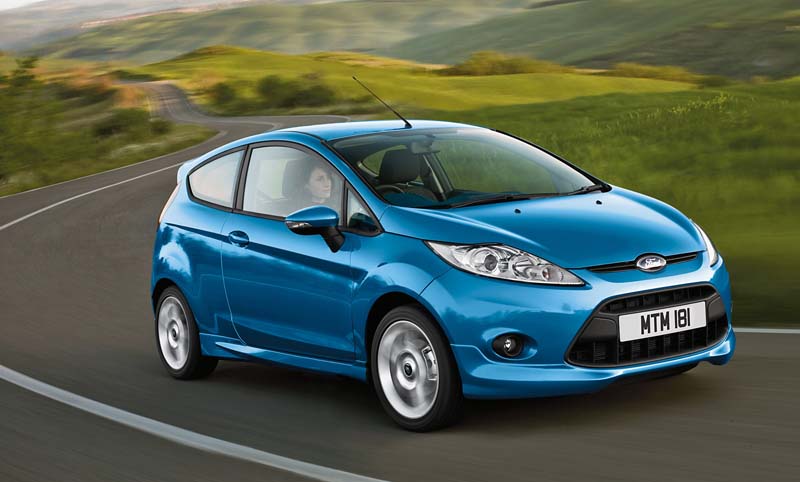 The new Ford Fiesta has been a great success on the European automarket, even with the ongoing economy crisis.
Ever car company in the world have experienced some problems and some are even close to bankruptcy. However, Ford managed to get an amazing result with the new Fiesta. In only two months, they've sold 42,200 units. The only Ford which managed to get bought in more units is the Focus, but the Fiesta has a good chance of reaching it. The car will be available on the US market only in 2010, but this doesn't mean that it won't have success.
At the moment, you can get a Ford Fiesta from Europe and South Africa and in the next year it will be launched in Asia and Australia. The car will surely be received with enthusiasm by most people from these continents.